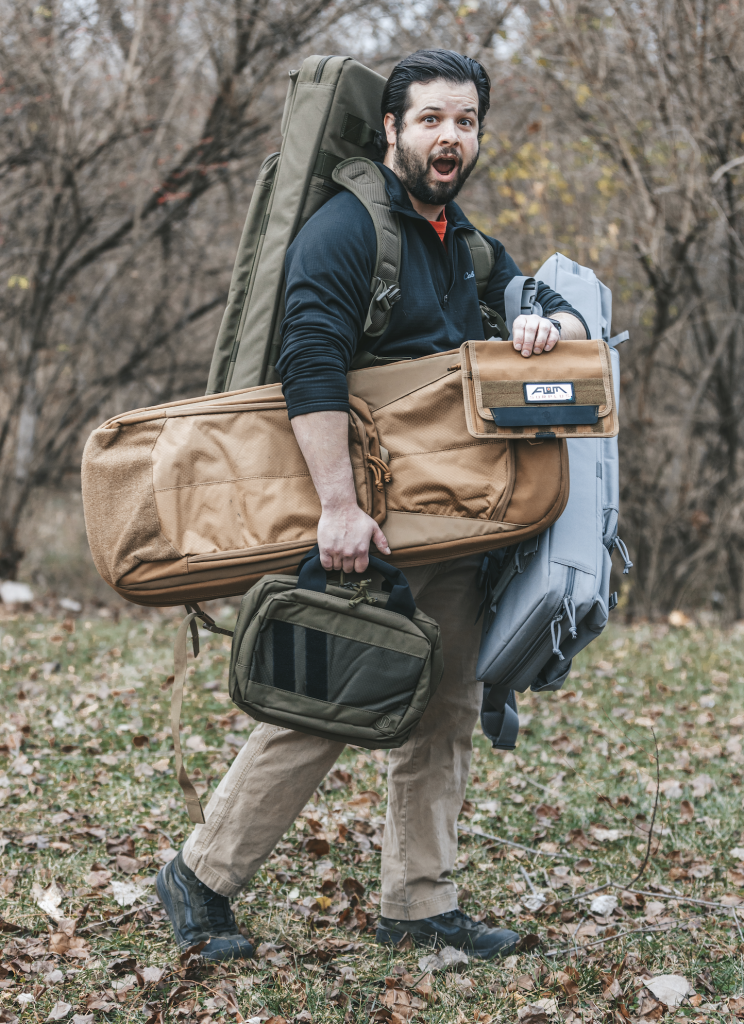 The holidays are now closer and closer and you're running out of time to finish up that last minute present buying. Let's admit it though, some people are just plain difficult to shop for.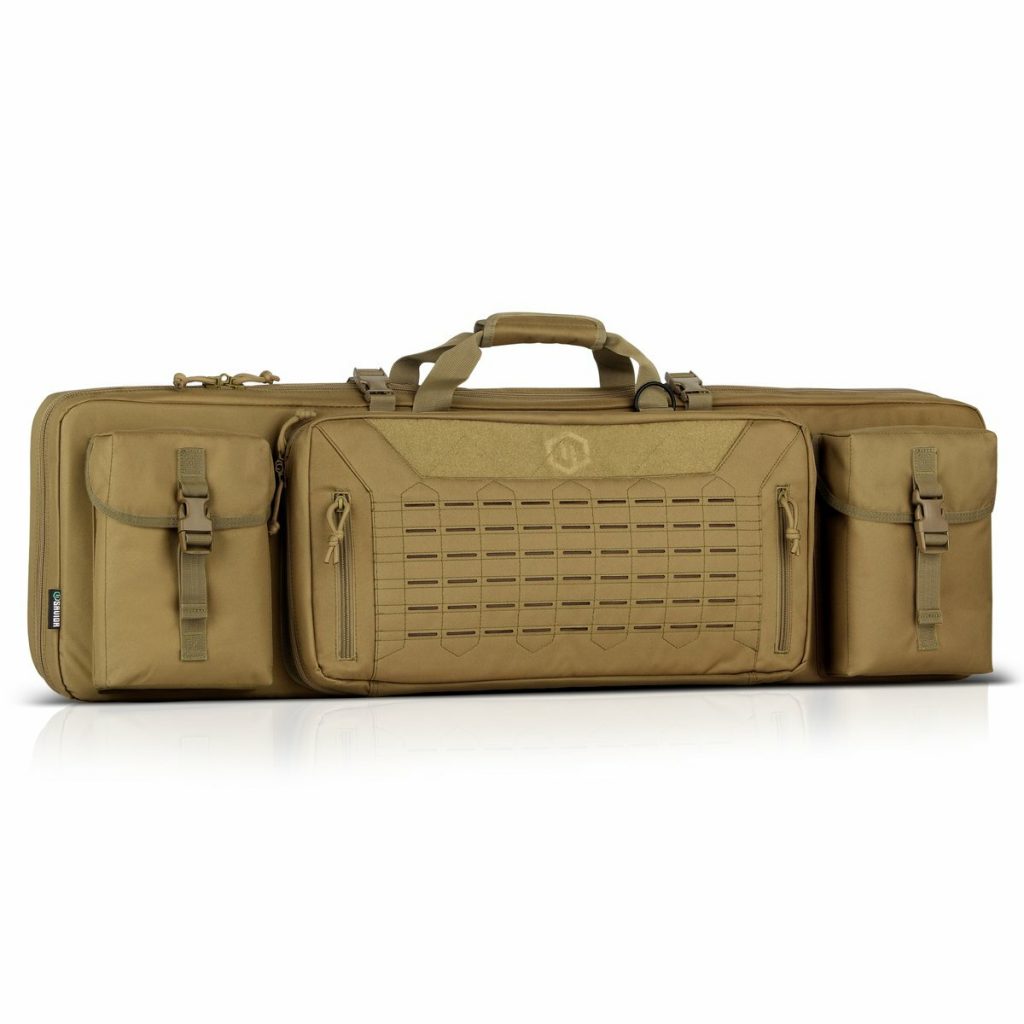 One thing that is always a give or a sure thing, is that gun guys love bags and gear. You cannot go wrong gifting a range bag, long gun case, magazine holder, travel bag, ect… You can never have enough. It's always nice to be able to switch up your bags or try new things or just have extra way to setup your gear. Bug out bags, truck gun bags, you name it. There is always a need for another bag.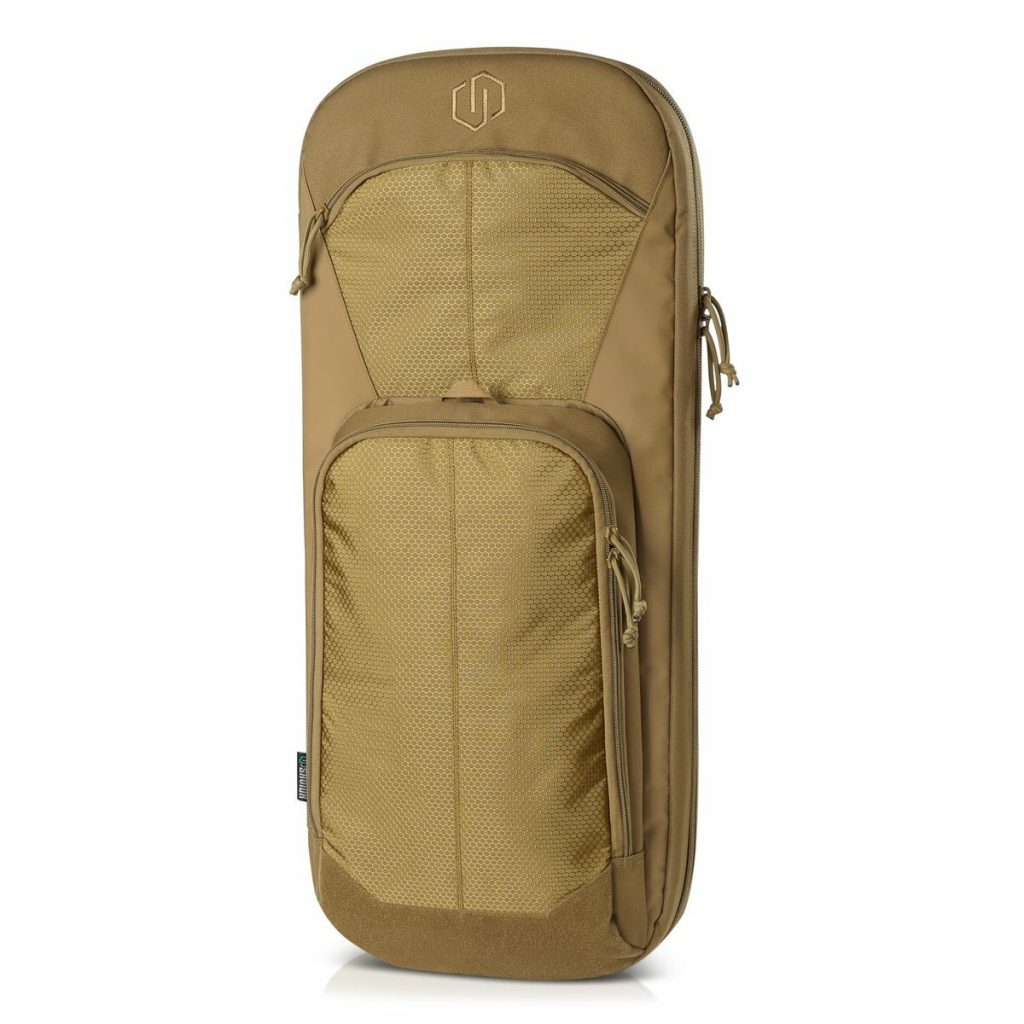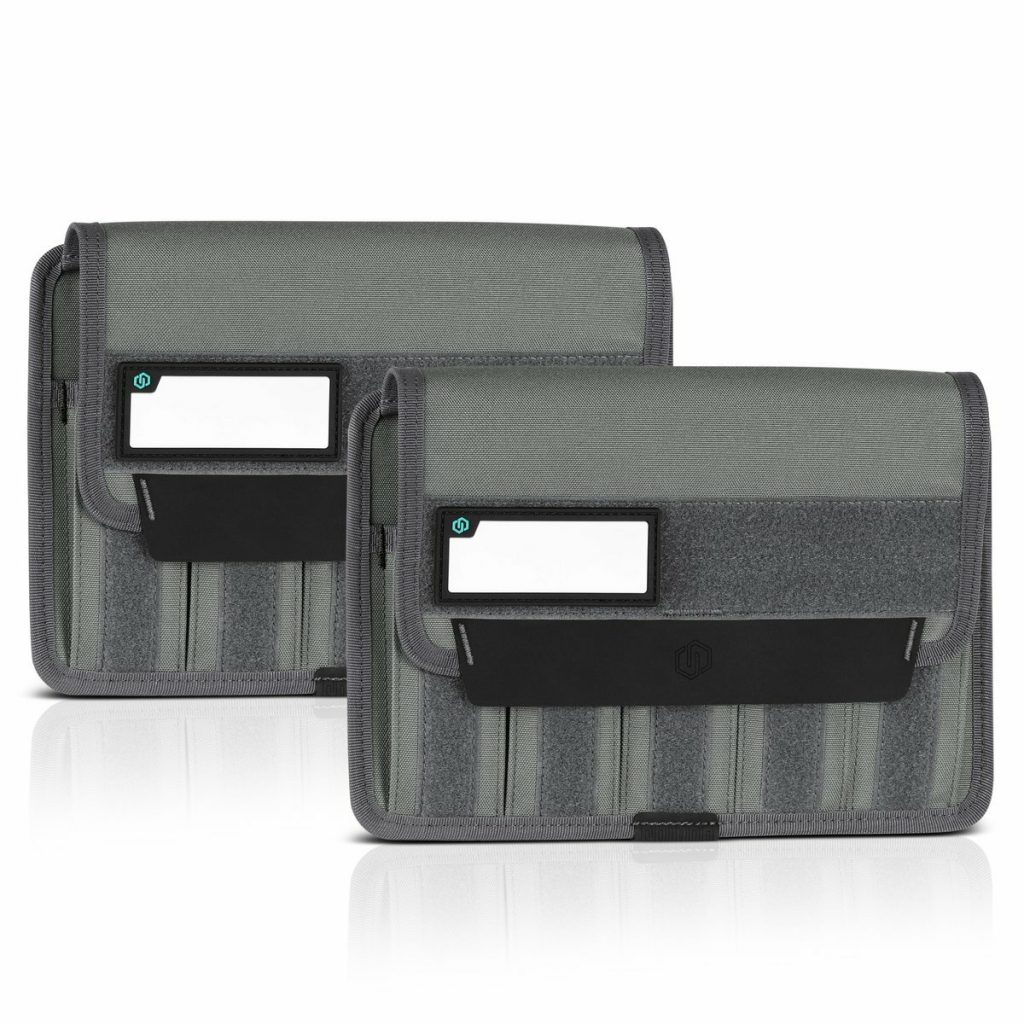 The Savior bags we carry are super popular. They are the best bang for your buck and you couldn't go wrong picking up anything from them. They have tons of pockets. Lots of sizes and colors and also a bag in every price range. You don't have to worry about getting something wrong here.