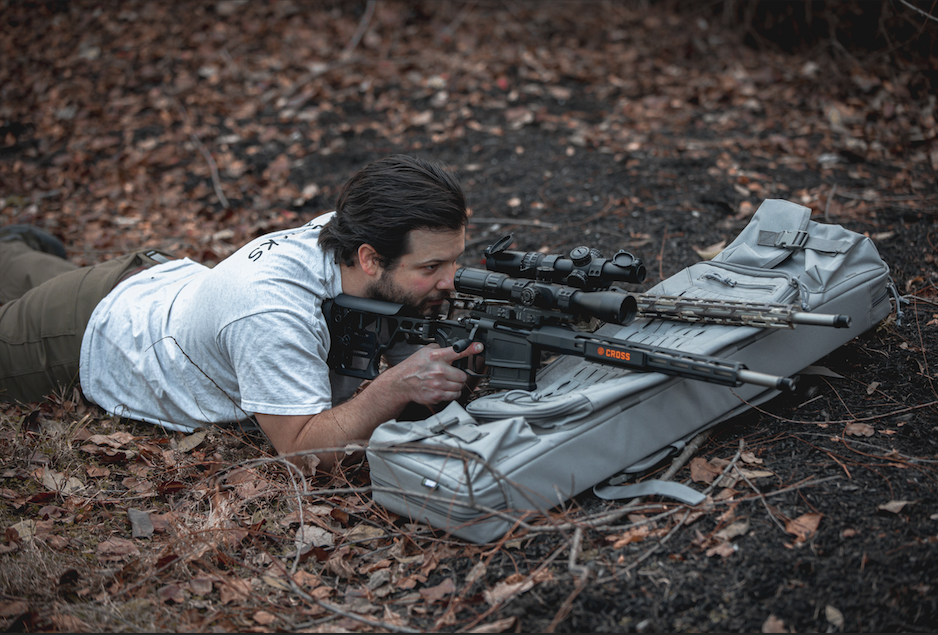 Right now is the time to be buying guns! The holiday season is upon us, manufacturing is catching back up and products are going onto competitive sales.
COVID really put a damper in the release and production of everything the past year or so. Firearms being made from metals and polymers and made in factories with hundreds of workers, they were obviously affected. Sig Sauer released the cross right before it all went down and it was really well received and was getting great reviews. Then it just up and disappeared. You couldn't find one on the shelf or online anywhere for anything close to a normal price.
Now that things are slowly starting to settle back down to normal, we are finally getting our orders of them to show up. Like lots of people probably are. The Cross is a cool gun because even after you toss in a magazine and a scope or bipod, you're probably coming in under 7lbs. If you are a hunter or a precision rifle shooter, then you know how great that number is.

The gun is lightweight, adjustable, compact, and down right beautiful. The Cross is got the look and quality of a high end bolt gun, without breaking the bank too bad. Don't get me wrong, $1500 isn't anything to laugh at. Considering other bolt guns of that quality and fit and finish don't ever come under 2K to begin with.
The Cross is a gun that lots of people were looking to get their hands on and put a bunch of rounds down range with it. If you know somebody looking or wanna make Christmas really good for that firearm enthusiast in your life, head over to the website and grab a Cross while they exist again!