This week I have what might be the best bang for your buck AR10 you can get. This is the Sig Sauer 716i Tread SnakeBite Special Edition. This thing is loaded. All you need is an optic and you are ready to go.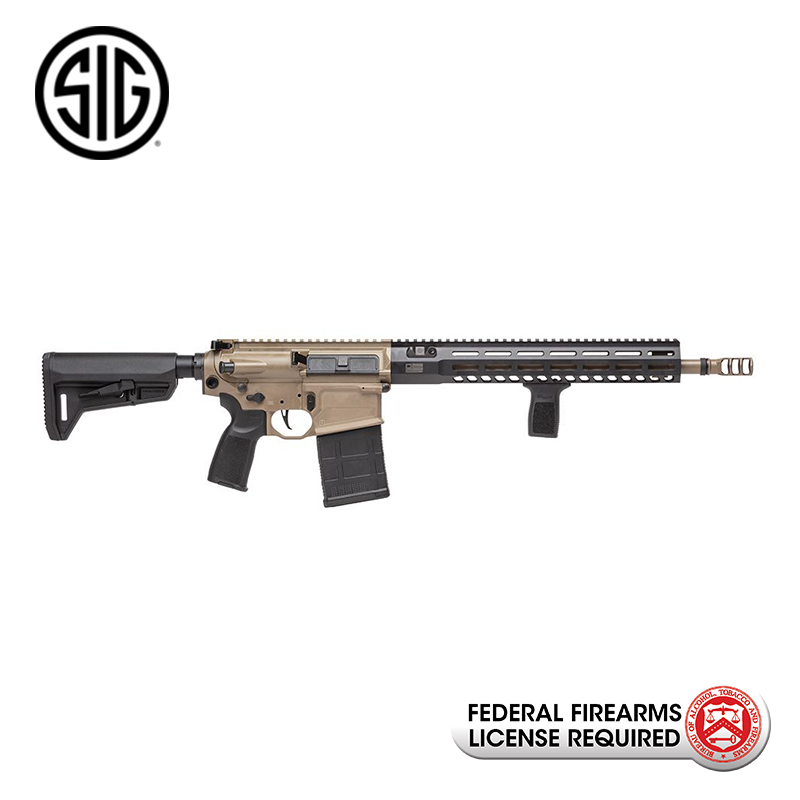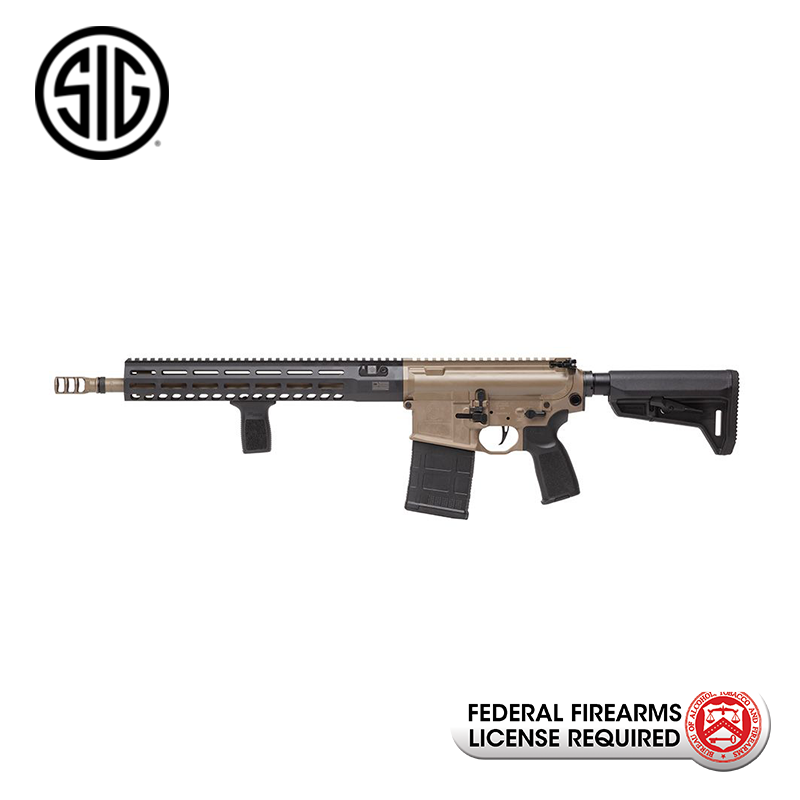 The 716i TREAD series of rifles gets an upgrade with the introduction of the 716i TREAD SNAKEBITE SE. The new TREAD SNAKEBITE SE offers the same features as the amazing TREAD SNAKEBITE with some added upgrades. 
The unique Flashhider/Compensator combo provides minimal flash and reduced muzzle rise, a two-stage Matchlite trigger delivers an ultralight trigger pull for increased accuracy and the Cerakote finished receivers and barrels offer maximum protection. And like all TREAD models, the SNAKEBITE SE works with the complete line of TREAD accessories. SIG MATCHLITE Flat-Blade Trigger and full ambi controls set this rifle in a league of its own.