This week of July 2022, we have in the showroom some… drum roll, please….. SWISS MODEL 1906/24 LUGERS!
Everyone always asks when we are going to get surplus. Surplus dries up, that's just how it works. Since it dries up, it costs money to get what people can find. So the days of 75-dollar AKs and SKS rifles are gone forever. When this stuff pops up now, we do what we can to get it.
This brings me to my gun of the week.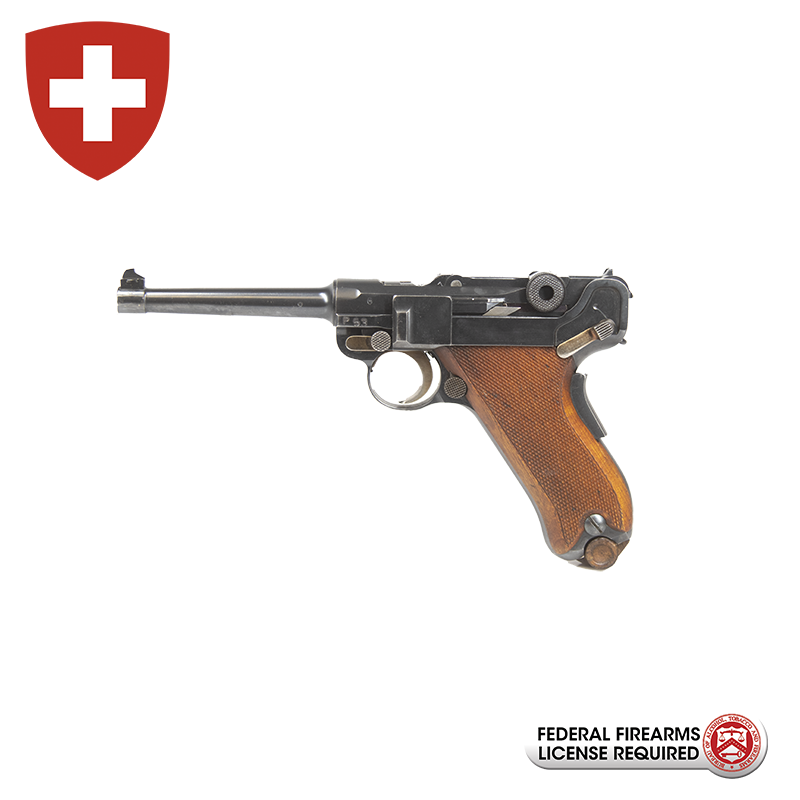 Really Cool, I know it's not the same model but it always reminds me of Indiana Jones.
Check them out before they are gone!
-Cano