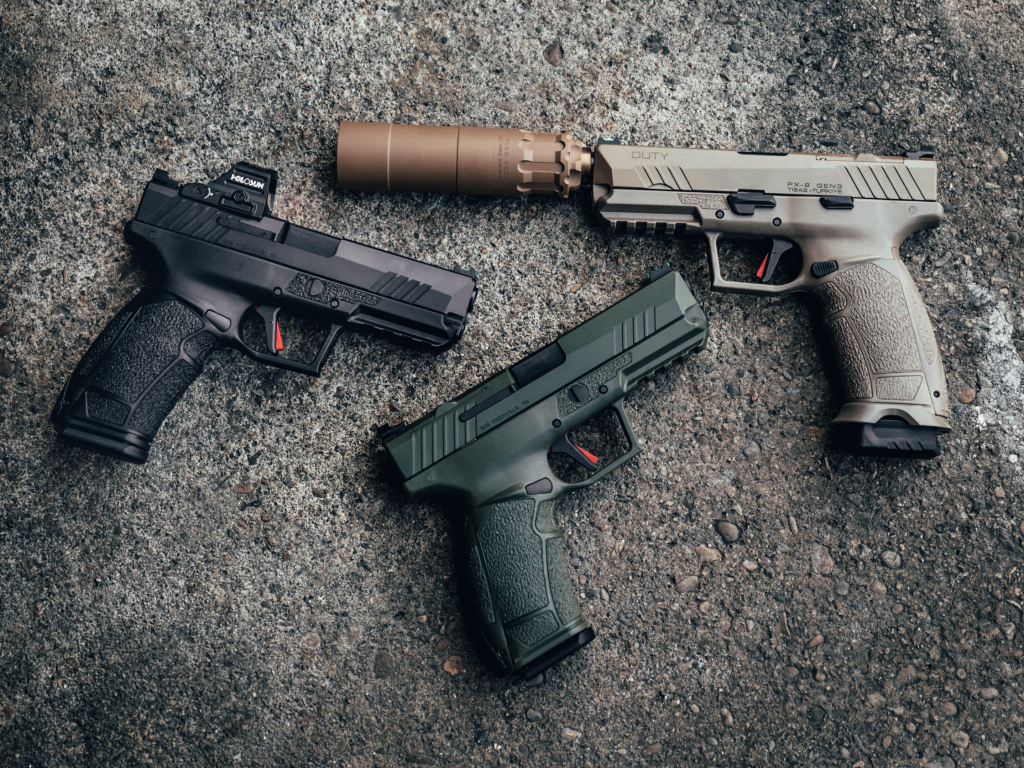 SDS Imports has been working hard lately. They import lines of guns from places like Turkey and the Tisas line of firearms. Their newest guns are these PX-9s. All I can say about them is they are home runs for the price.
These guns retail at $400 and come with more features than any other gun at that price tag right now. They come with threaded or non threaded barrels. Trijicon RMR optic cuts, included magwell, one of the best triggers in a sub $500 gun I have ever felt, they take Sig P226 magazines and ship with a trigger guard holster and the ability to swap grip sizes like the VP9. The list just goes on and on.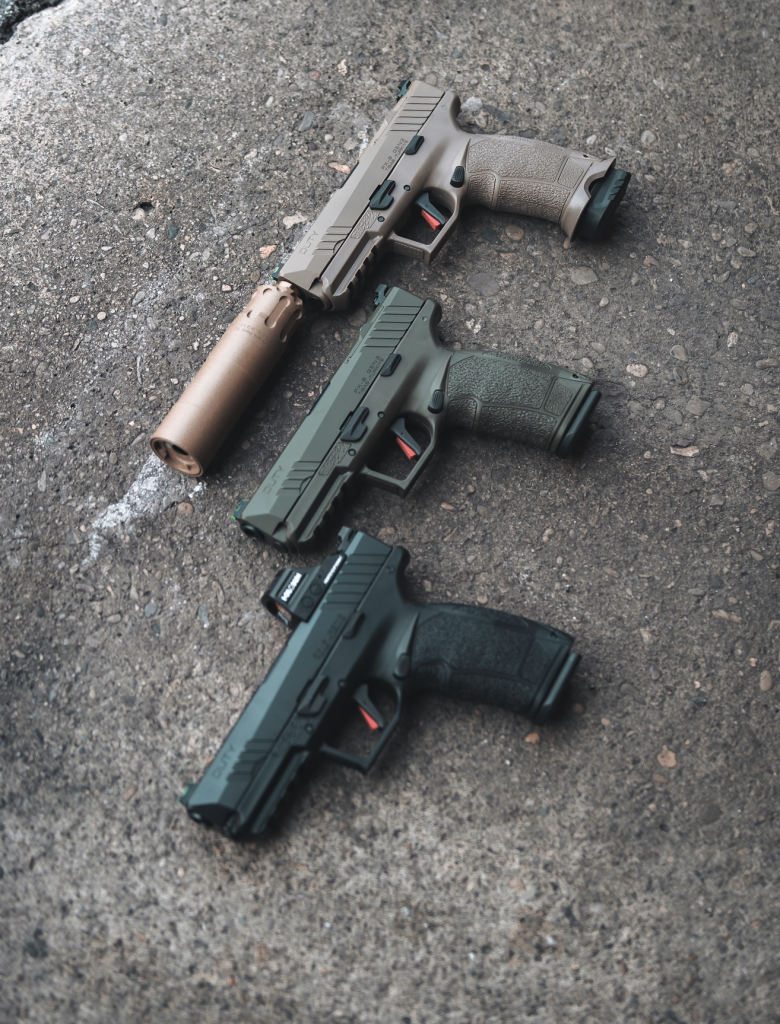 For the price the trigger is phenomenal. Nice crisp and light break. Flat trigger shoe with a red trigger safety. The optic cut is for a RMR so all of the popular Holosuns and other various optics will fit. They have fiber optic sights that are nice and bright. The threaded version includes a thread protector and just in general the ability to run a comp or suppressor. There are many guns out there that do not even touch this feature list or price point. We have plans to get these guns out to the range and see if they hold up to actual shooting. We are thoroughly impressed though.
Take a stop into the showroom, pick one of these bad boys up and handle it for yourself. I forgot to mention they come in 3 different colors too. OD Greeen, FDE and of course Black. If you have experience with these already and we are just late to the game. Head over to our social media pages and let us know your thoughts on them!