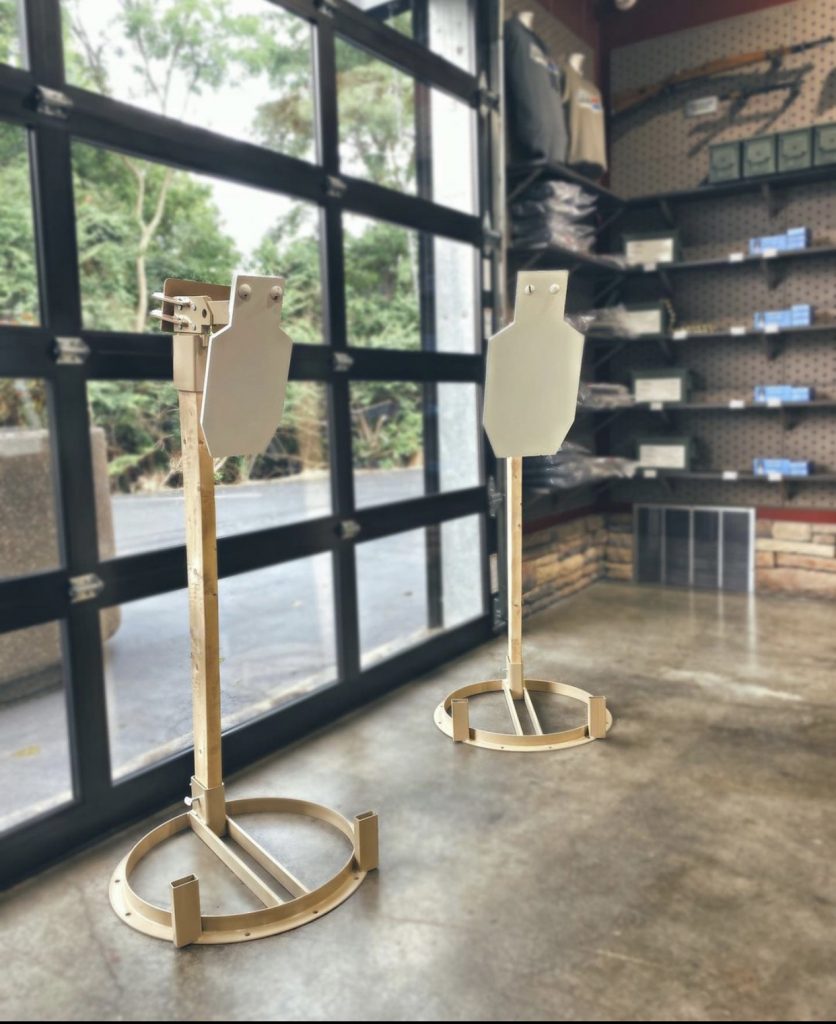 When we choose to carry a product we typically thing about what that means. Some companies will carry anything they can get their hands on. When it comes to steel targets and the stigma that is around them. We chose to go to the only people we could trust. TA Targets.
Their steel is some of the Loudest, Best quality and Safest steel out there. No gimmicky weak steel shapes or punisher skulls. Just targets that make sense.
TA Targets was born after seeing a serious need in the industry. While steel target manufacturers litter the landscape by the dozens, they realized that there was no other target manufacturer is truly interested in changing culture and creating a community of defenders. The name of the game for many of these companies is making novelty targets as cheap as possible, and the casualty of this mindset is quality and value for customers purchasing these products. When a company's only interest is making a product as cheap as possible, rather than being a part of a customers journey, is it even possible to offer true Value to that customer? Value goes further than the price point, and it is important that your dollars are invested in a target that will be a part of your story for years to come.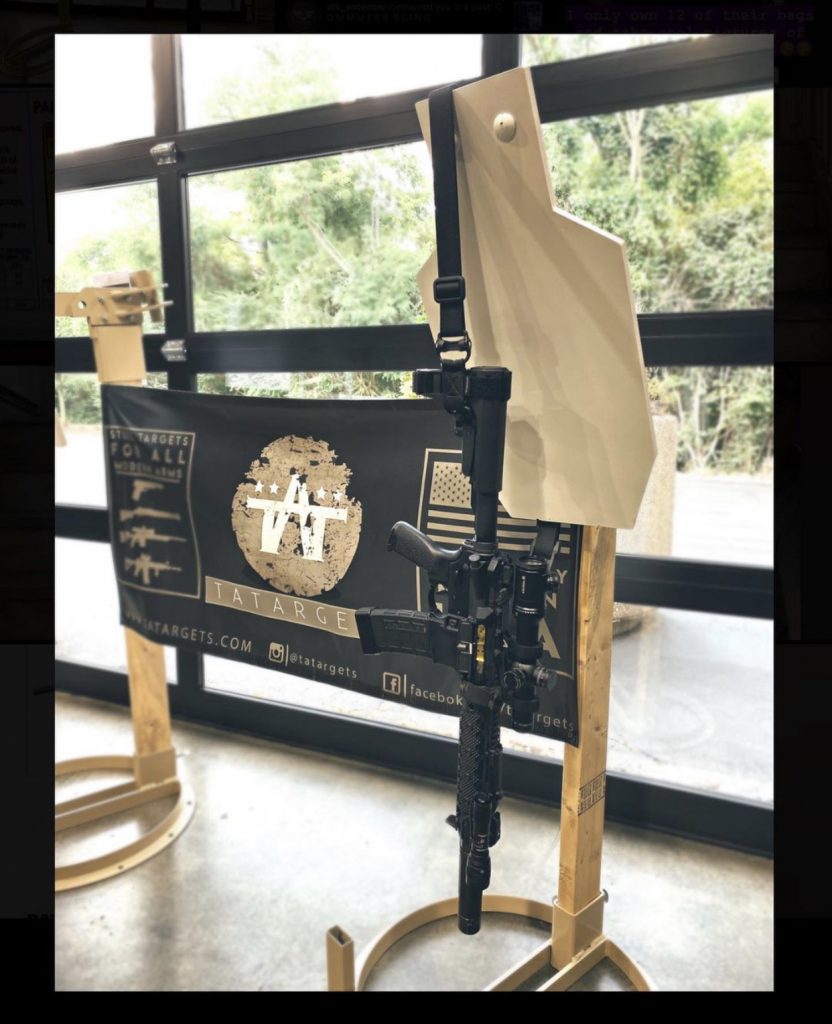 The A-DAP 2.0 target system features an adjustable angle bracket that allows various degrees of forward lean. This lean is steeper and more versatile than their previous generations of A-DAP steel target systems which results in an even more well-rounded system for steel target connoisseurs. This laser cut, precision formed set of brackets allows nearly 45 degrees of lean with our C Zone target system and nearly 40 degrees of lean with the Mini A-DAP system.
Stop into the showroom and see the display steel that we have or browse the website and check out what we can ship ya! Either way, now is a great time to take that money you're saving not buying ammo, and buy things that will help you train and be more efficient with the few rounds you're willing to shoot. Safe, Quality and Reactive Steel.