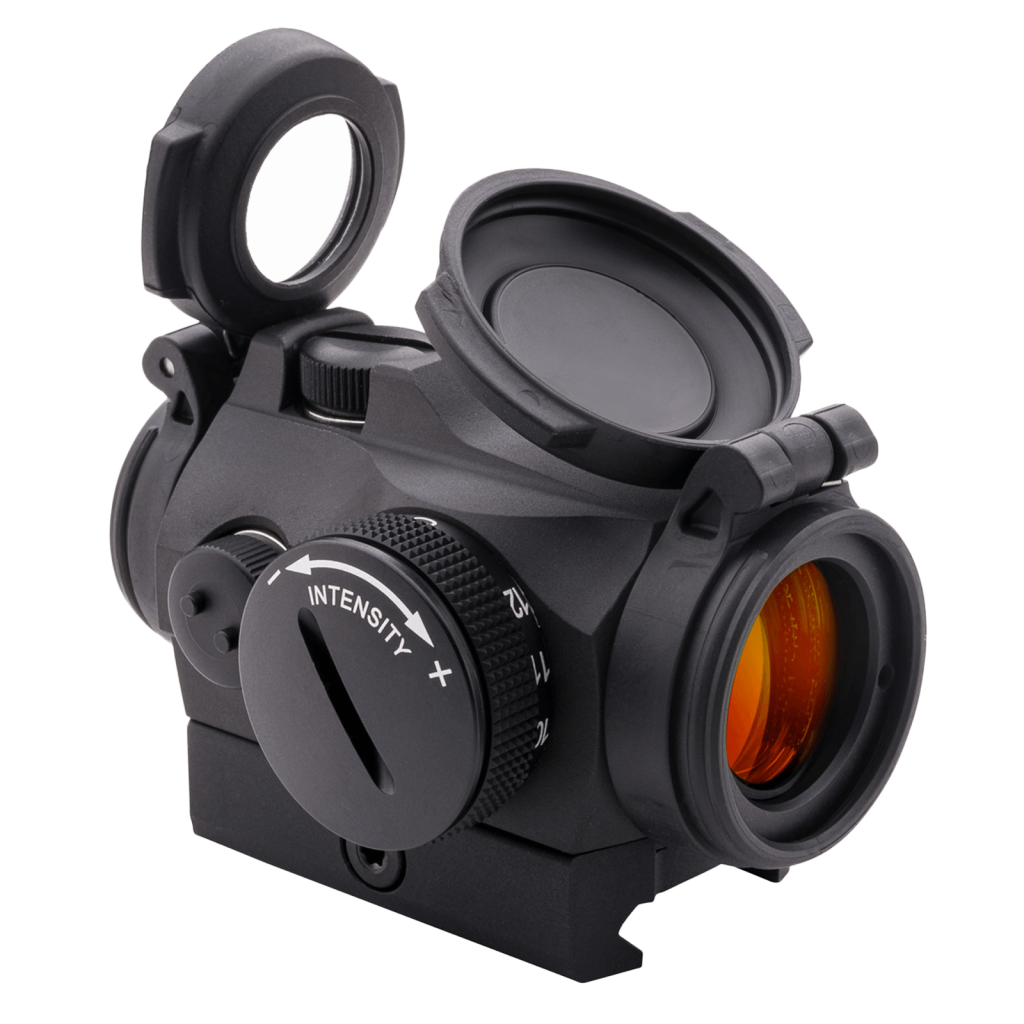 When it comes to precision shooting, having a reliable and accurate aiming setup is crucial. Enter the Aimpoint T2, a cutting-edge red dot sight designed to meet the needs of serious shooters and tactical operators. The Aimpoint T2 boasts a compact and lightweight design, making it ideal for use on various firearms, including rifles, shotguns, and handguns. Its sturdy construction is built to withstand harsh conditions and recoil, ensuring that the sight holds zero even after heavy abuse.
At the core of Aimpoint T2 lies its advanced optical system, providing a crisp, parallax-free, and distortion-free image. The optic features a 1x magnification, enabling quick target acquisition and engagement at close to medium ranges.
One of the standout features of the Aimpoint T2 is its incredible battery life. Thanks to the efficient design and power management, the sight can run continuously for thousands of hours on a single battery. This reliability ensures that the T2 is always ready when you are, without worrying about the battery dying at the wrong moment.
The T2 offers users a choice of dot sizes and brightness levels to adapt to various lighting conditions and shooting preferences. This versatility allows shooters to customize the sight to their specific needs, whether it's for low-light situations or bright daylight. For serious operators, the T2 provides compatibility with night vision devices, further extending its usability during low-light and nighttime operations.
Aimpoint has also worked to improve its mounting solutions, providing quick-detach and return-to-zero options that simplify the process of attaching and removing the T2 from your firearm. This is especially valuable for those who switch optics between different rifles frequently.
The T2's exceptional performance, ruggedness, and battery life make it a favorite among law enforcement officers and military personnel. However, it is also gaining popularity among civilian shooters, including competitive shooters and hunters, who value its precision and reliability.
The Aimpoint T2 is a top-tier red dot sight that delivers on its promise of precision shooting and rugged durability. Whether you're an elite operator, a passionate competitor, or a dedicated hunter, the T2 will undoubtedly enhance your shooting experience and boost your accuracy. Its compact design, advanced optics, long battery life, and customizable features combine to make it a true force multiplier on the battlefield or the shooting range. If you're serious about shooting, the Aimpoint T2 is a sight that should be at the top of your wish list.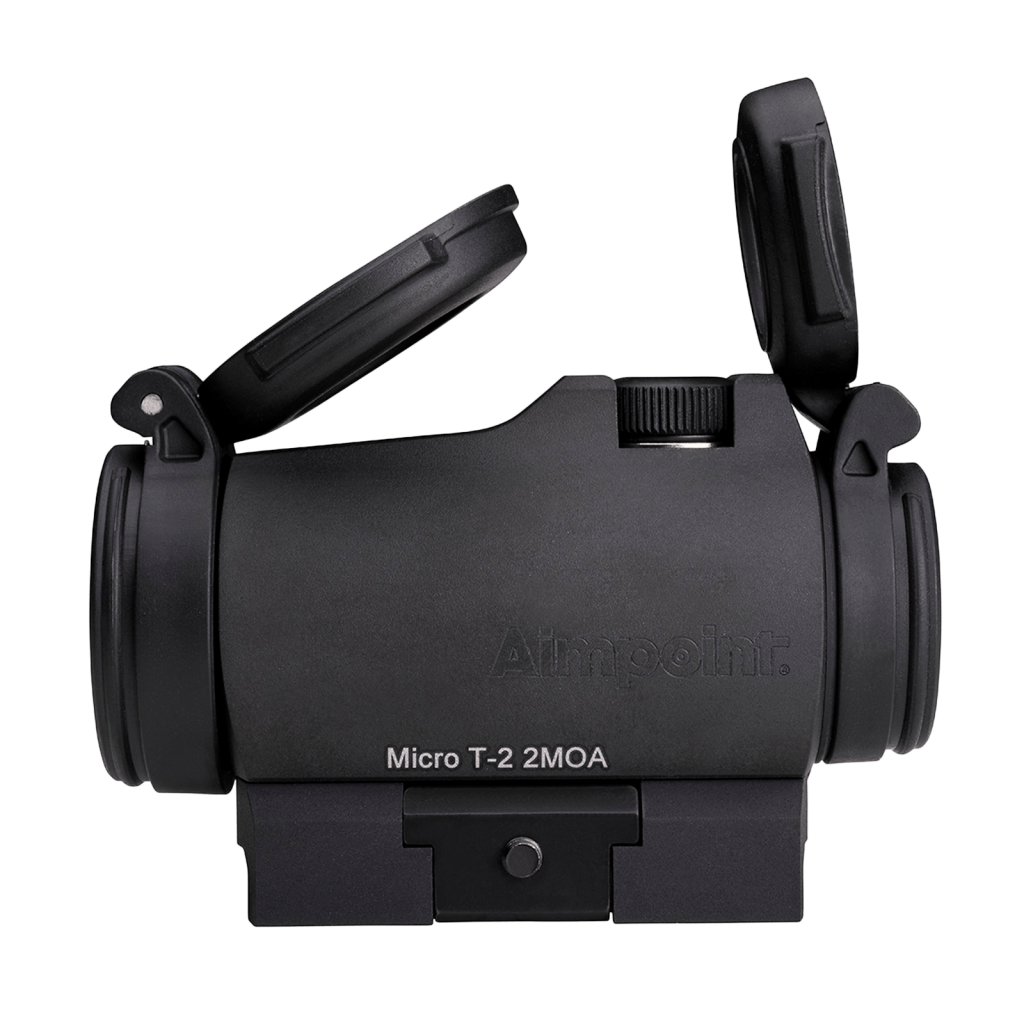 https://aimsurplus.com/products/aimpoint-t-2-micro-red-dot-sight?c=07292023