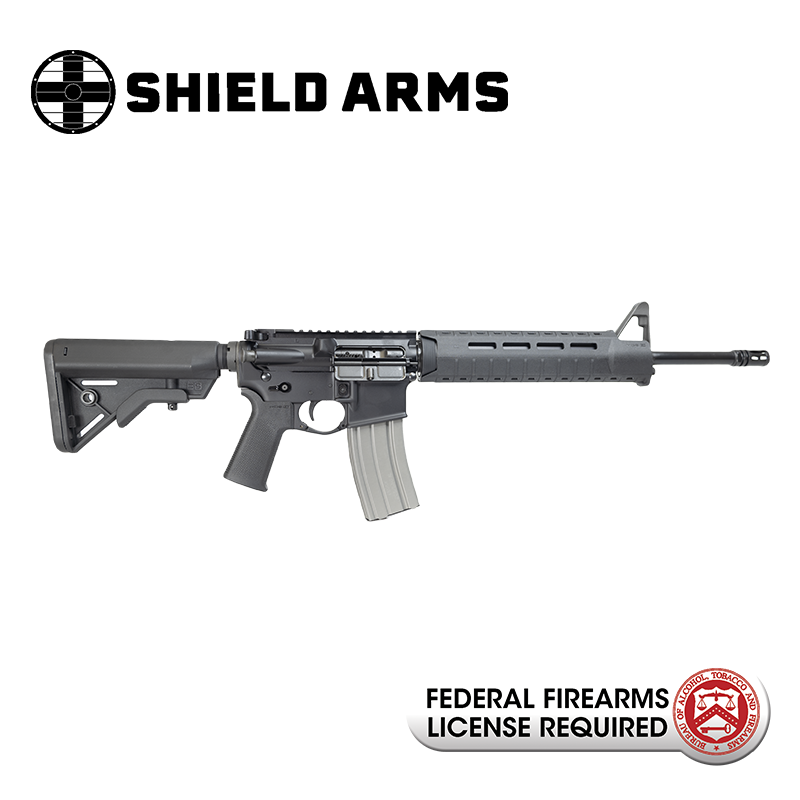 I tell you guys what. Every week. Like clock work. I make a post telling you guys about the new items we have in stock and the old products that came back in stock. Then every week we get bombarded with people that are upset because they didn't know an item was back in stock, or weren't notified we had something cool coming in.
To that person I would say; "You actively weren't paying attention then."
Lots of companies will post product with no sort of heads up or their notification list is 10,000 emails long and sells out by the time you get an actual email. We make blog posts, we make IG posts, Facebook posts and even just word of mouth to our locals about what's coming and restocking.
So here it is again. I'm going to post some pictures of some of the cool items we have back in stock and let you know that now is a good time to head to the website and see what's popped up! I have personally added over 100 new items to the website this month and I know we have had several hundred items restock.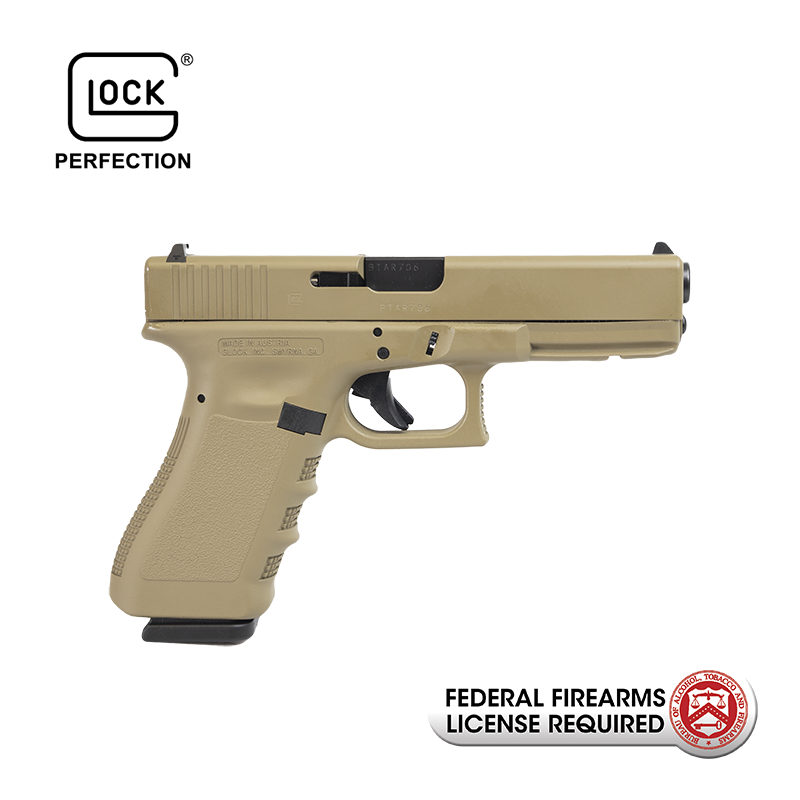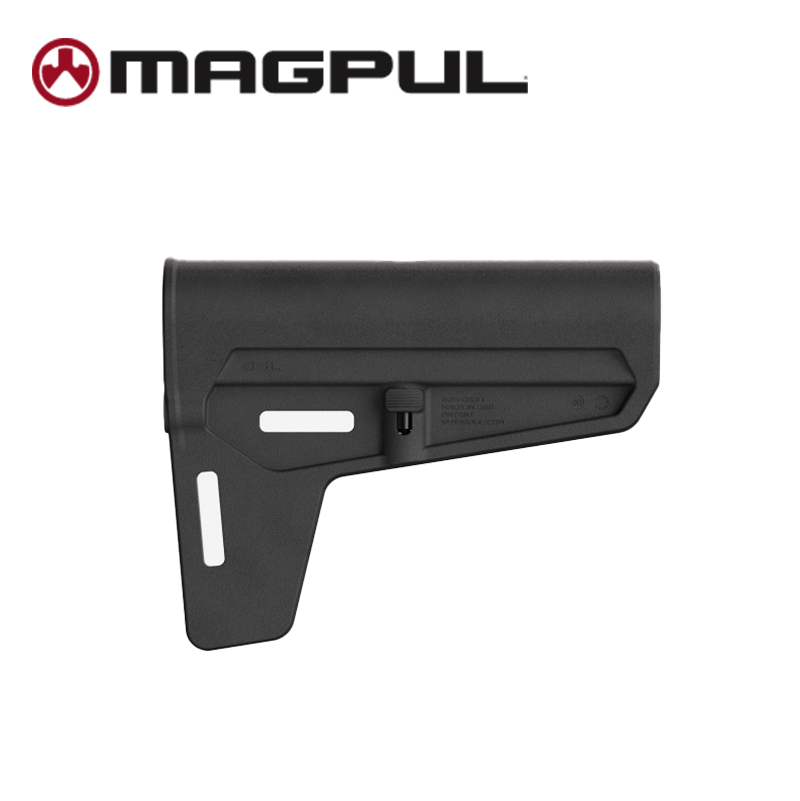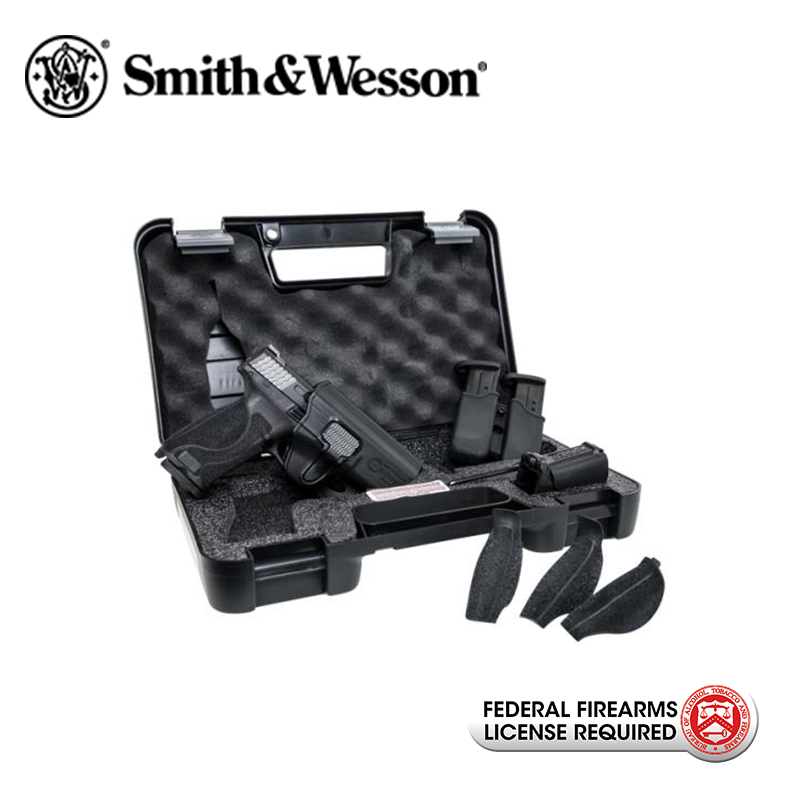 We have the new Shield Arms rifles in. We got a bunch of random Glocks that showed up. We have all the popular and new accessories up right now too. Pretty much if its something on your list of must haves. We already have it, or its on its way. So if you're not signed up for emails. Go to the bottom of the website and sign up. Just toss in your email and every Friday evening, you'll be notified of all of the goodies that have shown up. If you want to know before Friday, follow us on Instagram where we are often posting about the items as they arrive and before they even hit the website!
So thanks for checking out the post here today. You can stop reading now and click this link to go look and shop around! ——-> https://aimsurplus.com