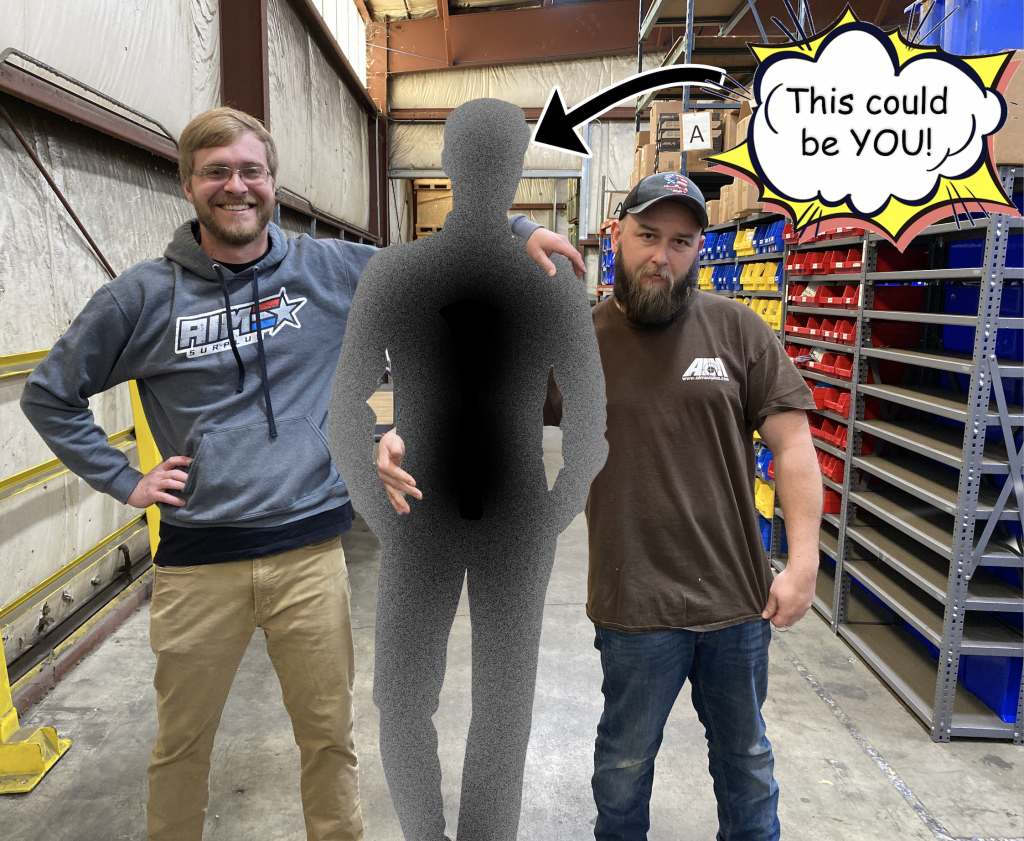 A few weeks back I posted that we were hiring. Now just a few short week later we are back at it! We did not anticipate the growth that we have made to be this demanding. With that being said, we are still looking for a full-time warehouse employee! If you have 2 hands, are able to work 8hrs a day 5 days a week, and can keep up with our shipping pace, then do I have the job position for you!
I'll be honest, the 2 hands part isn't even a deal-breaker. If you can shove product in boxes and tape it up at a reasonable pace, then you're a few steps ahead of some of the other guys we have had in the past! If you're interested in working for an AWESOME gun store that's been in the industry for many years. If you like discounts on ammo and love to shoot. If you hate guns but know how to work hard, then we want you!
Please send all applications and resumes to [email protected] and we will reach out to you when the time comes!