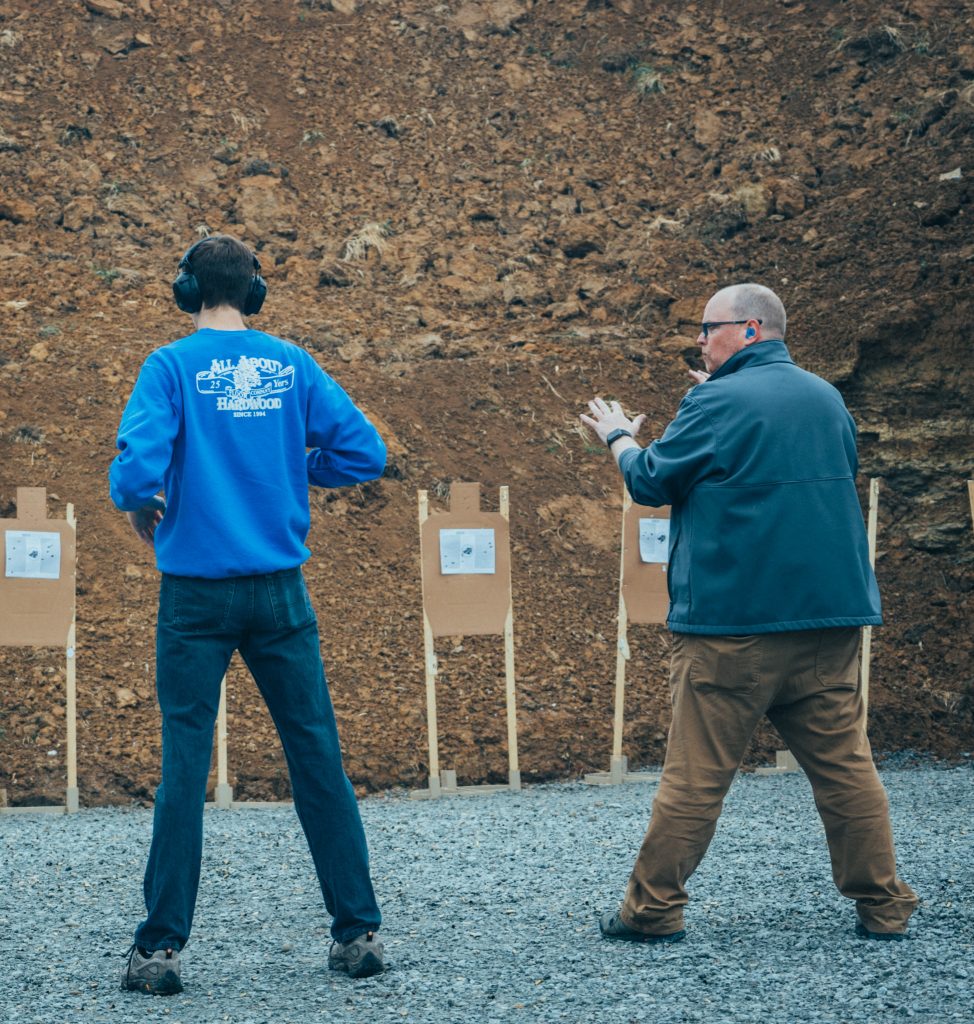 One thing I can say that I enjoy about working for AimSurplus is that everybody does a great job of making you feel like you're part of some big weird family. We spend 5 days a week working hard and getting the job done. Then even though we spend time together at work, we still find time outside of work to help each other and train to get better with our friends.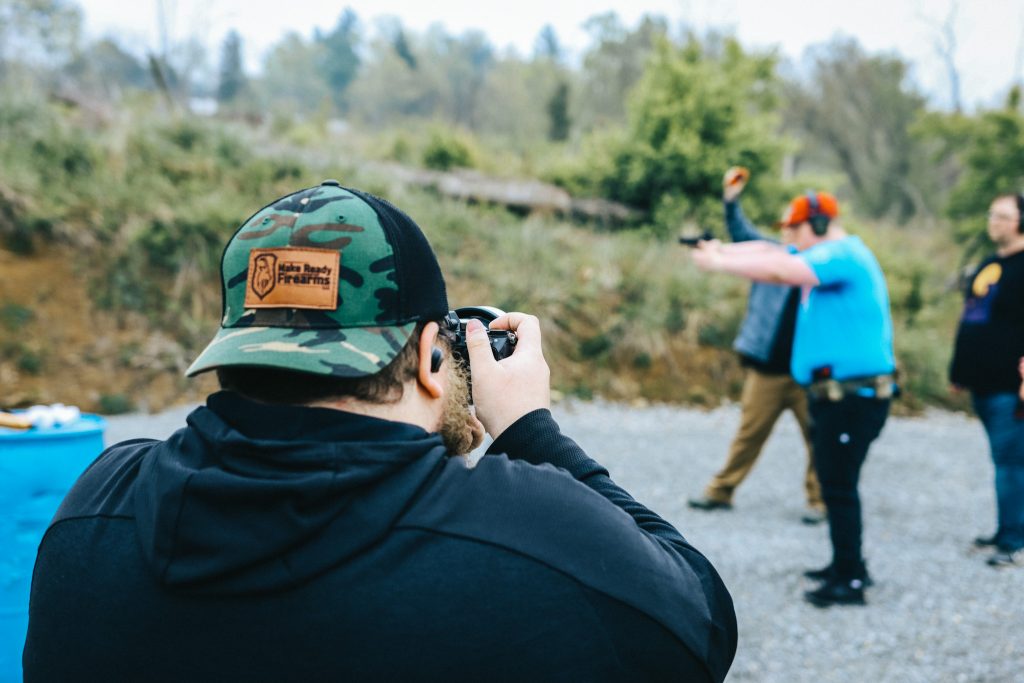 This last Sunday we went out and had a good chunk of the crew show up for some low round count drills, zeroing rifles and, just hanging out and learning in general. It's always cool watching your friends and co-works get better at the things that you all enjoy. I shoot pretty often and I hold myself to a pretty high standard. Some of our guys have been working really hard to get to those same levels and its awesome getting to help get them there.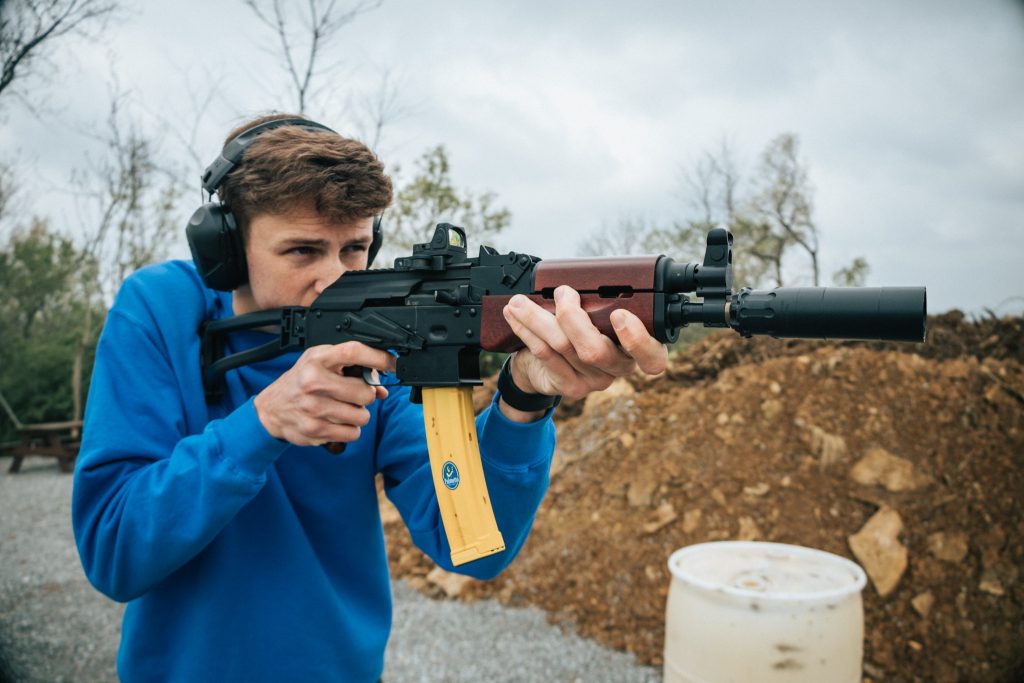 Here is Jon, our youngest employee. Jon is part of the team that checks in all of the items that come into our building. From new products, to return and restocks. Jon opens them all and figures out where they need to go. He's also in college full time and is finding a love for the shooting sports.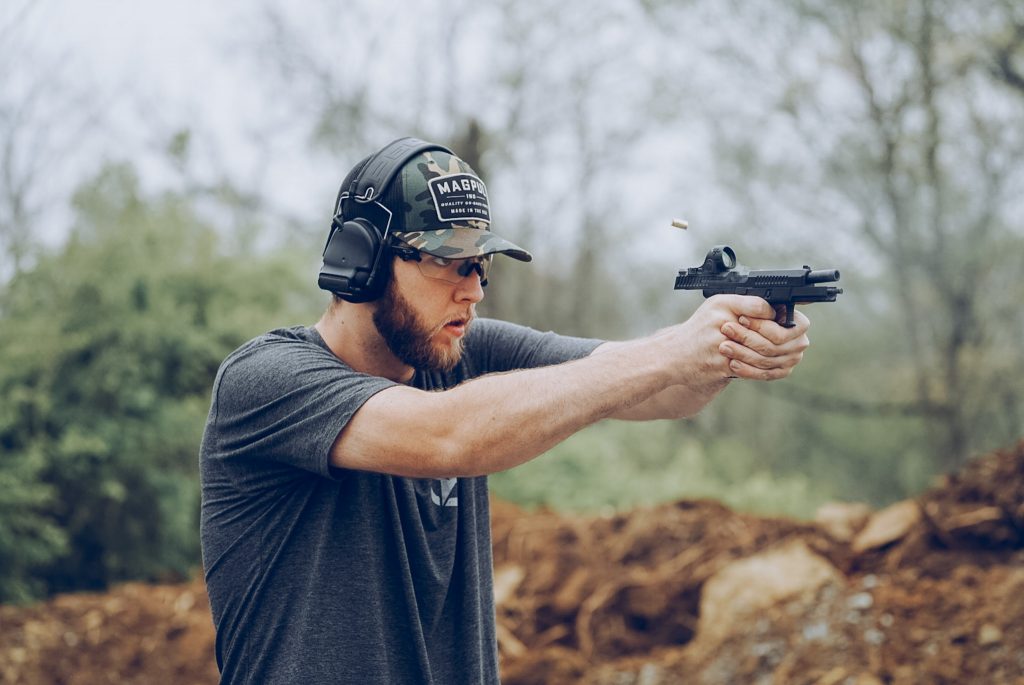 Josh is one of our showroom employees. He's a good shot and a wealth of knowledge. He trains a lot with us and he takes a lot of good classes throughout the year. He has only been with us a short while but he's brings a good level of experience to our team.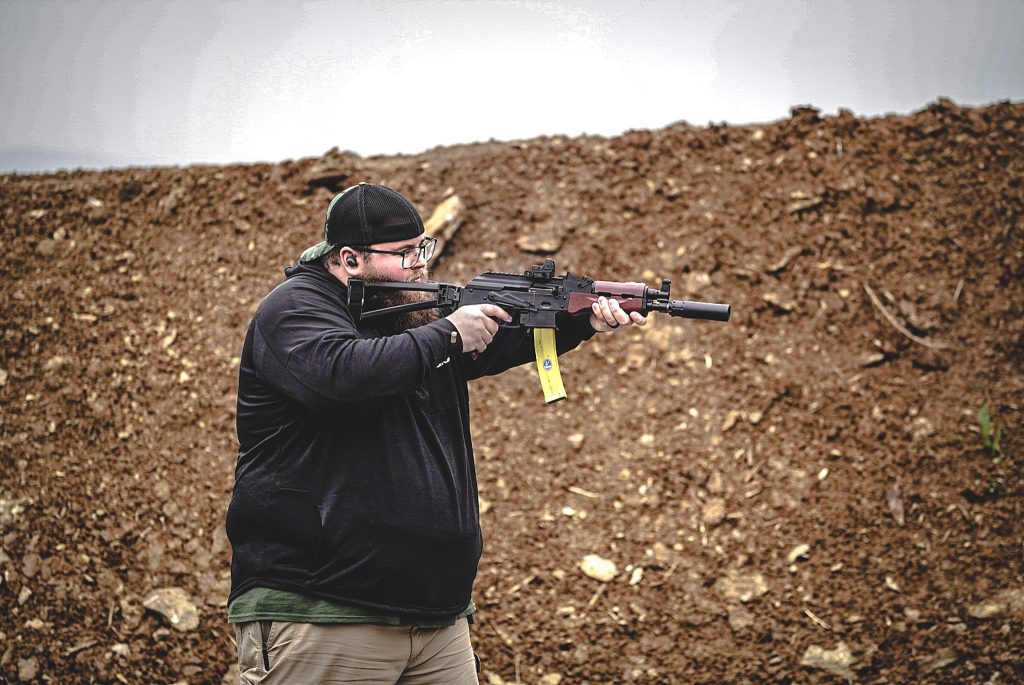 I spent a lot of the time taking pictures and just enjoying the atmosphere of getting to enjoy a hobby that we all love. I rarely end up in front of the camera so it was cool to have others there who managed to snag a few pictures of me. You guys occasionally see me in videos and on social media quite a bit. I'm a fan of getting our guys out to the range and help them experience the same joy that I get from shooting.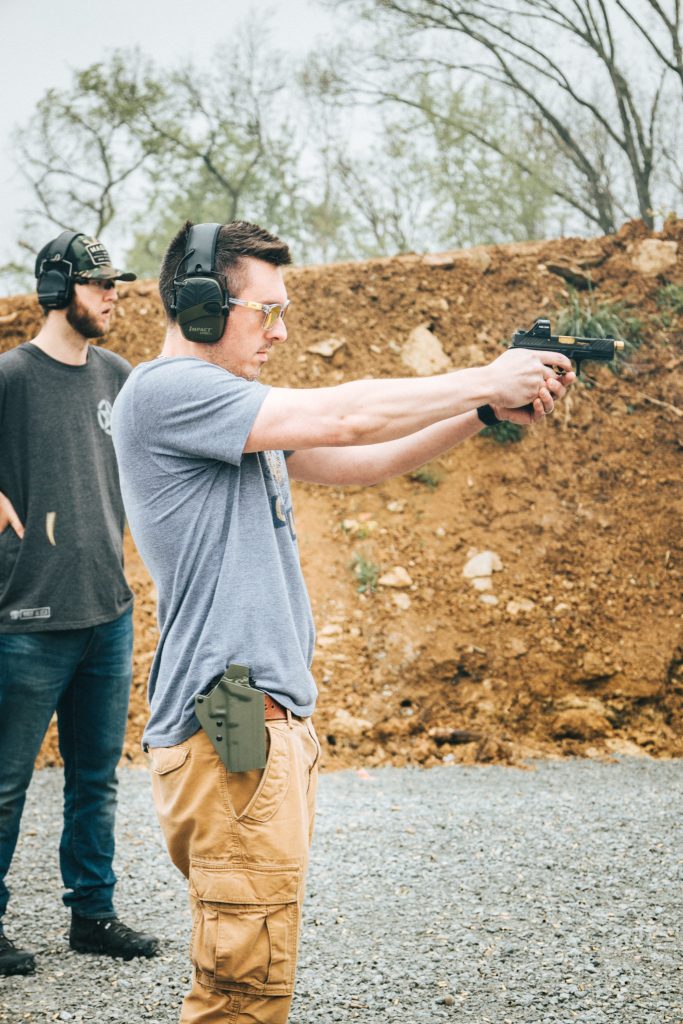 I hope you guys enjoyed this peek into our team and our crew. Everyone forgets that even though we are a big company, we are still people. We still have guys who pack every package and answer emails and personally call you when there's problems. We work really hard every day and love being a part of the community.