I still find myself from time to time talking to customers or friends or people in passing who "Love AimSurplus" but don't know that we have a Showroom!
One of the best features of our company is that we have a Local Showroom where you can pick up your orders, shop or even learn!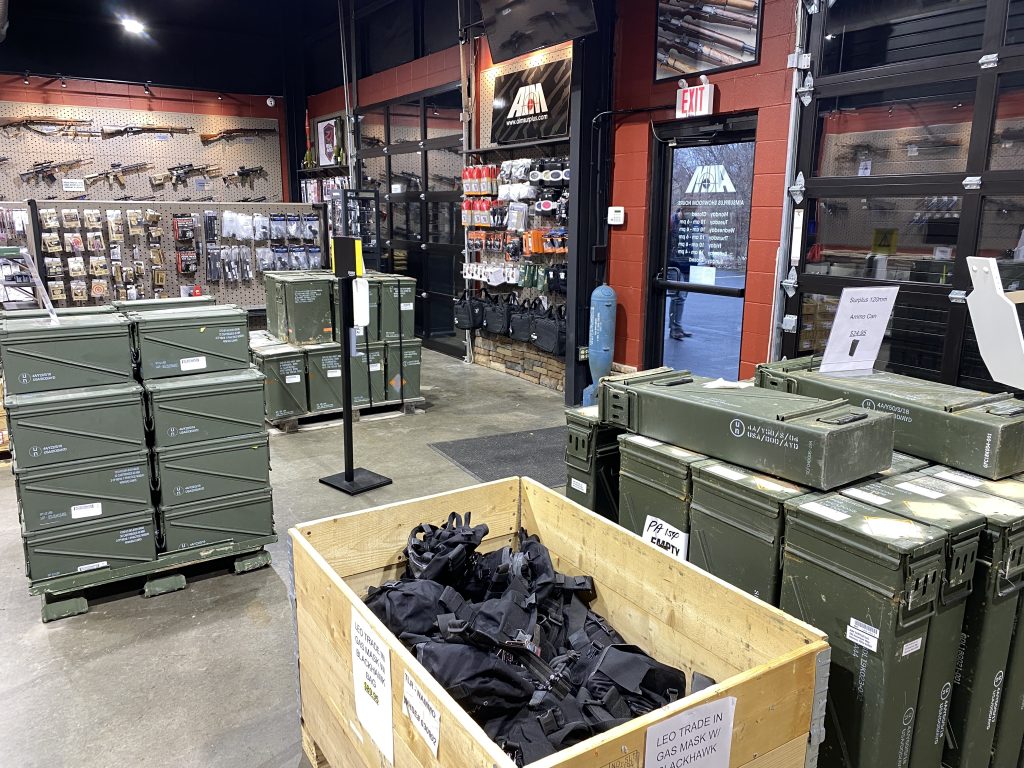 Our Showroom is packed full of cool features. We have tons of product that is for local guys only. Things that we don't have listed on the website so you don't have to compete with the internet and things selling out before you get there. We have a staff of knowledgeable guys that can answer just about any question you can come in with. But what I would call the best feature is our "Learning Wall"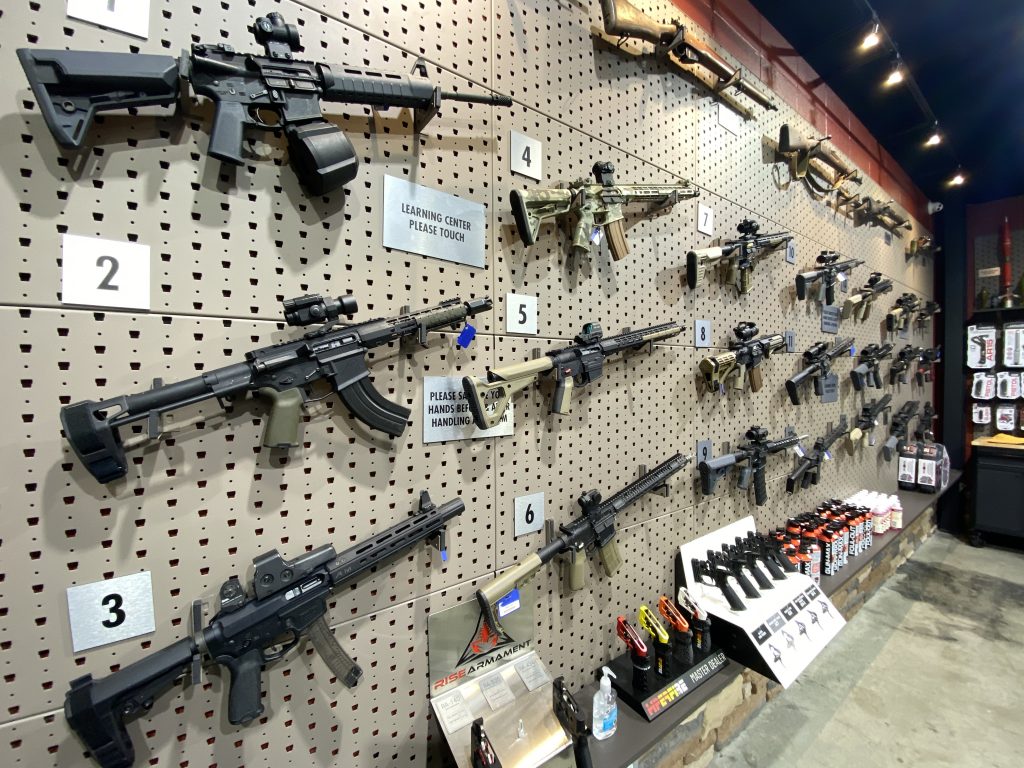 Our learning wall is known all around the state. We have almost 30 different guns that we assembled that are out on display. Each one has as many popular parts as possible on it so that way anybody who is wanting to handle a product has the chance too. Lets be honest, the grip and stock you like and the one that I like are probably two different things. If you are a new gun guy and don't have a preference yet, then you don't know what you like. Thats where our wall comes in. Not sure what grip? Cool, go handle each gun on the wall cause they all have different grips. Wanna see how an optic presents before you pull the trigger on it? Cool, its on a rifle on the wall. Wanna try a Geissele trigger before you commit to spending that kind of cash. COOL, go finger bag all the triggers in the guns. Each one is different!
So check out this video and see what you're missing out on! Feel free to stop in and say hello or just look around and Ooooh and Ahhh at our Beautiful staff.

225 American Way Monroe OH, 45050
Toss that address into your Waze or Google Maps and we will see ya soon!