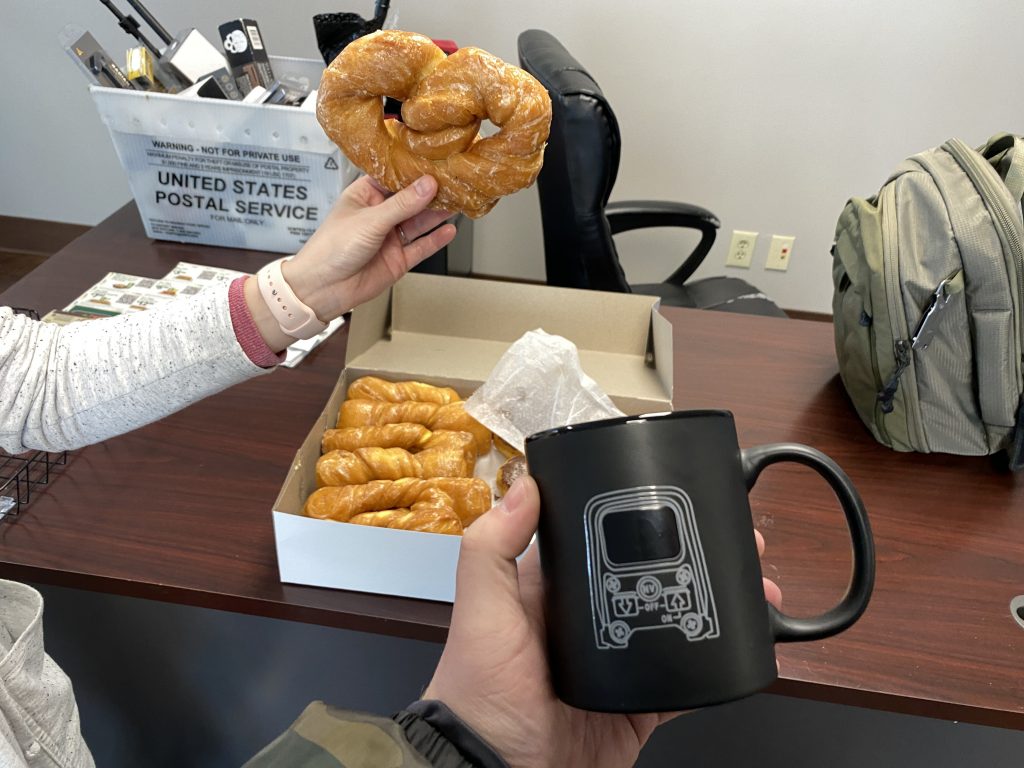 We have a bunch of loyal customers. We also have a large amount of local customers that have been shopping with us over the past 20 Years. Whether you are a first time shopper or a Long time Loyal Customer, we just wanted to say THANK YOU!
The support that our customers show us at every step of the way is what keeps us going! We do our best to get new products, keep the best pricing and continue to grow just to give you guys the same support that you give us.
With that being said, we have done our best to get as much product as we possibly can. Right now we have over 50 different kinds of firearms in stock! You would be luck to walk into a big box gun store and find that many right now. Obviously check the website to see the most up to date items at all times, but as of this posting, you've got a heads up first before anybody else as to what is there!
---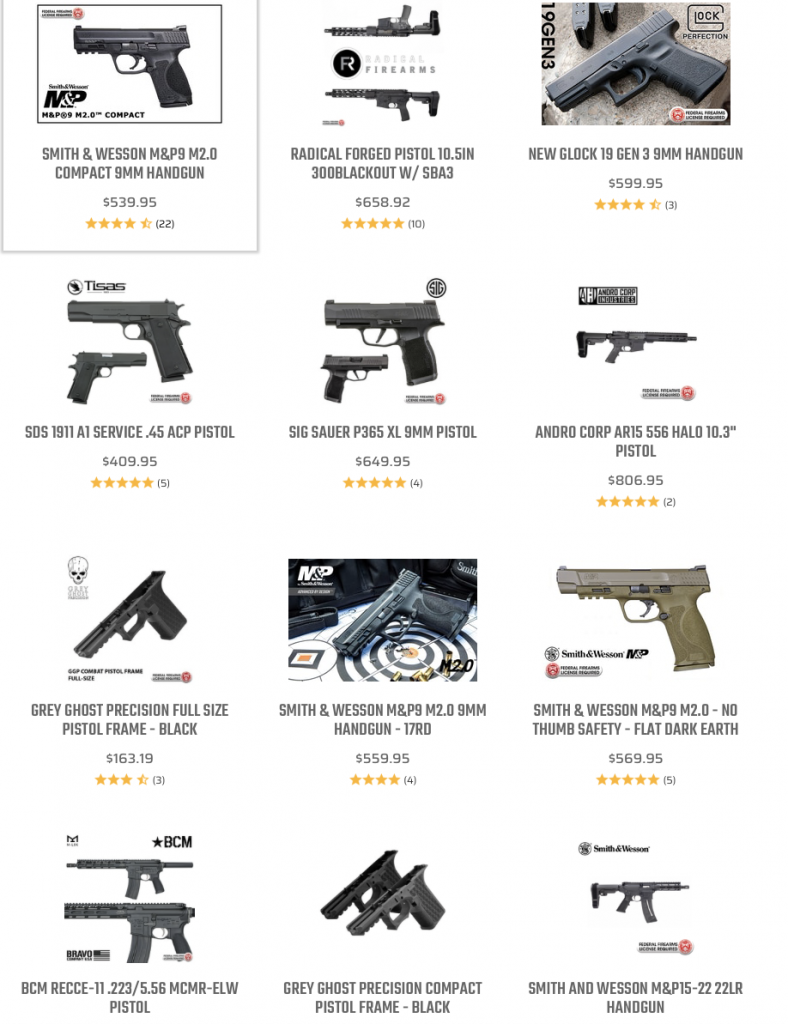 ---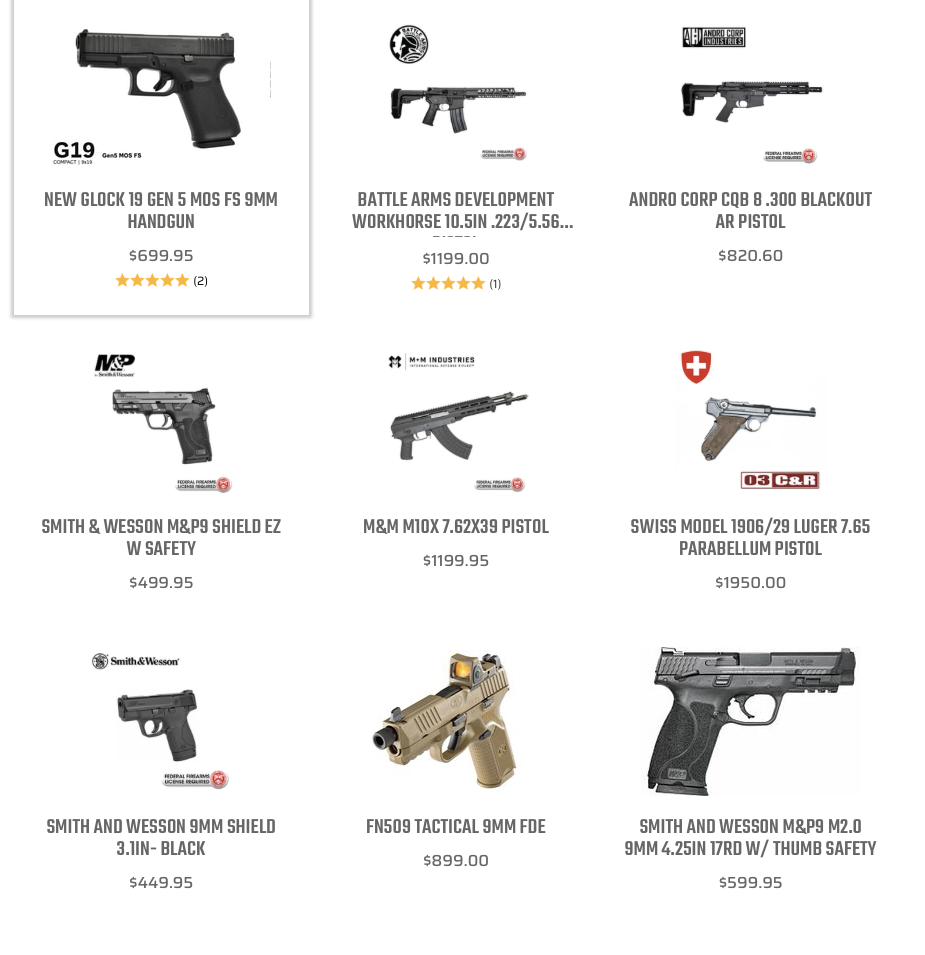 ---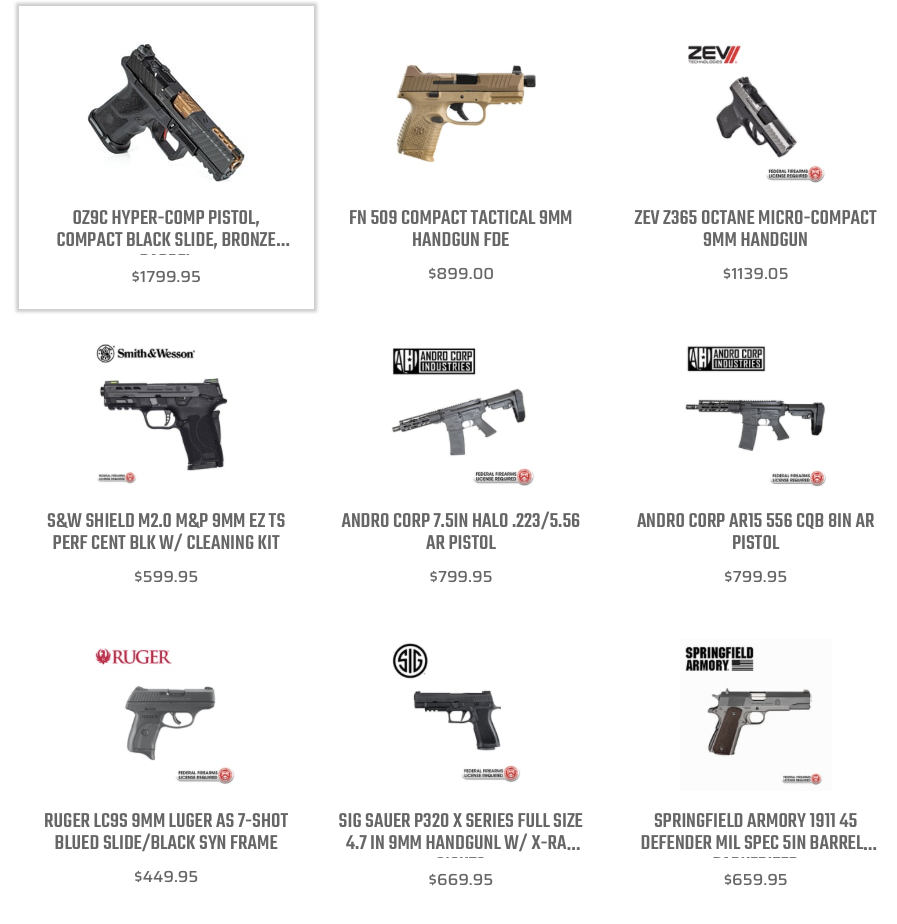 If you're searching for your next gun or your first gun, we have them right now! Don't miss your chance to grab them while we have them.