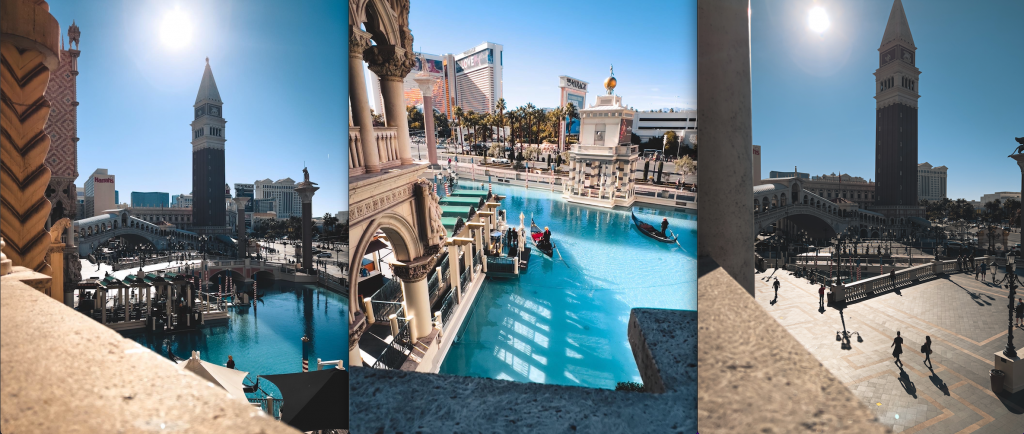 Pretty much everybody in the entire firearms industry wants to go to Shot Show. It is the biggest gun show/trade show for our industry in the country. Plus it takes place every year in Las Vegas. A town known for well….. a lot of things. Basically you have several hundred vendors show up to release new product, do business deals, meet new people and then party after the show closes. What more could you ask for?
This was my first time getting to attend SHOT. So I can say I was easily the most excited I had ever been for anything, as an adult. This was my first chance to get out and meet all of the guys we have been emailing/ talking to and doing business with over the years. There is nothing more satisfying than finally getting to put a face to a name. Plus you get to see and put hands on all the new product being released before anybody else gets to. You get to see products other people have been sleeping on or even just find new products you didn't know existed.

I spent 3 days at the show and saw probably 99% of all the booths. I wanted to just look at everything possible to make sure we weren't missing out on something good. With the COVID times we are in, there were not a lot of new products from a lot of the booths. Some of the things we had heard about finally had samples and some things were finally given release dates. One thing we found consistent were the release of more handgun optics and carry size guns. Swampfox has an ACRO clone that looks great, Eotech released their first handgun optic and SDS Imports has a sub $1000 carry sized 1911 that feels like a $2000+ gun. These are all things we hope to get/carry this year!

While there were not a lot of new products. There were some older products that got minor upgrades/updates. The Magpul MBUS sights that have been the standard on guns for a long time. Get a whole new look and feel while retaining the same retail from before. Battle Arms development has their version of the "BAD" lever that will fit on all pre-existing bolt catches from them. Savior Equipment is releasing different sizes of the guitar case and refreshing some of their older backpack designs. Things we all look forward to seeing!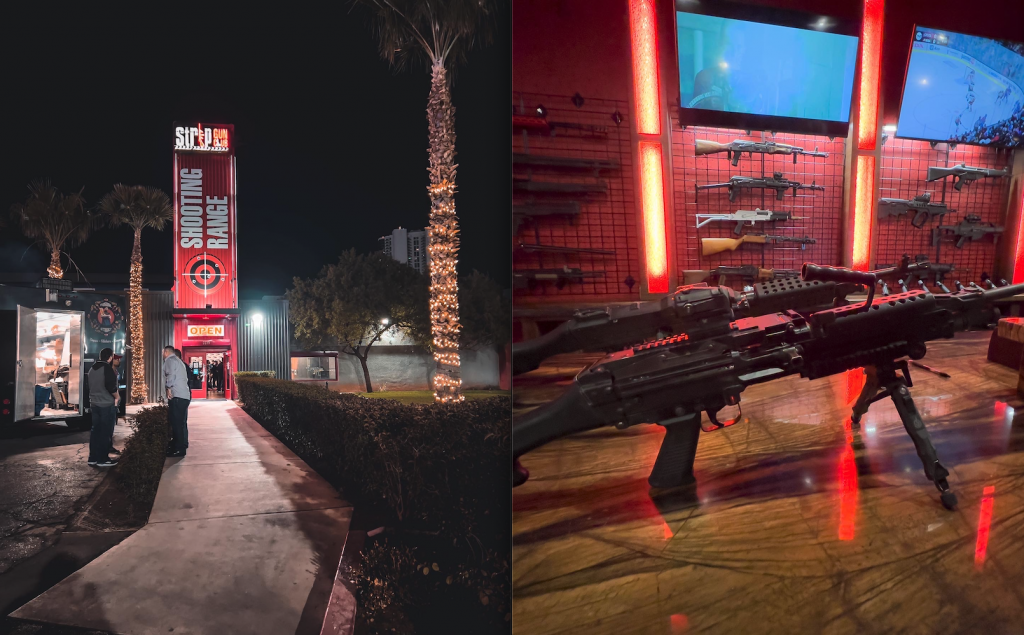 Let's not forget the other part of SHOT. The fun stuff. After the show each day we had different invites to dinner and to parties with the companies we work with on a regular basis. We managed to make it to the Aero Precision party on Wednesday night. They rented out the Strip Club Shooting Range for us to enjoy. There was a food truck and machine gun shooting all night. We also got to shoot some of AERO's new suppressors and bolt gun. They treated us well! It is always fun getting to go out and hangout with people in an environment that isn't always business. Nice to have fun with coworkers every once in a while. Overall I would say SHOT SHOW 2022 was a success. We found a bunch of new products we want to carry and learned lots about things that will be released later this year. Hopefully some cool deals and products came out of it and we can't wait to see what this year holds!