Carrying a firearm should be comfortable. Some people carry full-size pistols and have no issues with them, but many people want to carry a small-footprint gun so it's easier to conceal and more comfortable.
We have some great options like this Hellcat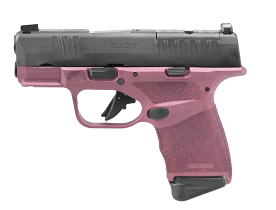 Maybe you aren't a Springfield fan. We have some great Glock options like the 48 MOS.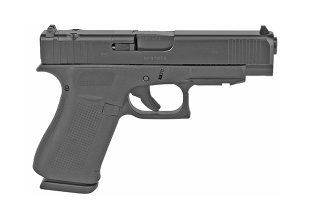 If you want something even smaller than the 48, we have the 43x!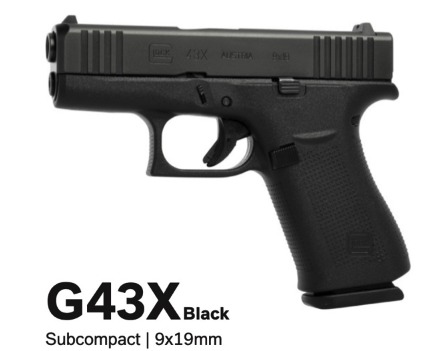 In addition to those, we have this Shield Plus and the 365 lineups!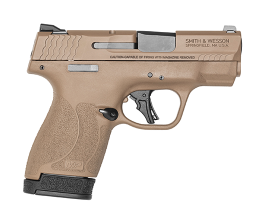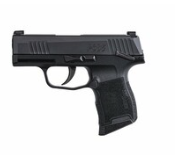 Choosing one of them should not be done based on size alone, I highly recommend trying them all out first. Shoot them, narrow it down by which one you shoot the best not which one just feels the best. Once you have your mind made up come on down and grab one!
-Cano