There was a meeting at work with the fancy kids. The Flux Raider boys brought their toys to work.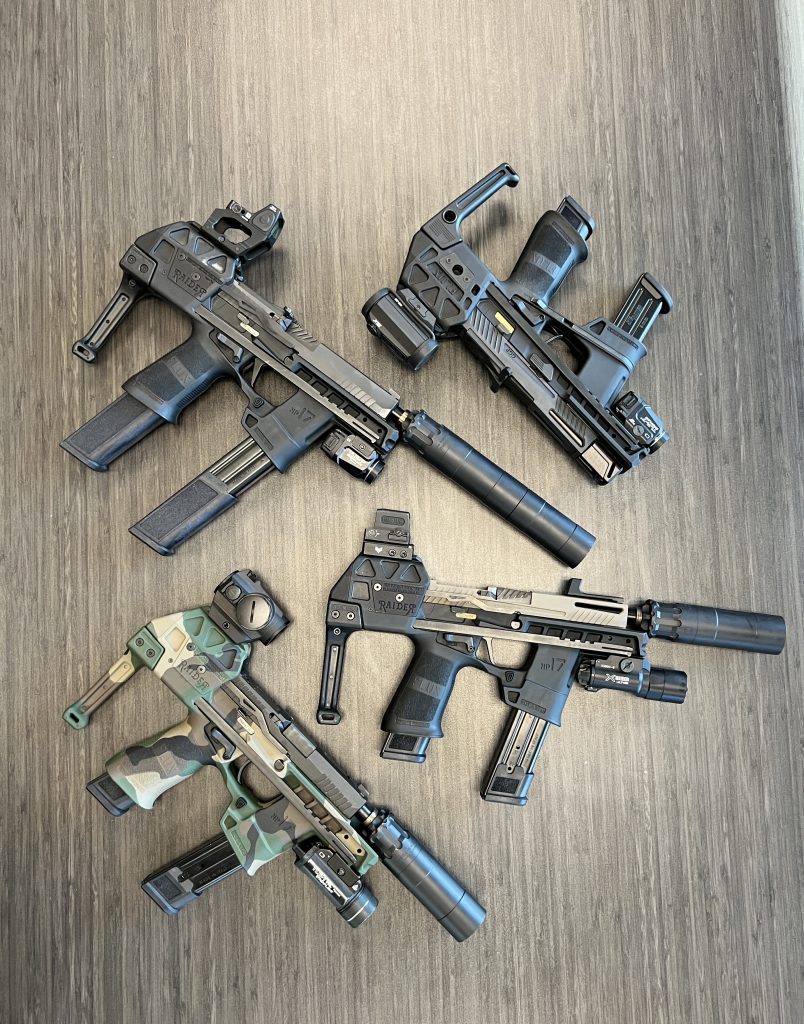 The flux brace takes a sig p320 and makes it into a cool little setup that is giving you the third point of contact, making your pistol shoot more like a rifle.
This lets you have a cool little backpack setup and it's a Sig that will run reliably so you do not have to worry about it.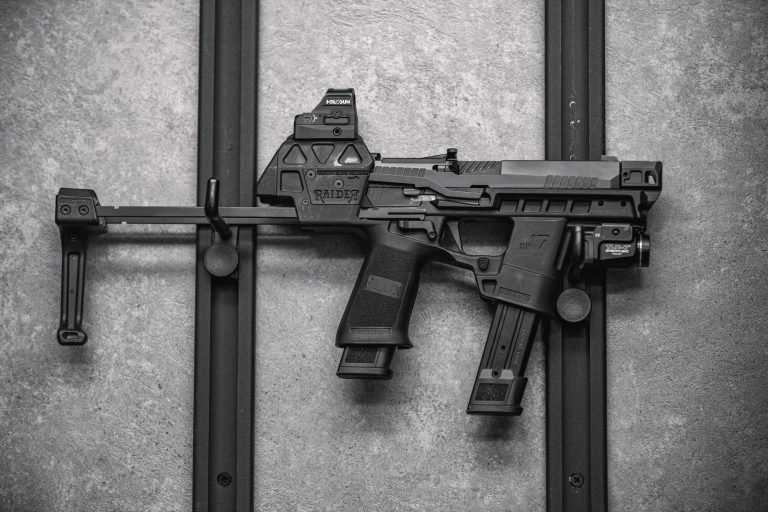 -Cano