If you gave me a bunch of cash and said buy 3 guns from the showroom right now. This is what I would get. Unless we somehow happen to get something super cool in before I hit publish, this is what I would get.
FN SCAR 20S 20IN .308 RIFLE
I don't own a .308, I don't own a scar. I want a scar, makes sense to me. Throw it in the cart.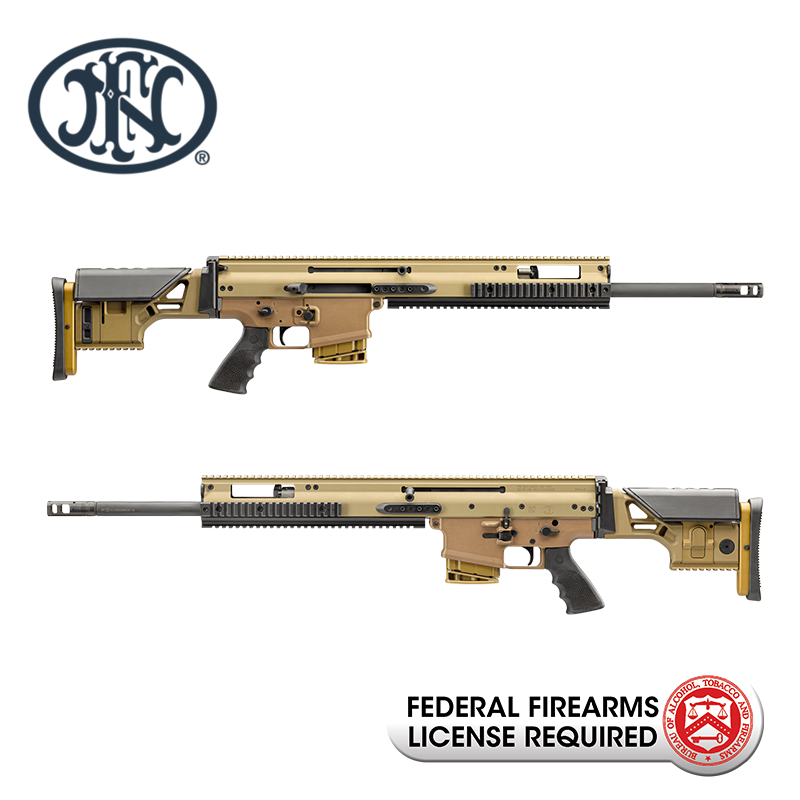 2. ZASTAVA USA ZPAP92 
I don't own an AK, getting this solves that. I'm not a die-hard AK guy so I don't care that it's not one of the cool or rare ones, but this looks like fun and why not own one?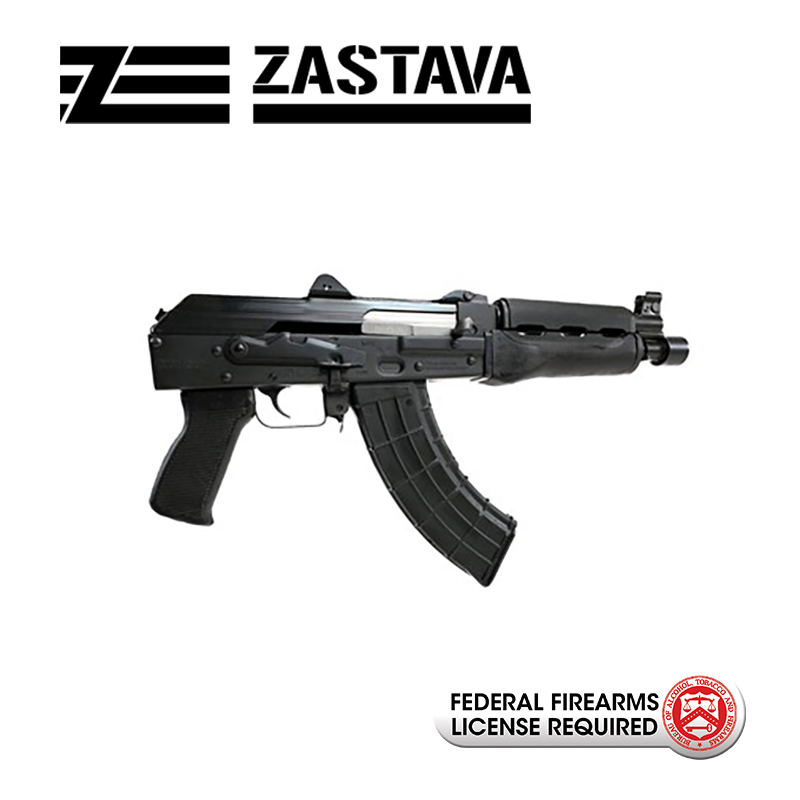 3. SMITH & WESSON M&P9 SHIELD PLUS 
Best striker-fired gun on the market when you add in the apex trigger. I already have a 2.0, and now I want one that's smaller to carry. That is where this comes in.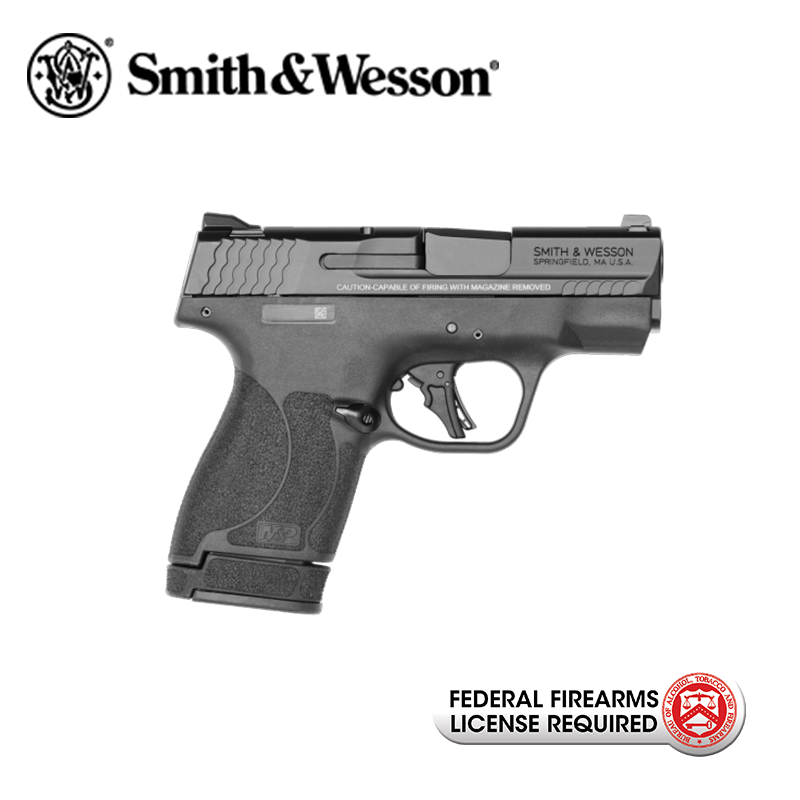 -Cano