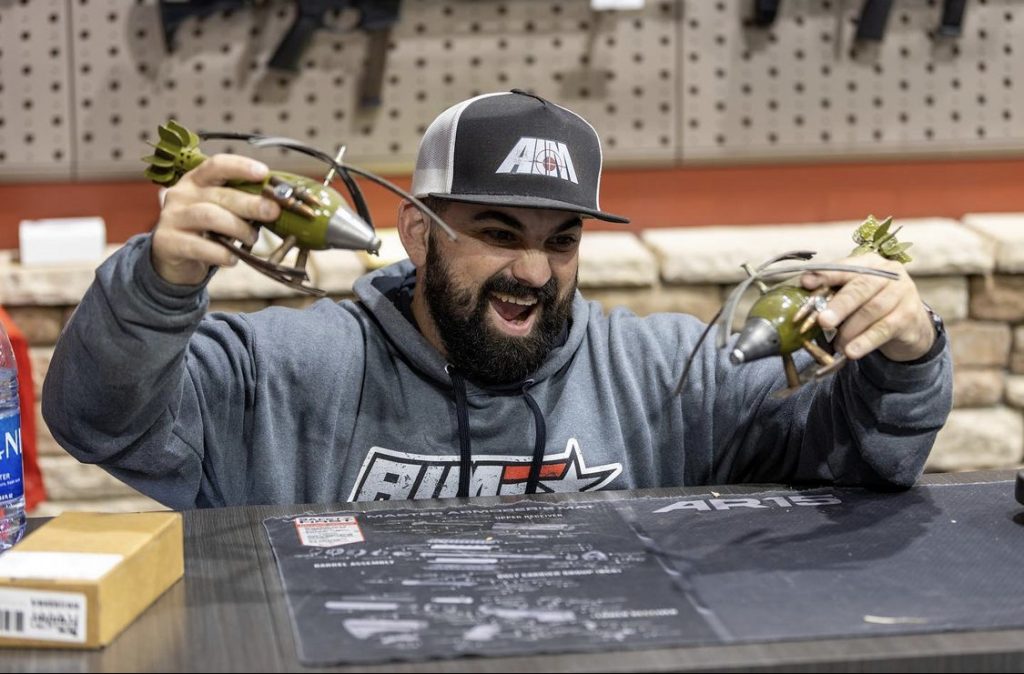 Hola Amigos.
James here, although if you have met me in the showroom, you will probably know me as Cano.
Recently the folks running this place decided to add another member to our media team and I won the Kumite to earn the role. I love where I work and will miss the showroom. I truly enjoyed helping people find the firearm that was the perfect fit but I am super excited to join Josh upstairs and get you guys some cool product videos and so much more.
A little bit about me for those who care:
I am from California, yes I know… but I left.
I love shooting at Impact Shooting Center with the guys from work or even some customers that have become friends.
I was a Glock guy until I was shown the way of the M&P. I still have some Glocks and I love them still but I am just a better shooter with my M&P.
Here is my daily carry: M&P 2.0 4.25″ with an apex trigger. Trijicon SRO. Floyds Custom Shop magwell and baseplates. Cruxord Mag Release. Optic cut and cerakote from slideworks engineering.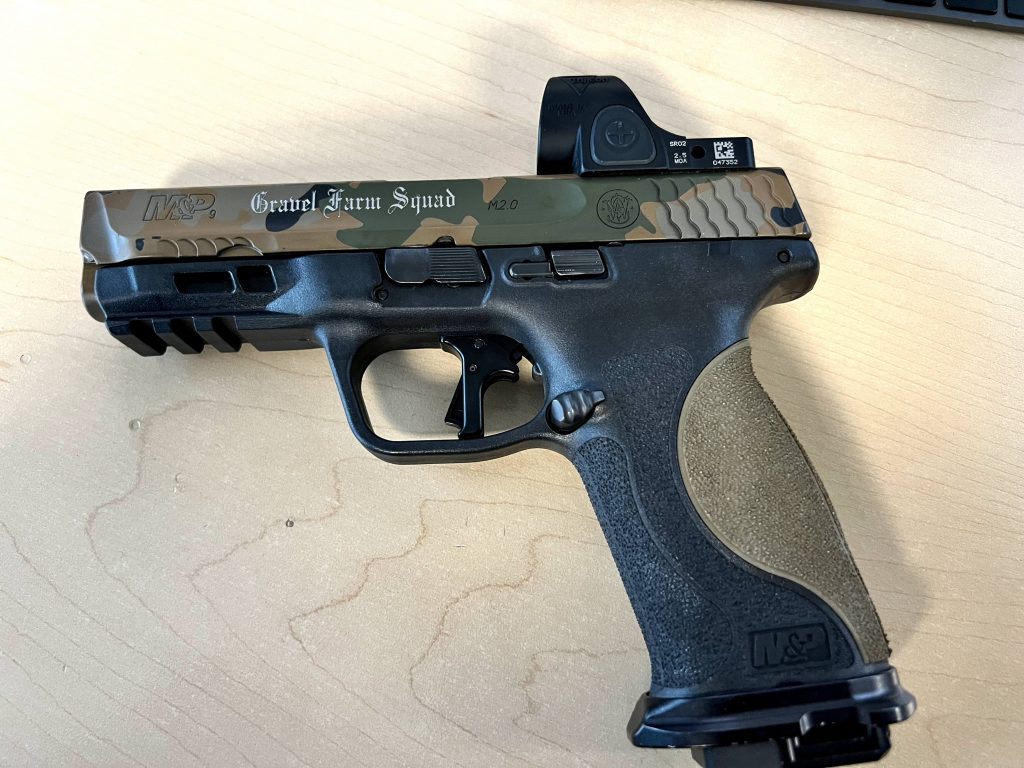 Well with that being said, I better get back to the real work before they make me clean the parking lot with a toothbrush.
I look forward to working with Josh to get you guys some super cool content to check out and hopefully get some more customers for life!
-Cano