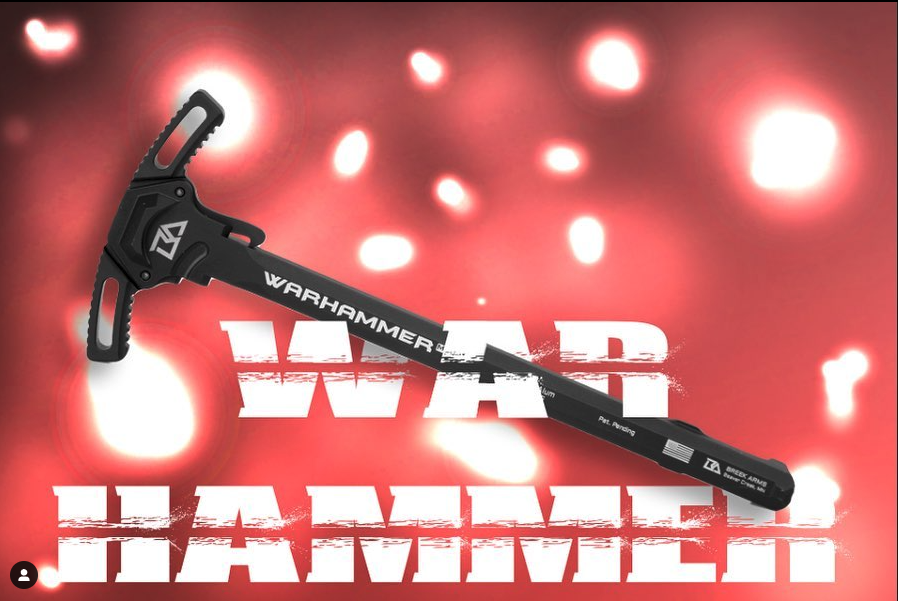 One of the easiest upgrades you can do to your rifle is to take out that old janky and basic charging handle and toss in something with a little more refinement.
The Breek Arms Warhammer is a nice budget friendly upgrade that your rifle and your knuckles will appreciate. The charging handle comes in under $30 and has the build quality of other charging handles in the $60+ range. The Warhammer has a nice sleek design to keep from getting snagged and caught on your other gear. The handles are skeletonized and have tons of texture on them so you don't grab it and slide off on your racking of the gun and punch yourself in the face or scrape your knuckles on your scope.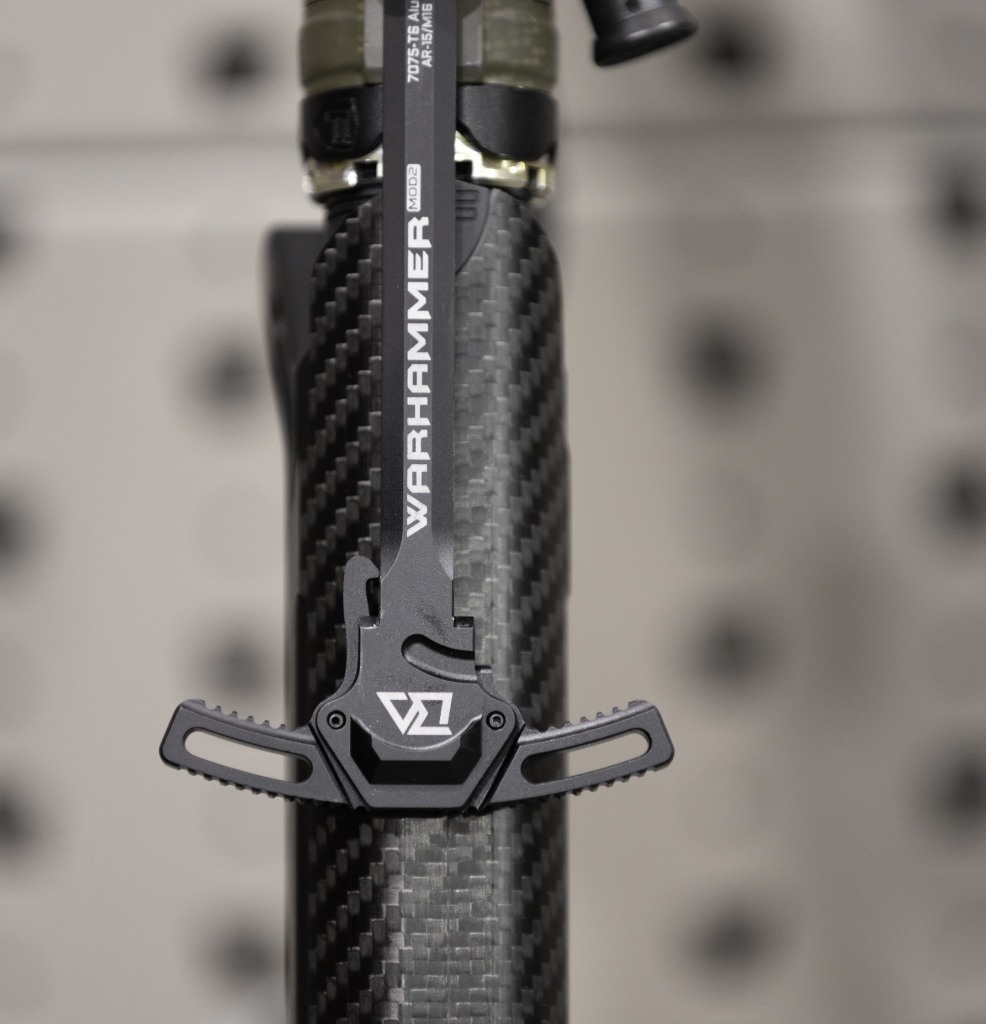 They have a ledge on the back that seals up against the back of your upper and helps to keep gas out of your face. This is a feature guys love when shooting suppressed since gas is usually making you tear up. This is a feature you really don't find on enough charging handles on the market I think.
Head to the website and check these guys out. They are currently on sale and would be a perfect Christmas gift or stocking stuffer for the gun guy or gal in your family!