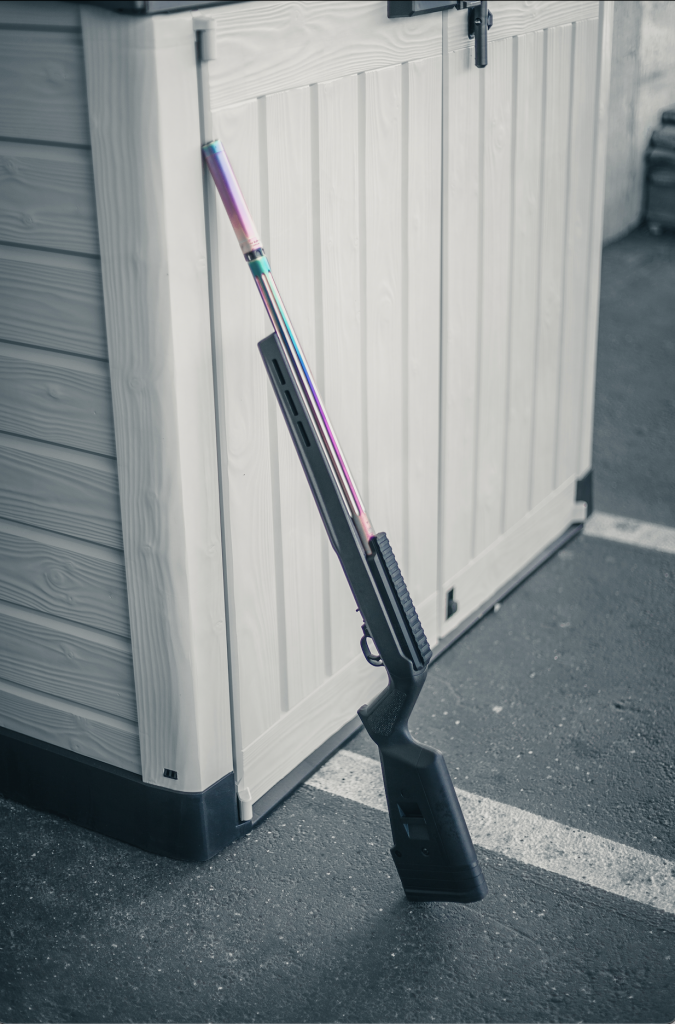 Faxon Firearms invited us down a few weeks ago to tour their new facility and to see some of the new products they had set to release a little earlier than everyone else.
They gave us a behind the scenes look at the barrels and new Receiver. They have a wide variety of colors and styles that will drop at first. With different versions dropping later in the year with different lengths/fluting.
The receiver is nice and lightweight and has an integrated top rail to mount your favorite optics to and not have to worry about optics losing zero or rails coming loose.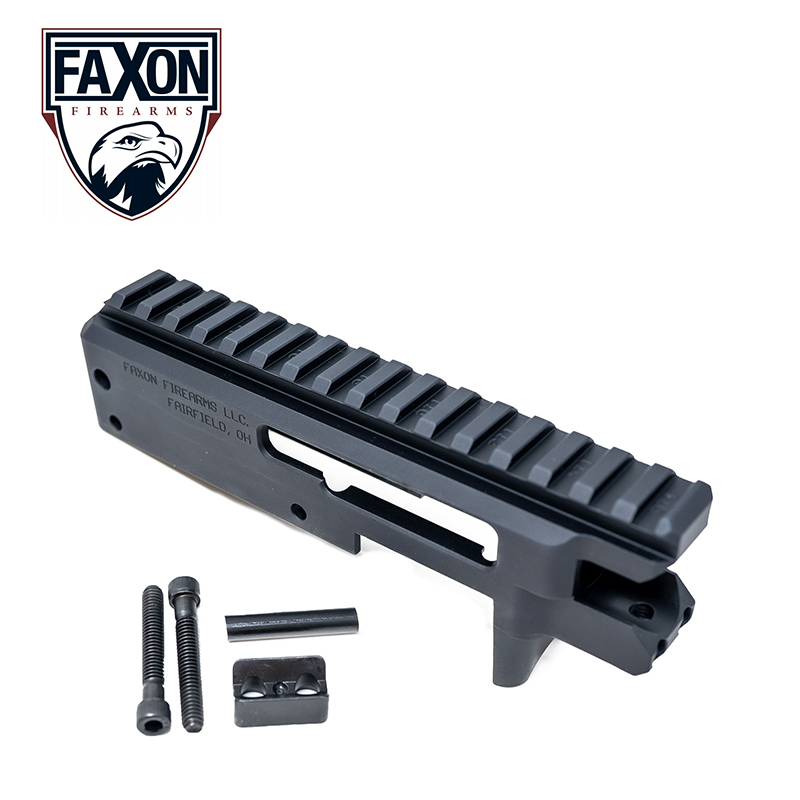 We will carry the whole line of Faxon Rimfire parts and they are already live and for sale on the website. So if you're a .22LR guy and enjoy having the ability to customize your own rifle then check out the parts on the website and let us know what you think about the new Faxon parts!