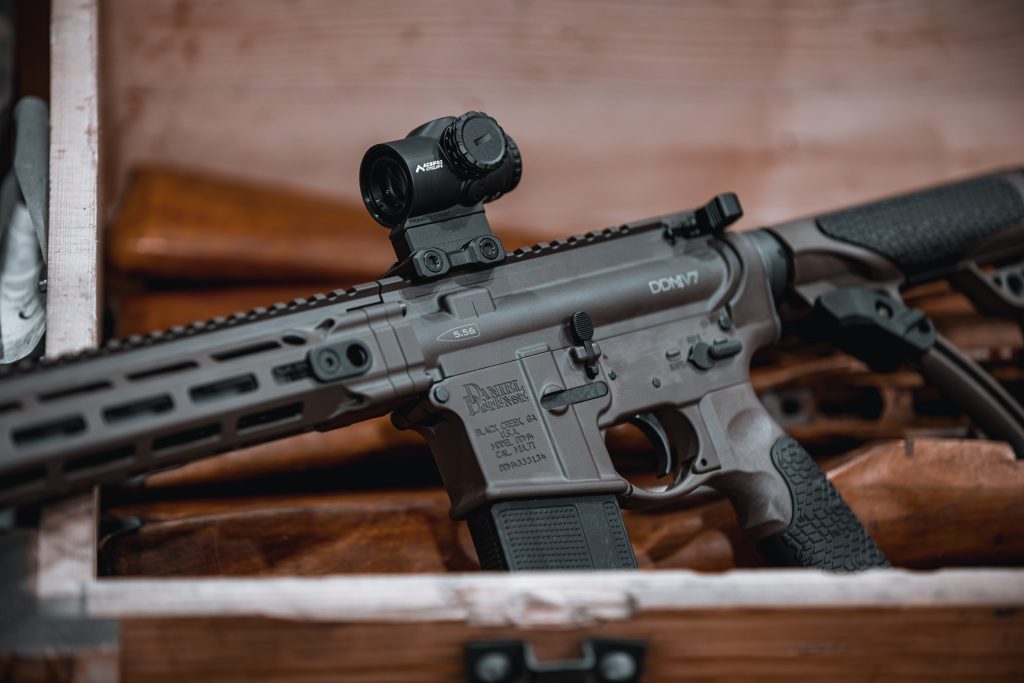 Primary Arms is known for their budget friendly and quality line of optics. They are also known for giving their customers what they want and making adjustments when they need it.
This time they have released one of their better optics and I think the demand for it is going to be really high. The Trijicon MRO is a widely popular optic for its size and clarity. The downside to it is its price. This New PA optic is the SLx 1x Micro Prism. While this is a prism sight and not a normal red dot, its biggest competitor is the MRO. They are very similar in size and footprint. The SLx being a prism means they are able to put their super popular ACSS reticle in the glass and give you a lot more versatility than a normal red dot would have.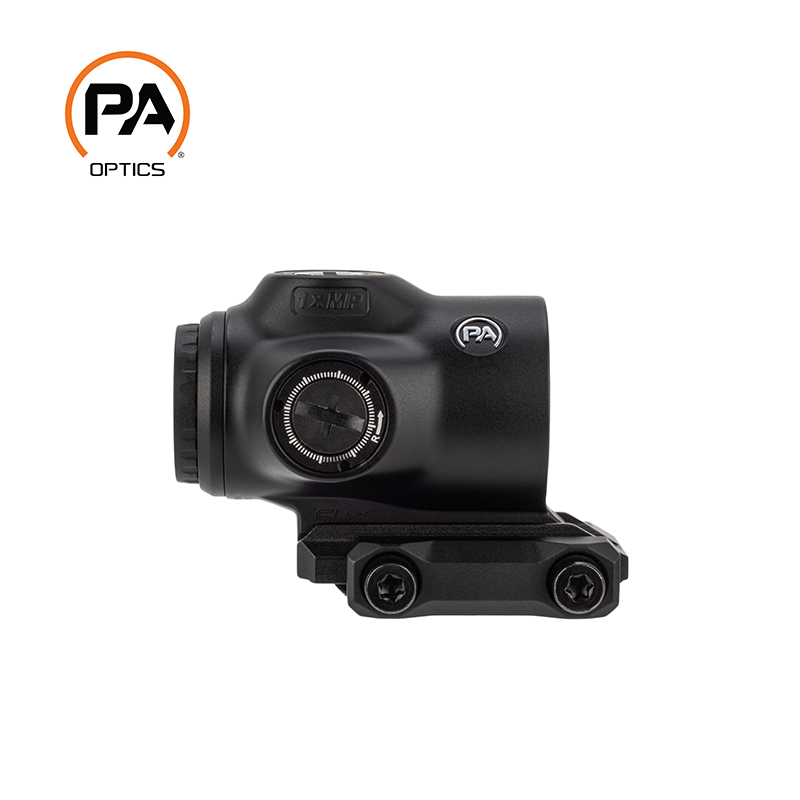 A lot of prisms out there are big and bulky because they have to let in a lot of light to make the fine details of the reticle seen. The SLx manages to do that with a way smaller size. It takes the tradition ACOG mounts so there are a ton of options on how to run it out there for a variety of platforms. While the ACSS is definitely a huge selling point to people that know what it is and want it, its actually the reason I haven't bought one yet. I would benefit from a prism sight since I do have a slight astigmatism, but I don't need the reticle. Once they release it in a simple dot or crosshair reticle, I'll make sure I own one. It is the perfect sized optic for PCC guns and smaller sub guns/ truck guns.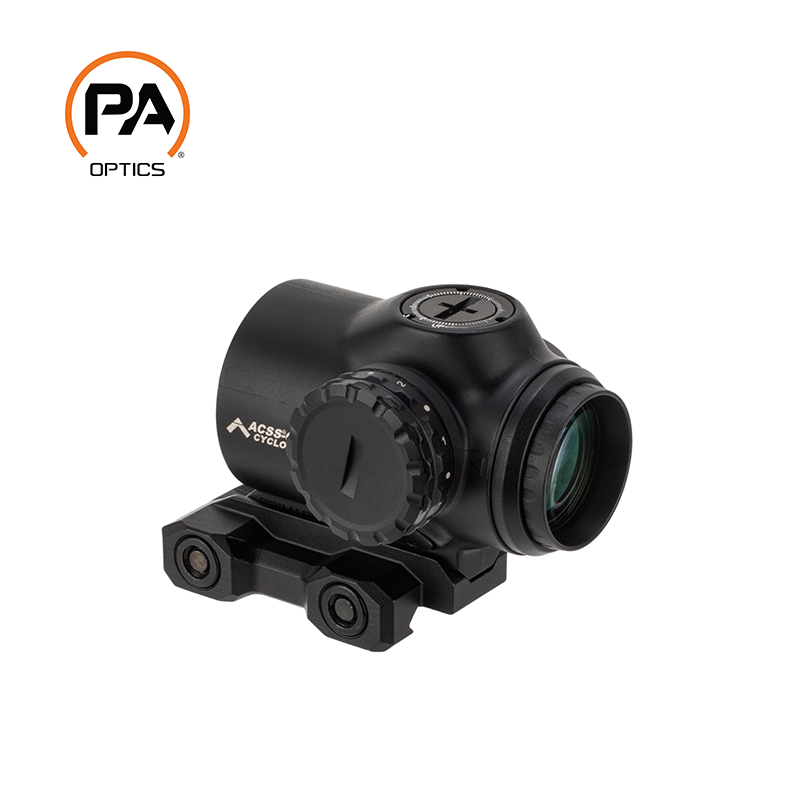 Only time will tell us how well they hold up durability wise. We know that PA will always be around to warranty it if something does go wrong with it. However I'm actually excited to see how this optic is received and how well it holds up. It comes with a variety of mounts and mounting options right out of the box. This is something I would like to see more places doing. The glass is clear and the sight is nice and compact. We were some of the first people to get these in stock and listed on the website. If you've been looking for something fresh and new head to the website and make sure to grab one for yourself!