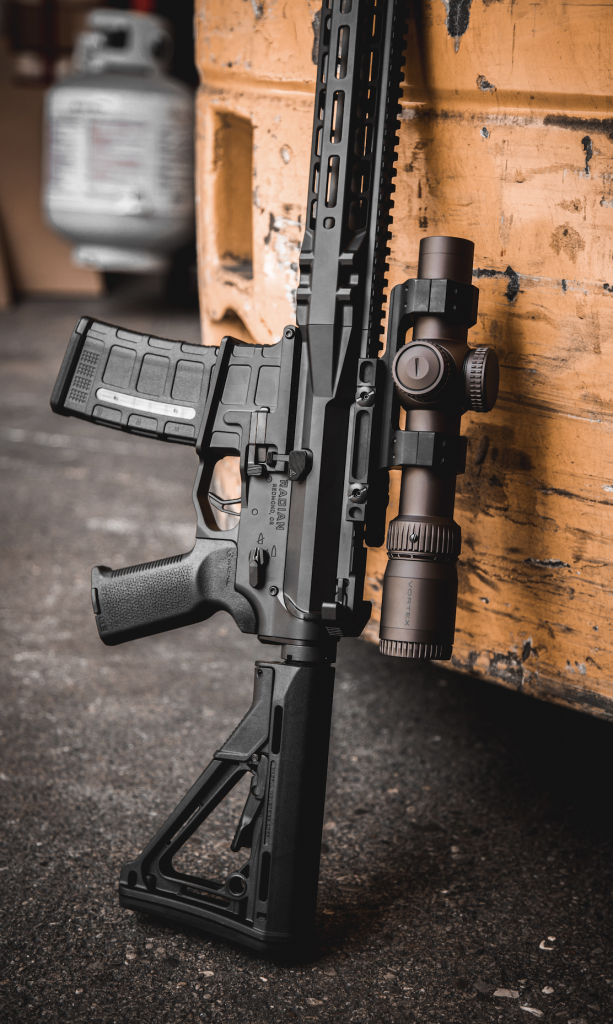 Something we don't get in enough quantity wise and time wise are Radian Rifles. I have picked up, built, sold, handled, shot and fondled thousands of AR15s in my lifetime with my job position. I have seen/touched all the name brands, the popular ones and even some of the unicorn guns. Every time somebody asks me what my favorite out of the box AR15 is. Its a Radian gun.
The quality out of the box just seems to be so much higher than everyone else. The box isn't junk. The packaging material isn't junk. There is a saying with AKs that the better the AK the worse the box it comes in. The Radian comes in a foam cutout box, didn't waste money on a overpriced case I didn't need the gun shipped in. The rifle always has a great look to the finish. There's no excess amount of oil and fingerprints on it. The weight is balanced there are no marks or scuff and the receiver set looks great.
Radian is hands down one of the best looking rifles out there and I don't think many would argue it. They have great handguards with sturdy attachment methods. The fit and finish is top notch. The ambi lower is the coolest thing in the world. Great barrels and unfortunately, a price tag to match it. They are not cheap rifles. I don't think anybody could expect them to be. They always seem to be in the hands of the Gucciest of shooters. I've seen them run hard and I've seen them babied. I think the price tag turns them off to most people.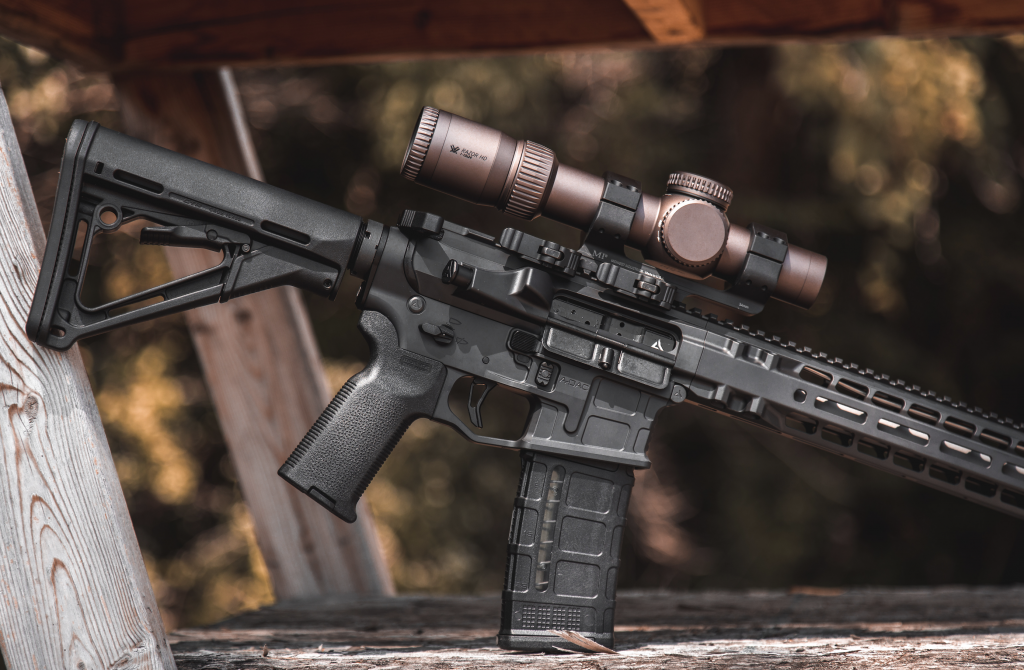 Out of the box you're getting some of the best upgrades to begin with. Radian safety, charging handle and BCG. 3 things I run in a few of my own personal AR builds. It's optic ready to be turned into any kind of setup you would need. We just got in 5 of these rifles and they never last long. The demand is so high and once people notice they are here, they will disappear. We only get shipments from them every couple of months. Because of how well they sell I wish we could get more each time. Only time will fix that. Head to the website and check out what makes these guns so cool for yourself. Or if you think I'm wrong and there is another company out there putting out a more "Quality out of the box" rifle than this!