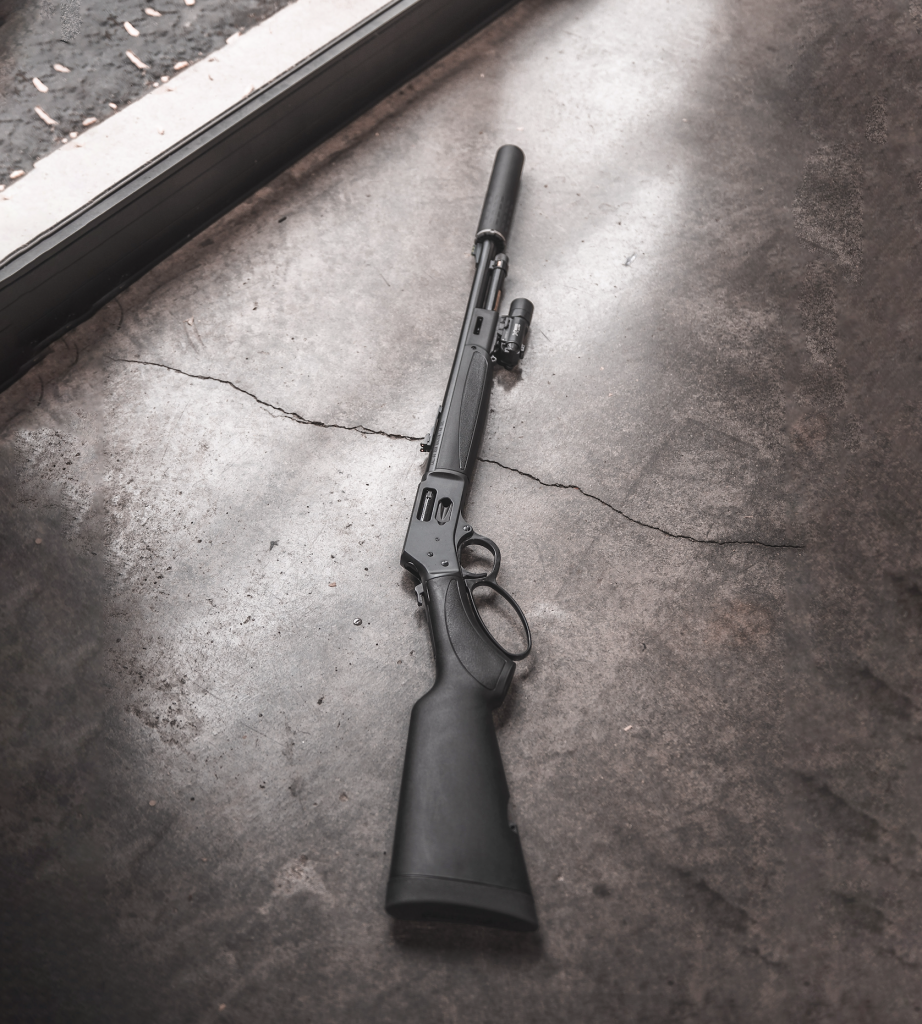 When I first started my career at AimSurplus almost 5 years ago. My first week here we got in a bunch of police trade-in lever action guns. They were beat to heck and back and were still functional. They had a real "battle worn" look to them and they were dirt cheap. They still functioned fine, just were not pretty to look at. The brass receivers definitely needed a nice buff and polish. I wanted to buy one so bad, but I thought it might look bad if my first week there and I was already using a discount to buy guns. So I didn't. I figured a few months later we would have more, just like all the surplus they were getting at the time. Little did I know that we had 0 more coming in.
Fast forward 5 years and I'm still looking for my first lever action rifle to buy. I missed out on a used deal and pretty much haven't seen anything like it since. So it leaves me looking for a new gun. While tons of people have a love and interest into the old style wooden lever guns with the brass receivers. I'm not too interested in that. I think there are a ton of new guns out there like this Henry Big Box X that make the old style lever guns look a lot more interesting. They ship with polymer furniture, threaded barrels and an attachment rail. All things that appeal to me being a modern firearms owner. I wanna be able to toss a red dot on, add a light and then shoot it with a can. I can do all of those things out of the box.
It's really cool to see older firearms getting the modern updates to stay up with the times. I think that is pretty apparent that if you're not able to keep modernizing your firearms, then they will start to fall out of demand. We got in a bunch of random lever guns this week and as soon as I finally figure out what kind of set up I would like to run, I'll finally pick one up and start a whole new kind of build!