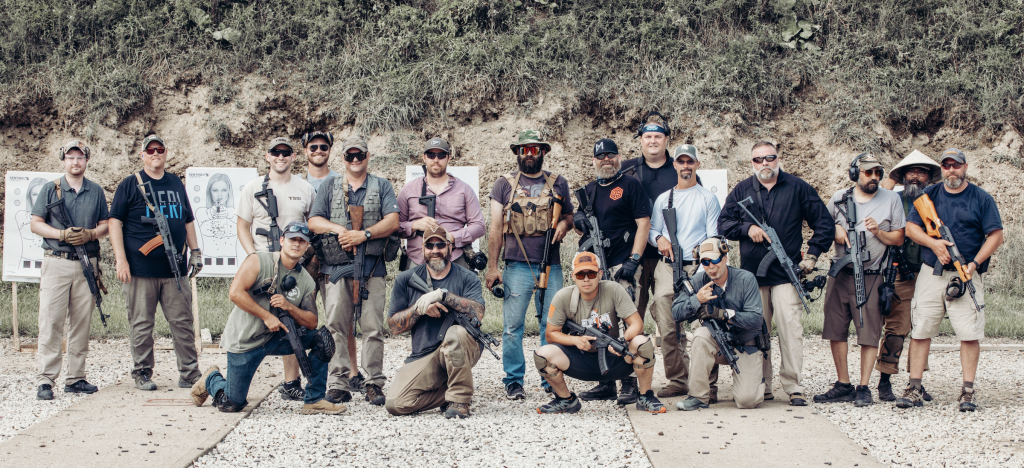 This last weekend some of the AIM crew made its way up North to Alliance Ohio. We were signed up for Steve Fisher of Sentinel Concepts AK Class. Steve is an old friend and an industry wealth of knowledge and experience.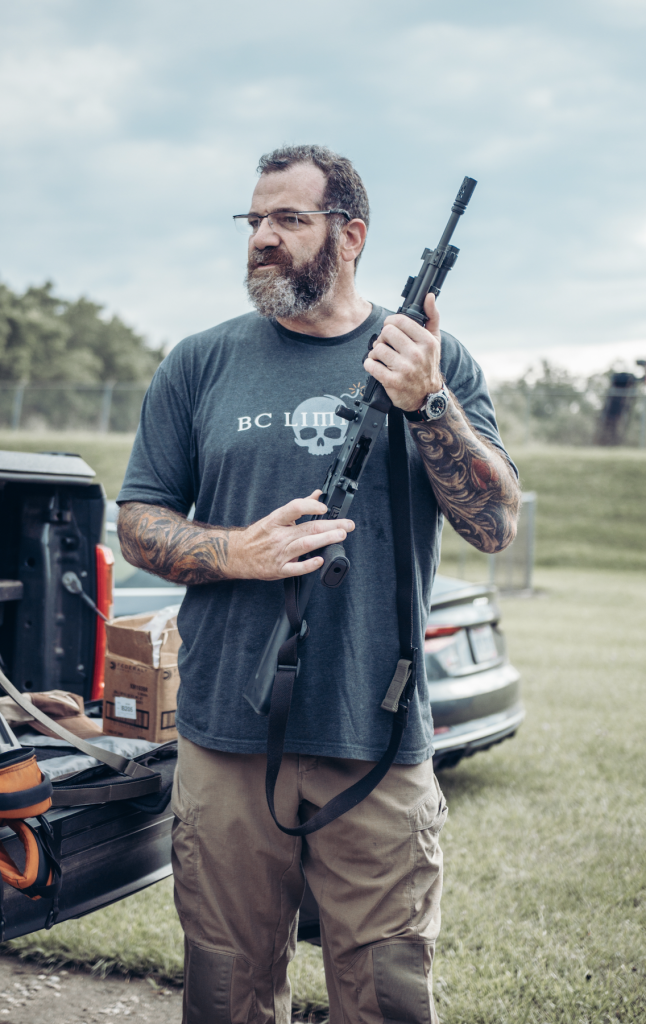 We have a lot of guys here who run ARs and other types of carbines but the AK platform definitely deserves its own class for just the basic reloads. Its hard to argue how reliable the AK is and it is definitely a viable platform. So our guys definitely wanted to learn how to run it in a way that made it a useful tool.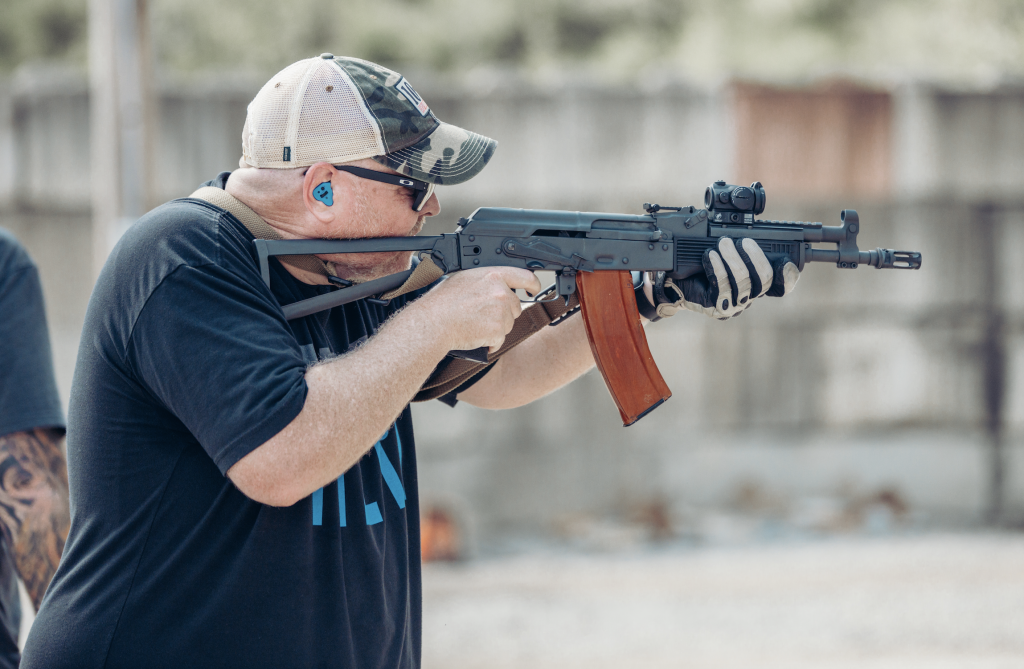 Steve is one of the few guys actually teaching an AK class in the country. There were people from all experience levels in the class. Some super cool people and some incredibly awesome AKs. Steve is a great teacher and somebody that doesn't dance around topics. He is very truthful and straightforward about everything. No nonsense teaching and its great. The amount of knowledge you get from even an intro course is great. You get tips and tricks for a finicky platform from a guy that has used and abused these guns for years.
Steve travels a lot and is one of the country's best instructors. I would say take a class from him if he ends up in your area or even go track him down and take one at a range in a different state. You will not regret it!