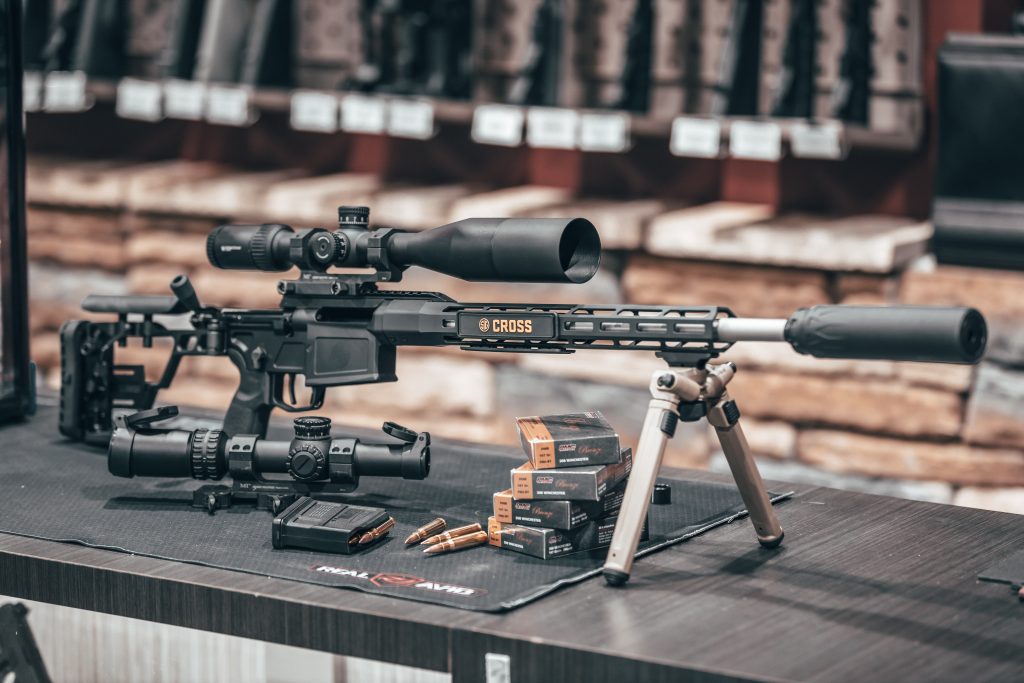 There are some things in life that I would say are just so satisfying that are leaps and bounds above everything else when it comes to satisfaction. For instance, people love the feeling of peeling that thin piece of plastic off of electronics and appliances. It's just satisfying to do. Anything ASMR is the same way. The sounds are just pleasant to the ear. I would put dressing up a brand new rifle for the first time in the same category.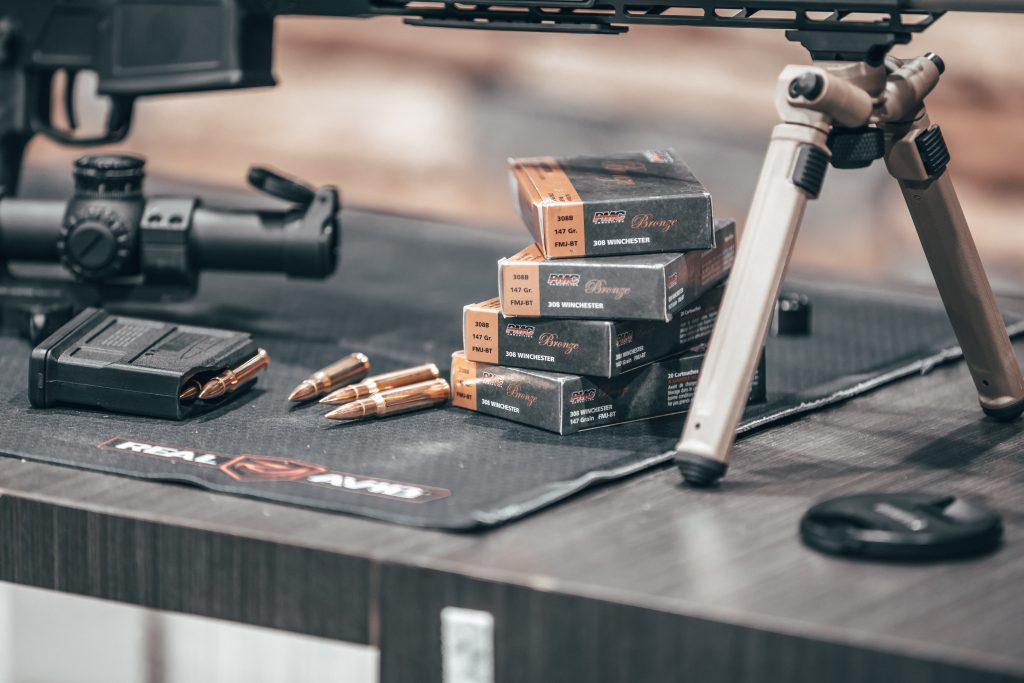 There's just something about taking a brand new gun out of the box. Inserting that bolt into it for the first time. Getting to go to your favorite parts website and figure out what accessories you are going to run on it. Picking out the scope, the bipod, the suppressor the muzzle device and all the other accoutrements. There's something about getting it all set up and ready to assemble. Theres this moment of satisfaction knowing that you took a rifle that was bare bones and just gave it the ability to be picked up by you and have a round fly several hundreds of yards away and hit a tiny target.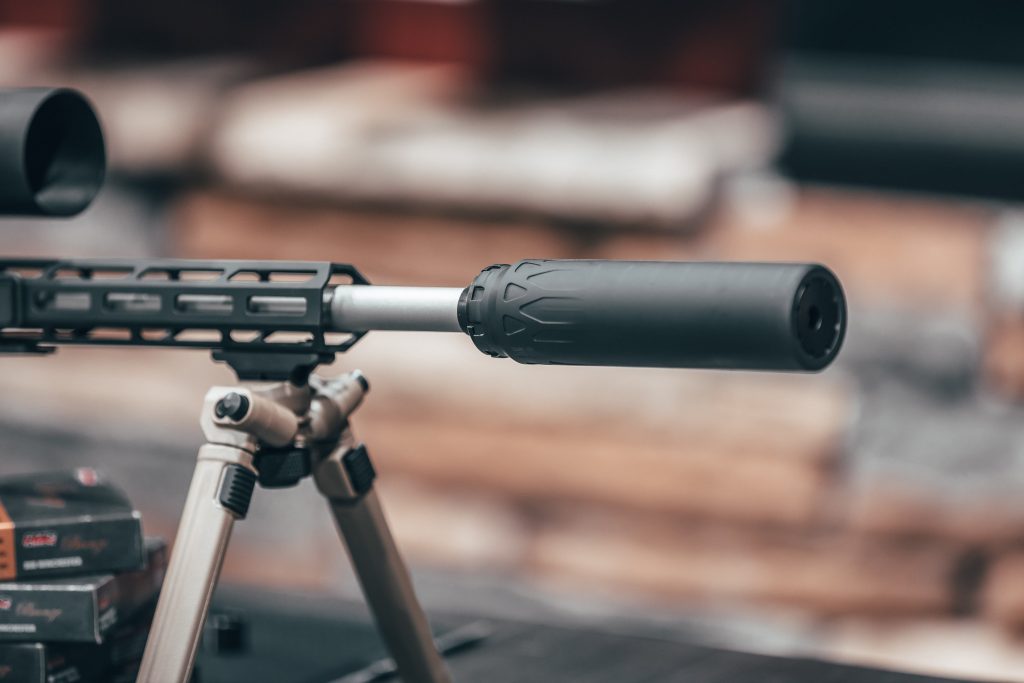 This Sig Cross came in recently and I get a ton of people that ask about it. So I decided to get it dressed up for some pictures and I tell you what. Roaming the isles of the warehouse looking for a scope and a mount. Searching the bins for mags and ammo. It was all so fun and relaxing even though I know it wasn't my gun and just for a picture. The pictures we got ended up turning out great. The time I spent setting up was fantastically relaxing. There are very few things that beat it.
With that being said. We have ton of cool guns in stock right now and I want you to be able to experience it for yourself. So go pick a rifle or even a handgun. Browse the website and get you a few new accessories too. Once that gun arrives and you're setting it up, you're gonna remember back to this article and just know it was well worth it.