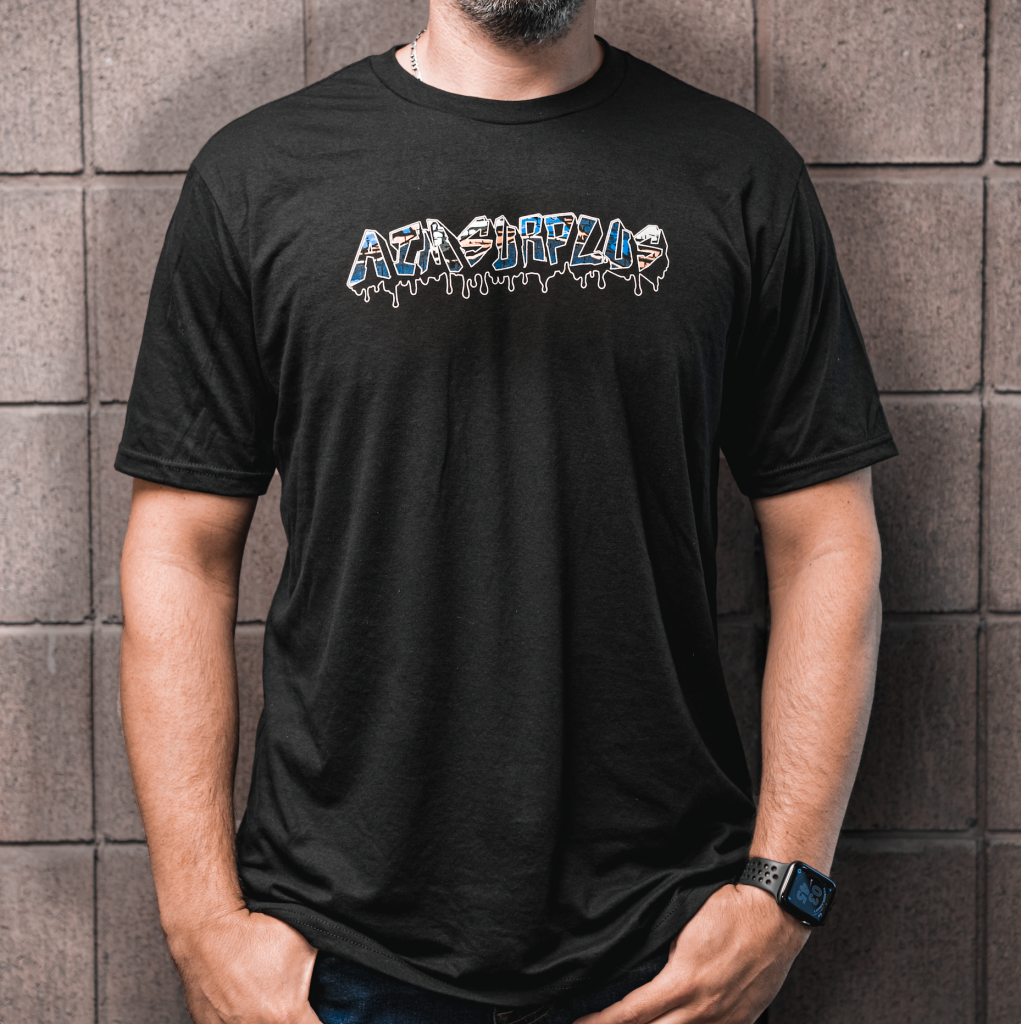 It doesn't happen very often, but we have a new T-Shirt Design running right now! This "Graffiti" design is something our owner has had in his back pocket for a good while now. The logo is an old school style throwback to our roots of being founded in the 90's.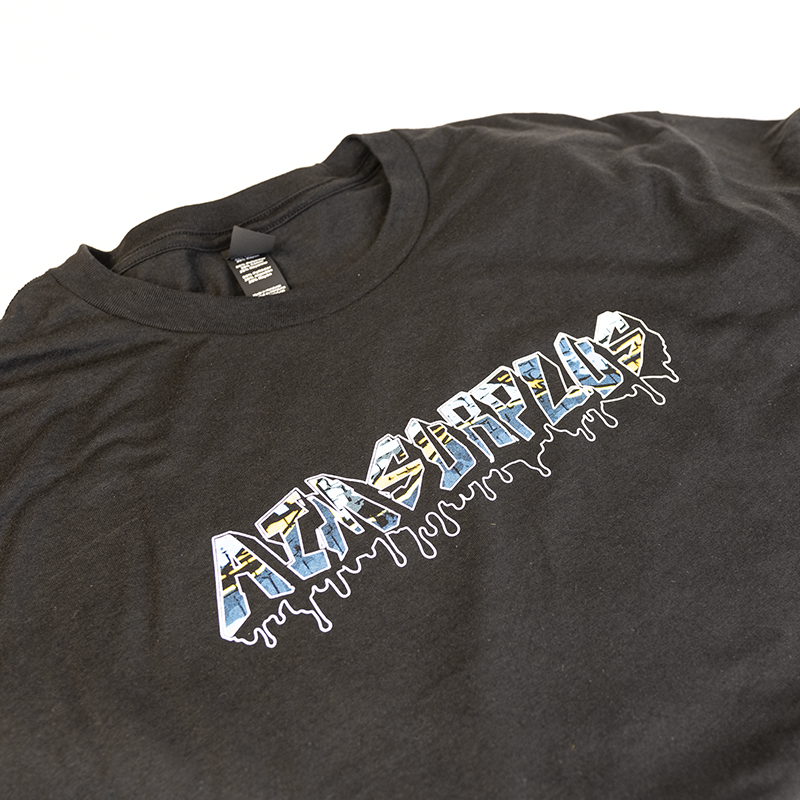 We have a ton of customers that support us and local guys that have been asking us for shirts that don't seem as " gun related" so they can wear them more places without it being obviously a gun shirt. This one I think fulfills that role! This will let you instantly be accepted by anybody over the age of 25 and under 35. It does give you a better handling speed when tagging any train cars and on your rifle reload. Those are the key points to keep in mind when purchasing this shirt.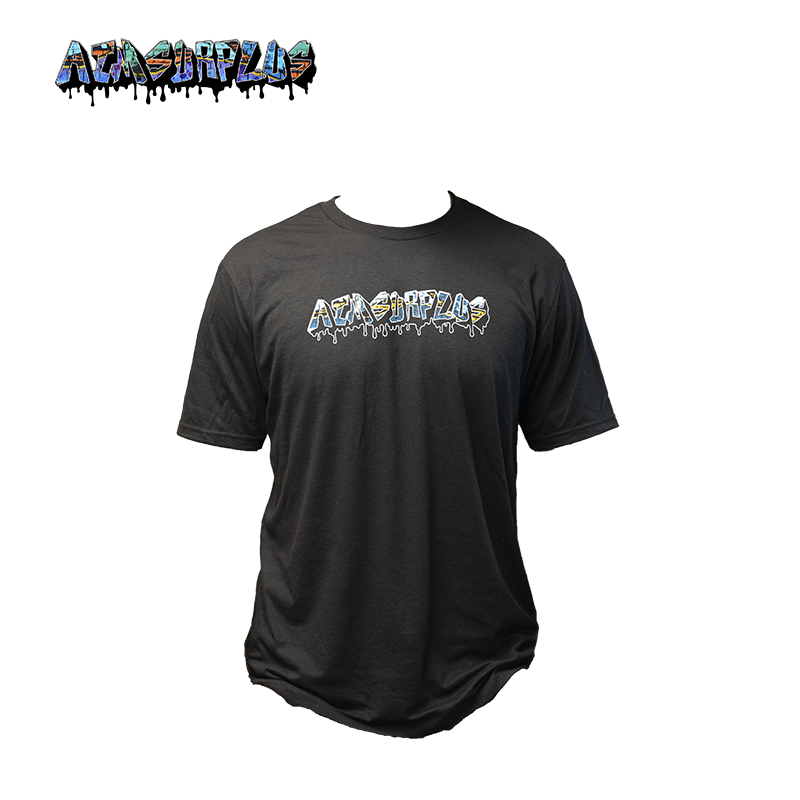 All of our T-shirts and merchandise in general is always made in limited runs and doesn't typically make a comeback. So now would be a good chance to grab a shirt and help support us while all the sizes are available! From Small to 4XL!