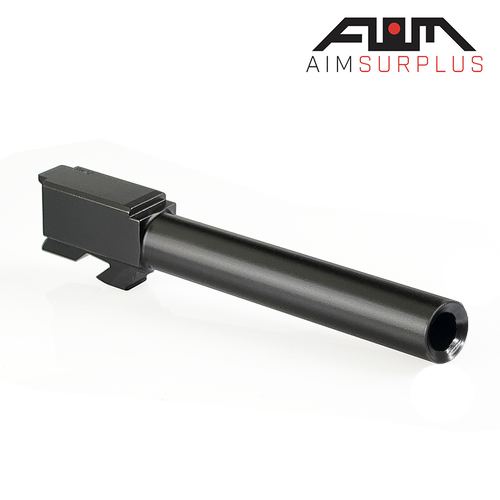 We have been sold out of our super popular N3 Glock 17 and 19 barrels for a few weeks now. We have had these barrels made for us for years and they come in well under the market average for a quality replacement Glock barrel. They were a normal cut and crown and did the job. Recently though we decided we wanted to make our barrels just a little bit different than before. So we decided to have the barrels flush cut and target crowned now.
We think this is an upgrade/enhancement that makes the barrel feel and looks like a more premium item. Typically the more time a part spends on a machine getting additional cuts or machining done to it, the more it ends up costing in the end. We have been able to add this without increasing the price. Which makes this an even better barrel for the price now!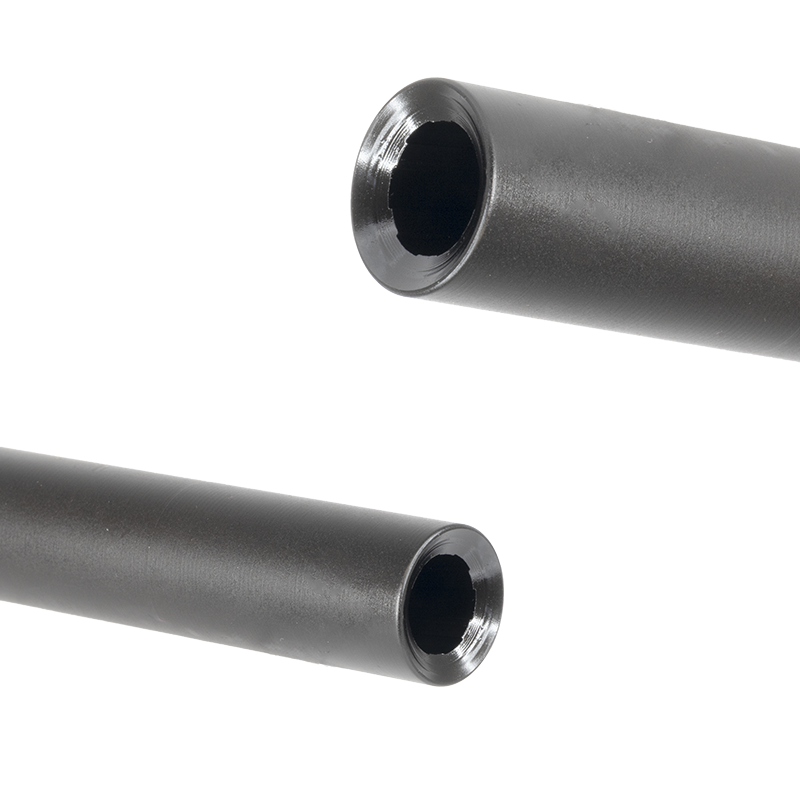 We also had a ton of you guys request this because there were not a lot of barrel manufacturers doing this. The ones that were would charge a premium price for it. So you asked and we listened. Moving forward we think it will be popular enough to do on all our non-threaded barrels. This week was our first batch of them since the change and we only had a few hundred come in. If you want to grab one while we have them now would be the time. We definitely have more coming, but it could be a gap of a few weeks. Let us know what you think of this change or if you literally couldn't care less.