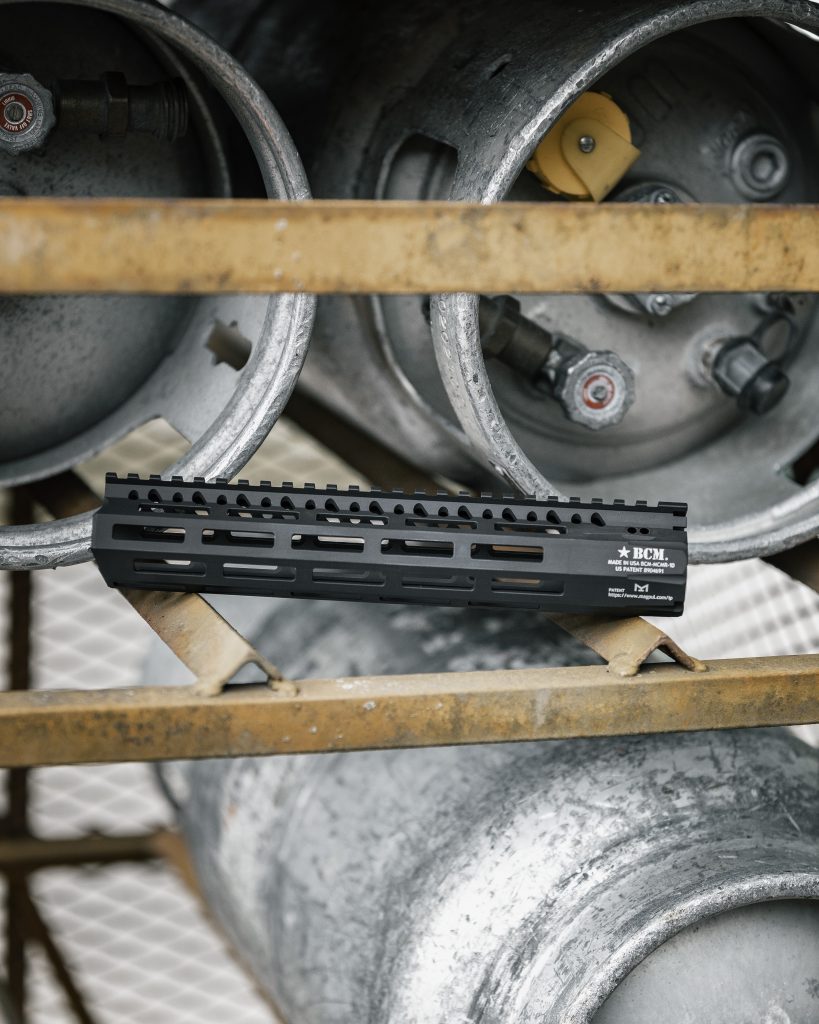 When it comes to building ARs, everyone has a personal preference every step of the way. That is what makes the AR platform so cool. Everyone can build a gun with their favorite parts and still end up with guns that are nothing alike.
One thing that I personally like to do with a lot of my builds is to use the same rail. I like knowing that when I pick up any of my guns, the accessories are generally in the same spot. The rail that I use the most often is the BCM MCMR.
The BCM rails are super low profile, slim, rigid, and have one of my favorite mounting styles. Most of the time when you buy one it comes with a QD socket for a sling and sometimes an M-LOK pic rail to add on. The installation is super tight and you can tell just by installing the rail, that it's not going to move on you at all. I have seen these rails take a bunch of abuse from a lot of high-up shooters.
The BCM handguard is also one of the best-selling handguards that we carry. We sell more of them than any other brand of rail. This means that there is a large number of people that also like the BCM rail. I think it's because of the quality that people have come to know and love from BCM. Everything they do just exudes quality.
We have almost all the lengths of the BCM MCMR rails right now on the website. If you've been looking for a high-end rail at an affordable price then look no further. The BCM is where it's at!