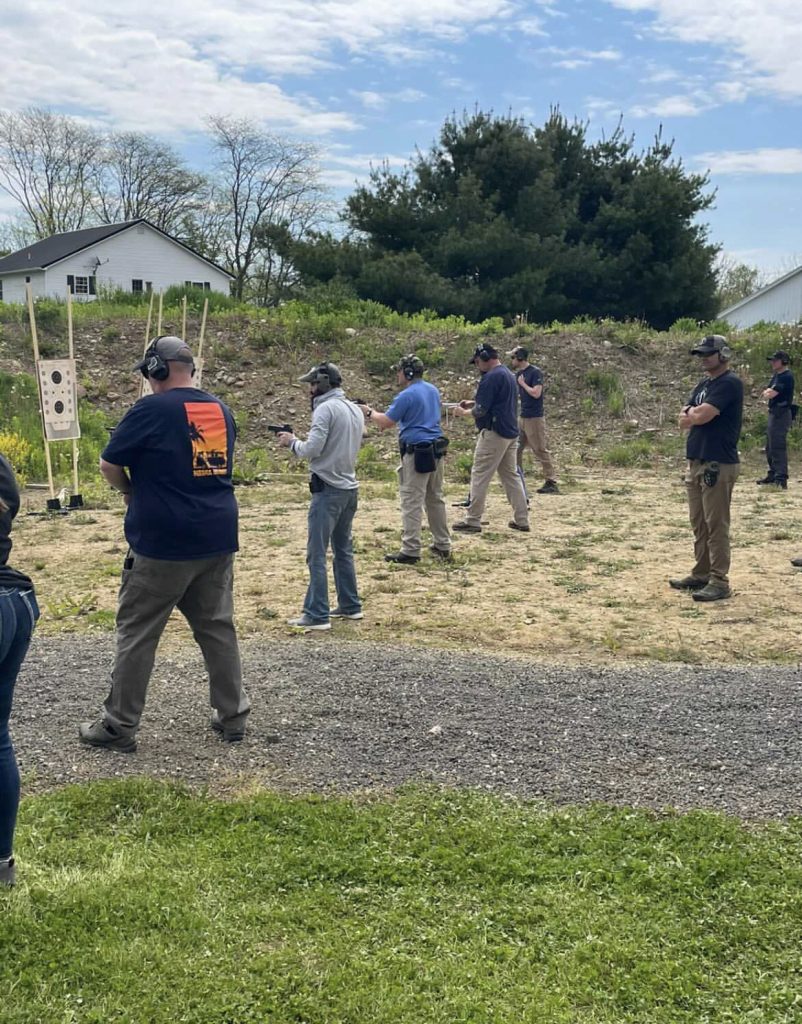 If you have ever owned, wanted to own, or do currently own a Beretta, then you have more than likely heard of the name Ernest Langdon. Most commonly associated with Langdon Tactical. He is known for his custom shop buttery smooth and downright beautiful Beretta builds.
The class was Hosted by Fire Ridge Defense in Mt. Gilead Ohio. Super nice range and run by some cool people. Off the beaten path and kinda private. Nice to know you won't have to worry about random people walking onto/into your class and disrupting it.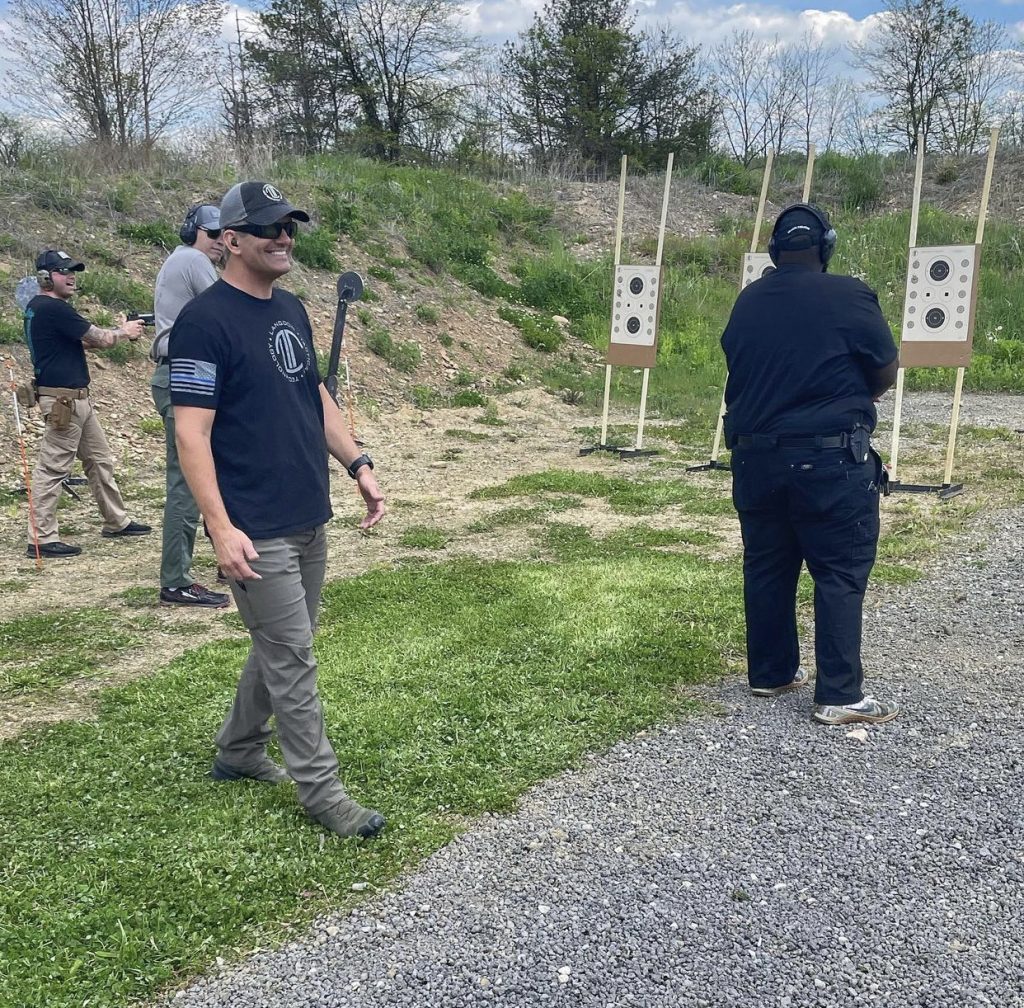 While I was not shooting a Beretta for this class. About 12 other guys were rocking exactly what they were meant to be. A custom Langdon Tactical 92, or an M9, or even a couple dudes had PX4s. The class was to learn about how to run your Beretta better. SOOO you're probably asking why I wasn't running a Beretta. I enjoy taking classes and learning as much as possible. While I wasn't interested in learning strictly about DA/SA triggers and how to shoot them, Ernest doesn't teach a lot of classes that make their way out in our area too often. This year in fact he's only teaching a handful to begin with.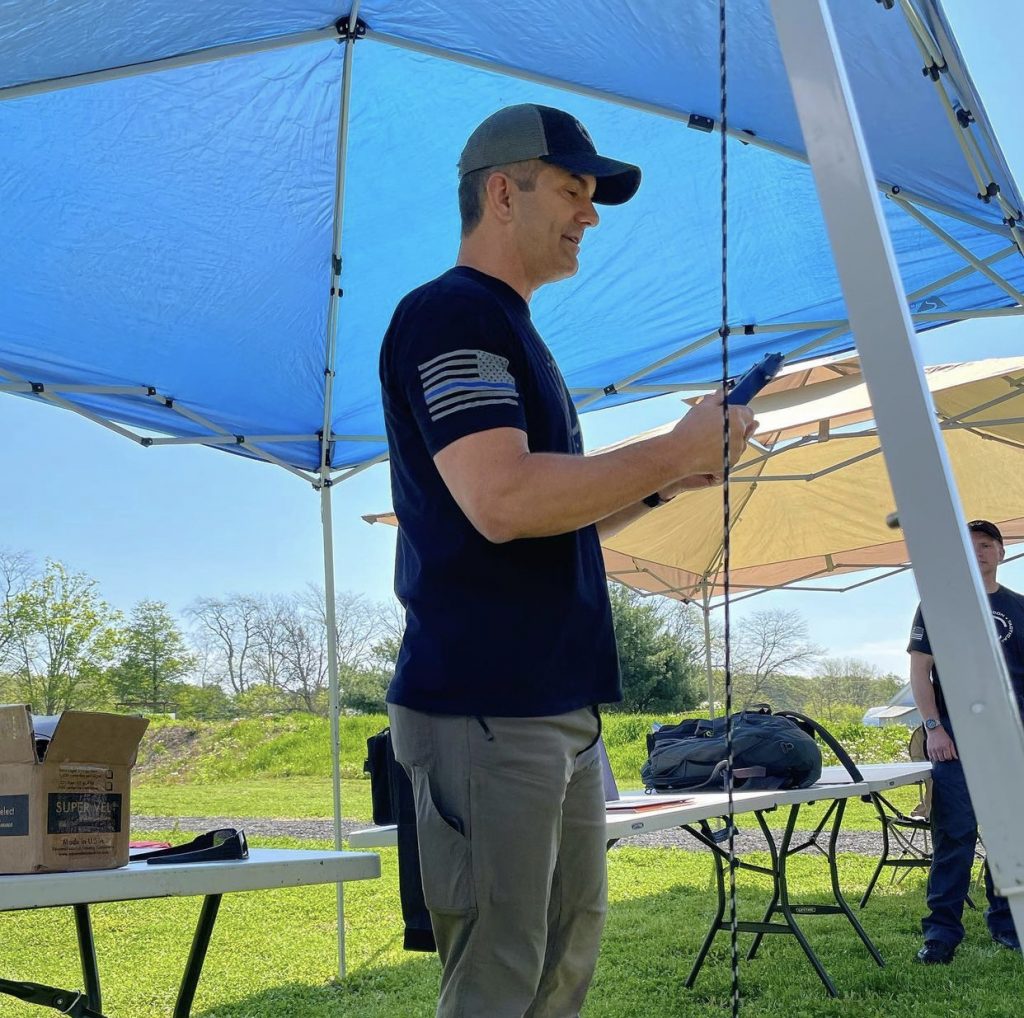 So I figured while the opportunity was there I would take the class and learn what I could and attempt to get a fast coin. There aren't many of them out there and while I could do it in training. I ended up not leaving with one. Just like the other hundreds to fail. The standard is hard and it pushes you to be fast. Faster than I was able to be and do on-demand. That is the reason that I think drills like his and standards are great in the training world. You can shoot and train all day, but you don't get any better if there isn't a purpose behind it.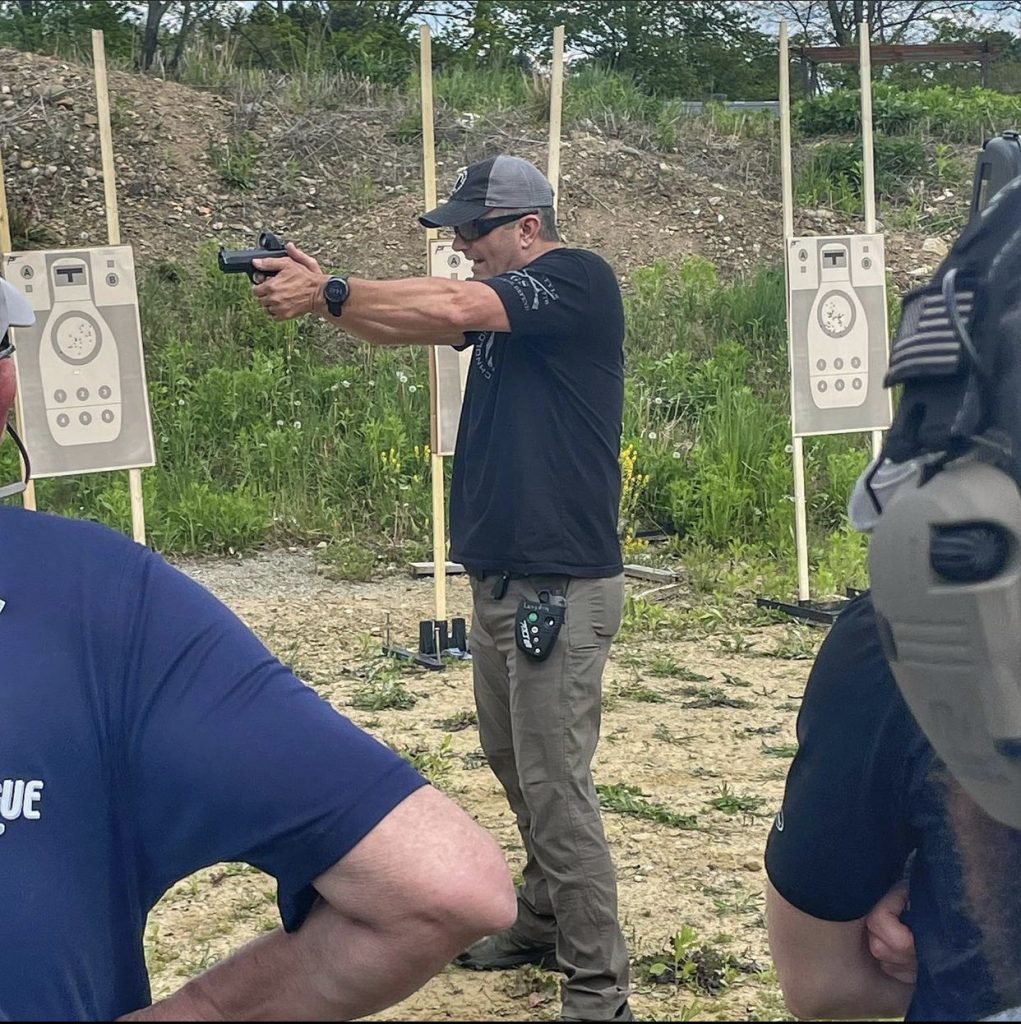 Overall this class was great. Got to take one of my dream classes and get away from a weekend of working. I know you don't need my recommendation, but if you have the chance. I would hands down take a Langdon class. Especially if you are a Beretta guy at all, to begin with.