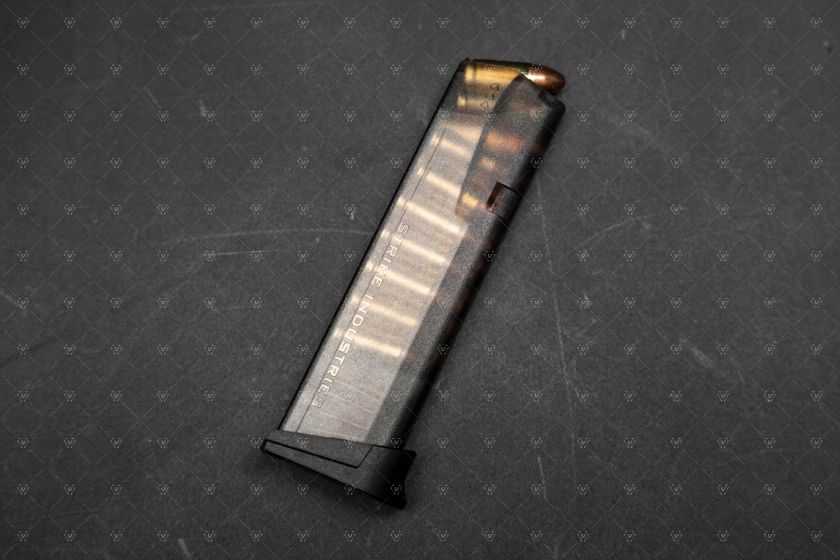 SURPRISE! Strike Industries has dropped another new product this year! I say that because they seem to have a new product release every week it seems like. However, lots of times the products are great and in super high demand. Just like the one they shipped us this week.

They teased them for the longest time and we finally got our first batch. These are Glock 17 Strike magazines that will work with gen 1-5. They are a cool translucent design so you can always see your round count when you look at the mag. One of the only other places doing translucent Glock magazines is ETS and it will be nice having a competitor on the block for them.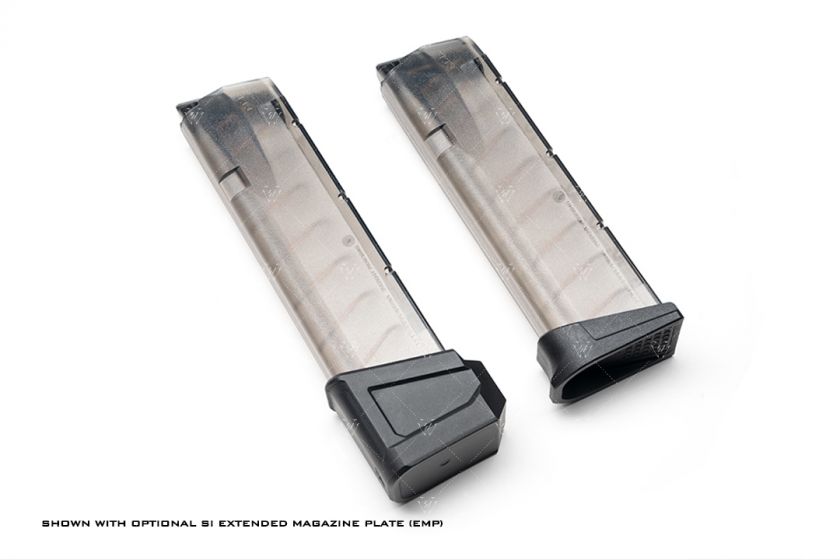 They released the 17rd Glock17 mags first. We expect the 19 mags and other capacity mags to soon follow. They will work with the Strike EMP for Glock mags as well. Bumping the capacity up to a whopping 23rds! If they are the same quality as the normal Strike products we have come to know and love, then they will easily exceed our expectations. What do you guys think about aftermarket mags for daily carry? How many rounds of ammo without any malfunctions do you test to make it worthy? Do you even test your mags at all? Some people just load a brand new mag and go. Would like to know what your opinions are. If you get a chance to swing over to the website check these guys out and snag yourself a couple.