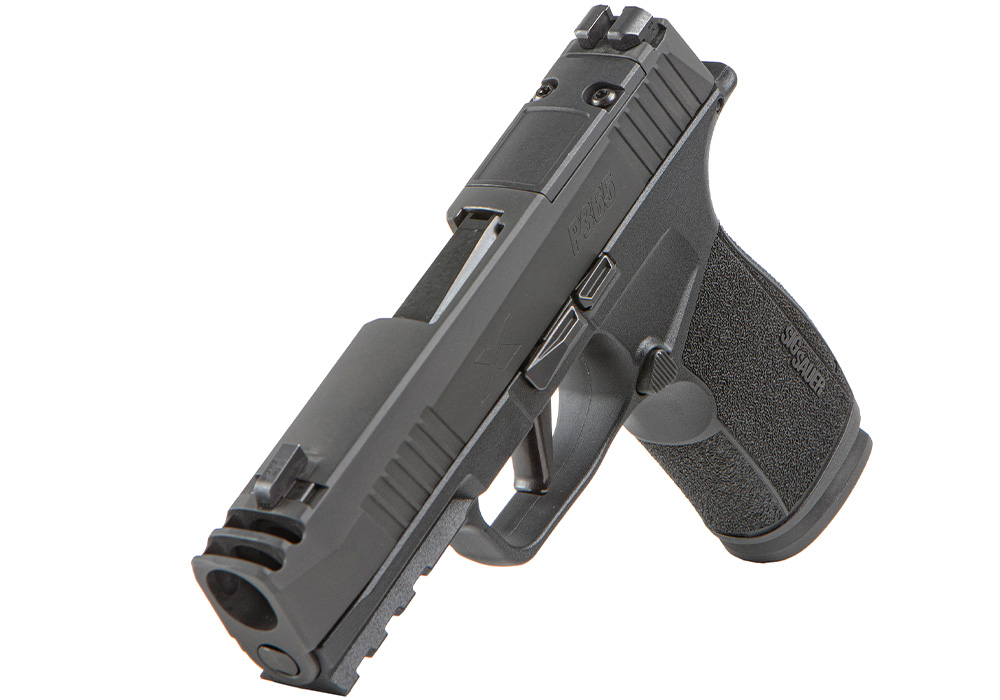 The SIG SAUER P365 X- MACRO is a compact 9mm pistol that is designed for concealed carry and personal defense. It is the latest addition to Sig Sauer's popular P365 series and boasts a number of features that set it apart from other pistols in its class. In this blog post, we'll take a closer look at the features of the Macro and why it's a great choice for those looking for a high-quality concealed-carry handgun.
With an innovative new magazine design, the Macro packs a full-size 17+1 round capacity into the thin, iconic profile of the P365. The Macro also shoots much better with an integrated compensator that reduces muzzle flip and makes follow-up shots faster and more accurate.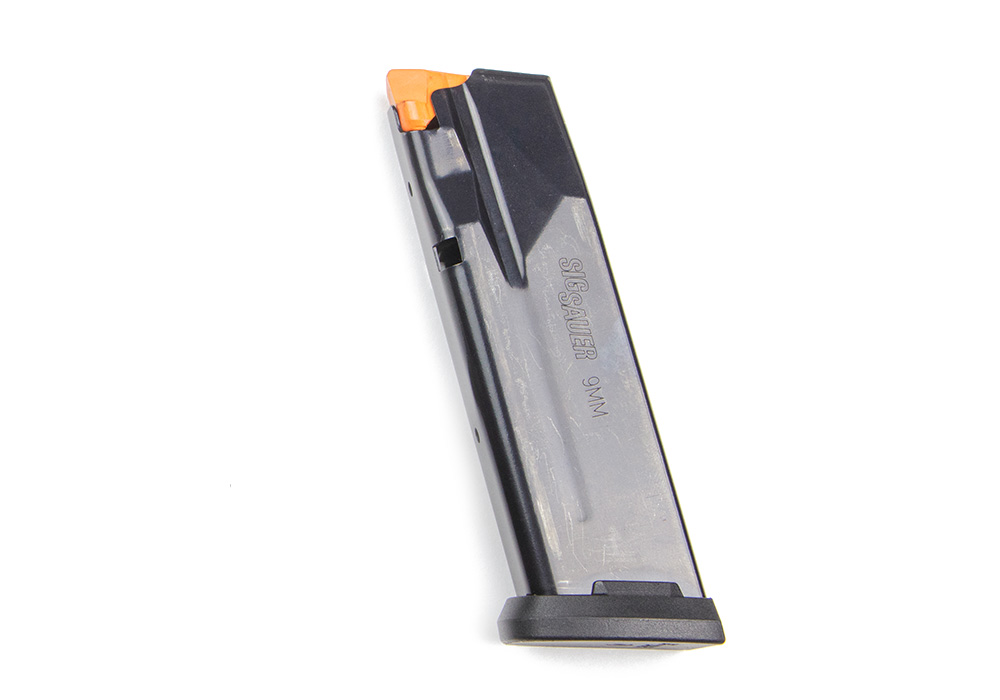 One of the key features of the Macro is its compact size. Measuring just 5.2 inches tall and 6.6 inches long, this pistol is one of the smallest and most concealable firearms on the market. Despite its small size, the Macro has a 3.1-inch barrel, making it surprisingly accurate and powerful for a pistol of its size and with its slim, 1" wide design the Macro is more concealable and more comfortable to carry than any other 17-round gun on the market.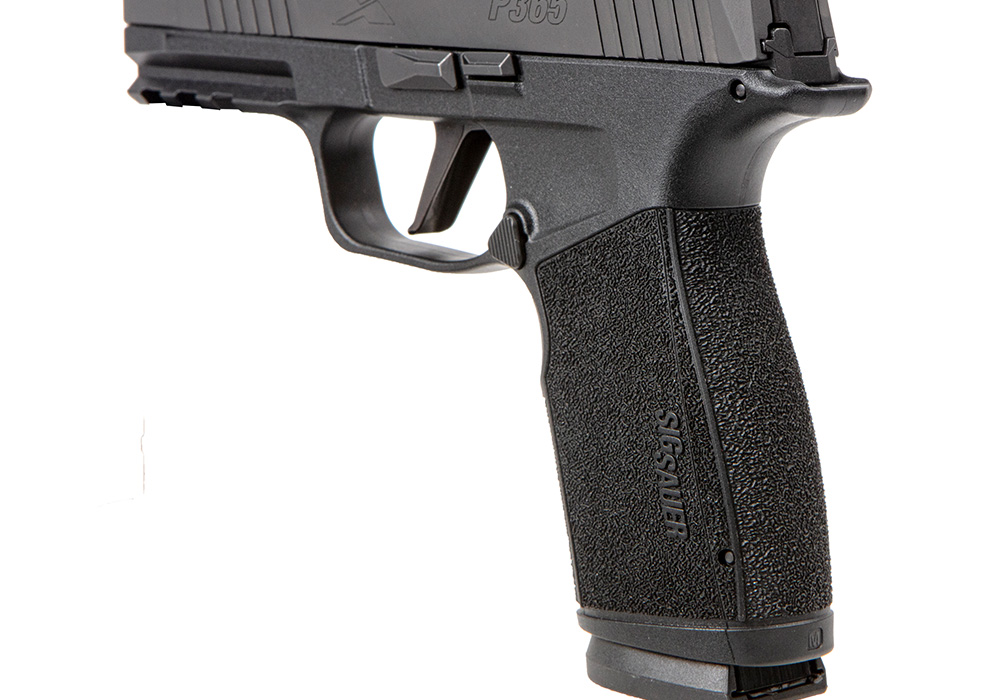 The Macro also features an ambidextrous slide stop and reversible magazine release, making it a great choice for left-handed shooters. Additionally, it has a flat trigger that provides a smooth and consistent trigger pull, making it easier to achieve accurate shots.
In terms of performance, the Macro is a pleasure to shoot. It has a very manageable recoil, thanks in part to its compact size and low bore axis. It's also very accurate and reliable, with a smooth and consistent trigger pull. Whether you're at the range or in a self-defense situation, the Macro is a pistol that you can count on to perform.
Overall, the Macro is an excellent choice for those in the market for a compact and reliable concealed carry pistol. Its high-capacity magazine, Whether you're a seasoned gun owner or a first-time buyer, the Macro is a pistol that you won't regret adding to your collection.