We now carry Unity Tactical, a move that has been long overdue!
Unity Tactical is a company that designs and manufactures a variety of tactical gear and accessories for military, law enforcement, and civilian use. Their product line includes weapon lights, weapon mounts, and other accessories for firearms. They are known for their innovative designs, high-quality materials, and attention to detail. Many of their products feature modular designs that allow for customization and adaptability in different scenarios. Unity Tactical's products are widely used and well-regarded in the tactical gear industry.
Tons of great products to go over so here is a quick rundown of some of the new items we will be carrying!
The Unity Tactical FAST series of optic mounts provides end users with a quicker sight picture than standard height mounts. A taller centerline height provides faster/easier reticle acquisition in all conditions, but especially while wearing tactical gear, night vision goggles, gas masks, helmets, and plate carriers. Unity Tactical FAST mounts allow for more rapid visual processing of the battlefield by promoting a heads-up posture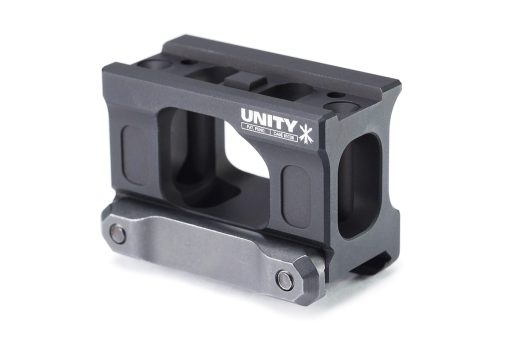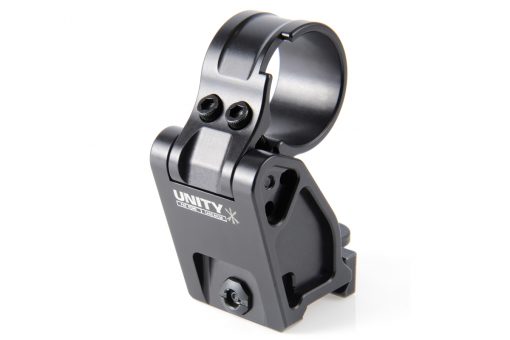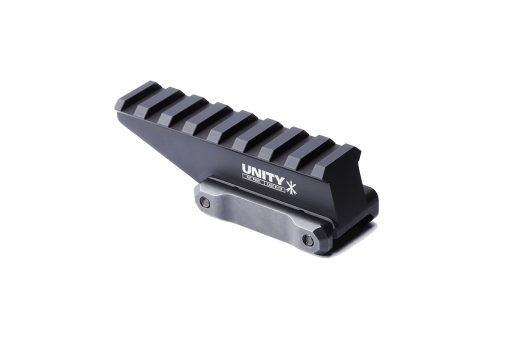 Unity Tactical FUSION is a system of modular, multi-purpose components that provide end users unparalleled flexibility in mounting accessories to weapon platforms. It offers complete control in the attachment of lights, lasers, sights, and other equipment to achieve complete integration, optimal placement, the lightest weight, and the best economy of space. Unity Tactical FUSION provides an opportunity for making the micro adjustment to the placement of accessories, providing users the most customizable platform for setting up a complete weapon system.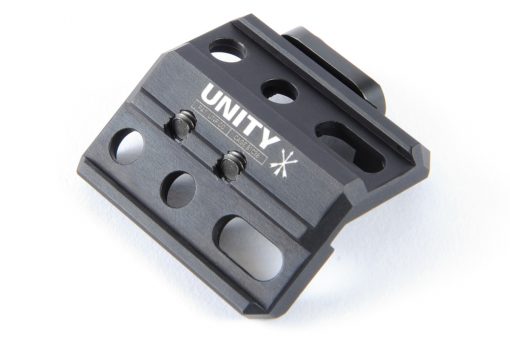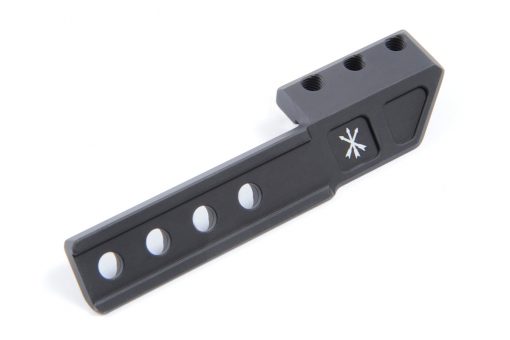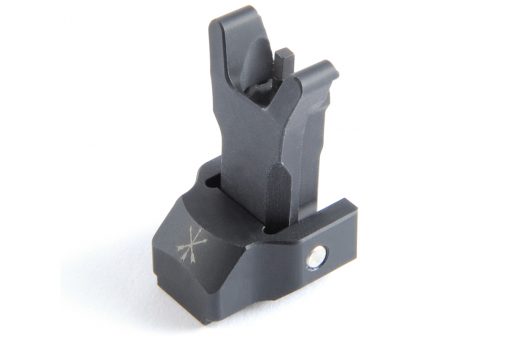 In addition to these awesome lines, we will have their LPVO mounts, different buttons and light switches, and more.
Very exciting stuff!