The Glock MOS system got first dibs on the Holosun SCS optic, well now you M&P guys who do not want to run plates have a solid direct mount option.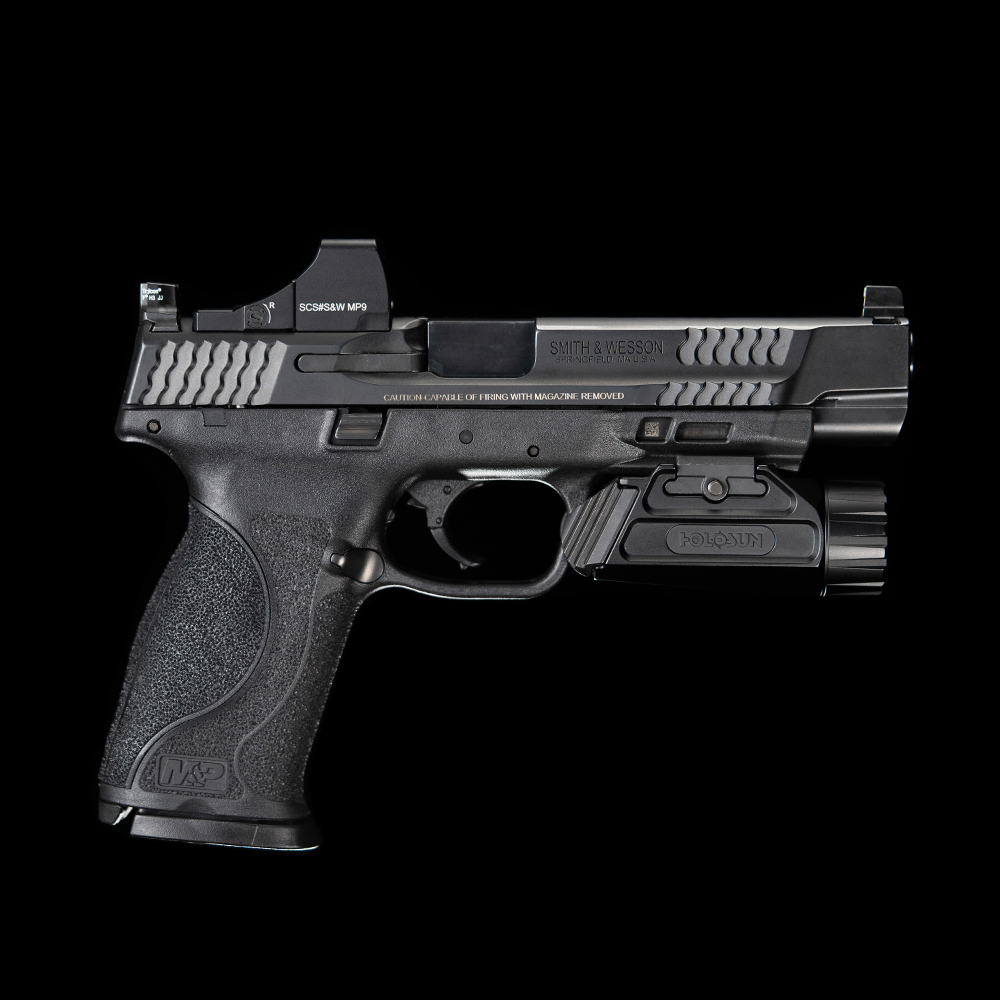 The SCS-MP2-GR (Solar Charging Sight) fits the Smith & Wesson M&P-M2.0 full size, 9mm & 40S&W handguns (will not fit 1.0 or Shield models). It is designed to attach directly to the slide without an adapter plate and uses Holosun's solar charging system with multi-directional light sensors to automatically adjust brightness in dynamic situations. The SCS can potentially operate indefinitely using an internal, rechargeable 20,000-hour power reserve meaning under even moderate exposure to bright light, you will never need to change batteries again. The SCS also includes an intensity override function which locks the optic into a high brightness mode for 30 minutes and a low power indicator, which will signal if charging is needed upon system start-up. Additionally, you get the Multi-Reticle System (MRS) displays a 32MOA Circle or a 2MOA dot or both. An awesome option for a quality optic.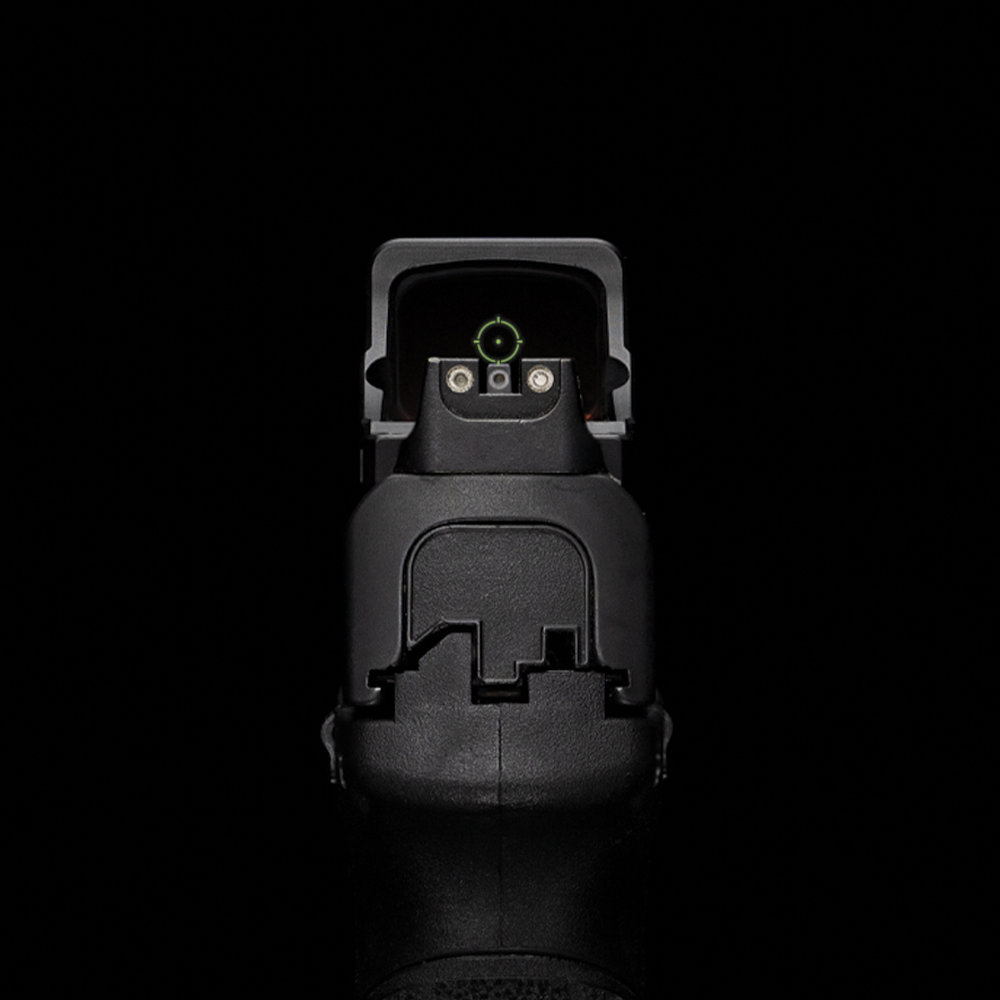 Some people will not love that it is a green dot, I personally love a green dot. My eyes pick it up faster than red. Holosun has stepped it up big time with its optic options, great for the industry and maybe force others to innovate and/or lower prices!
We should get some in soon, pay attention to our emails, social media, or website! Come check them out when we get them and see what you think!
-Cano