Being a local AIM customer has some perks. You can see the showroom and pick up the guns on the wall. Get a feel for what optic you may like or what safety selector feels best. The learning center wall is a great place to find out what you want on your next build.
You also get to see whatever guns we have in inventory in person, without worrying if it's as cool in real life as in pictures. You can see and feel the products you ordered before you pay, just in case you end up not liking it and want to make a switch. You can avoid doing a return on something you were unsure of and get what you love right from the start.
So many perks, so little time. One of the best perks: the police trade-ins that are exclusive to local customers. Sometimes it's a smaller number of trade-in Glocks or even FNs. Sometimes you get short-barrel shotguns that require a stamp from the lovely folks at the ATF. Sometimes you get used riot gear and soft body armor. It all depends on what comes in.
Currently, we have these sweet LE Trade-In Beretta 1301 tactical shotguns that are for local customers only.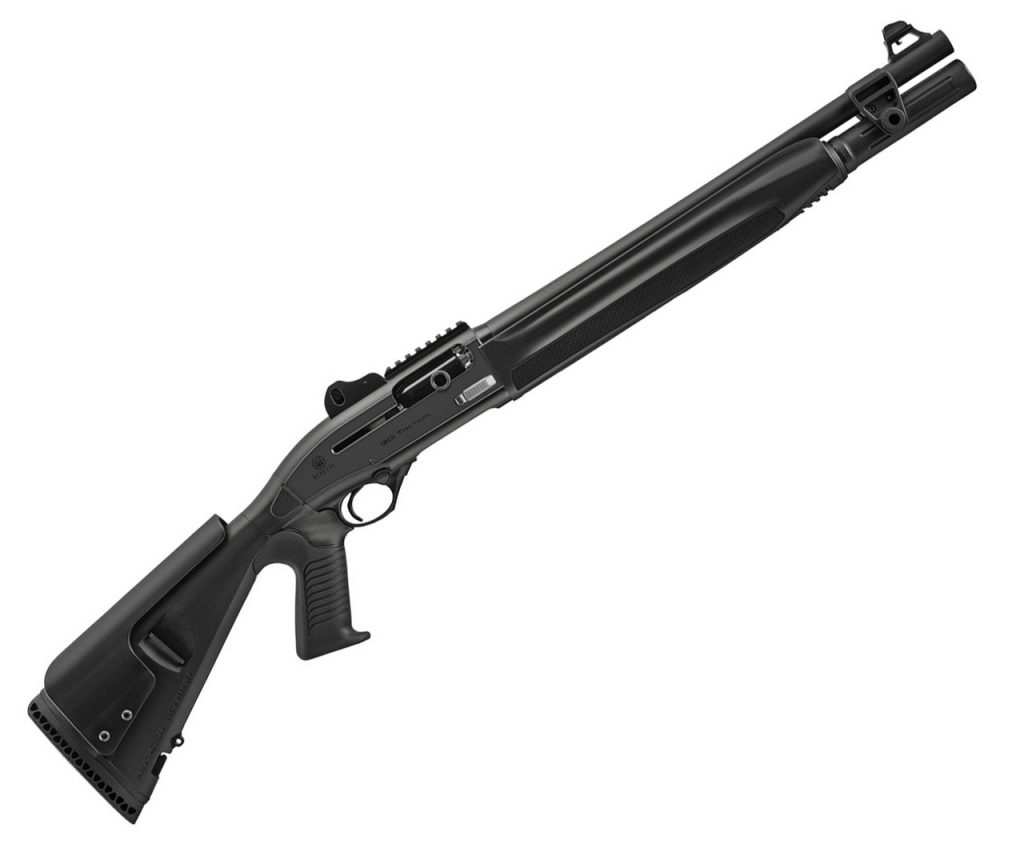 If you are local come check them out! We have lots of cool things for you to pick up and play with!
-Cano