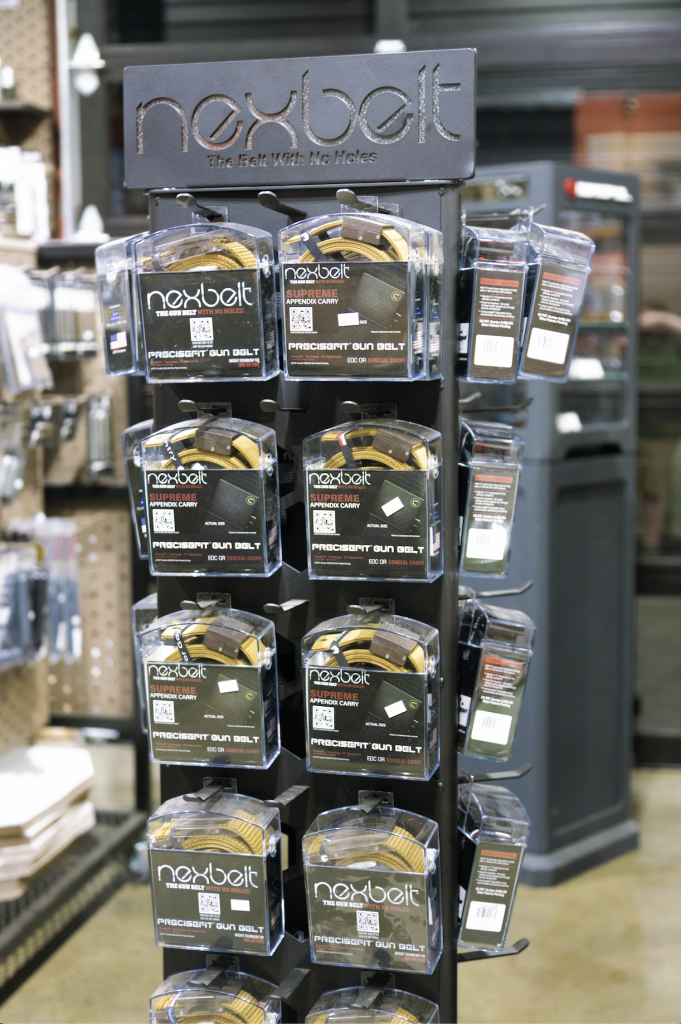 If you were to browse our website and look around you wouldn't find a ton of apparel or nylon gear at all. Typically it's hard to stock multiple sizes and colors of stuff like that because it's hard to gauge what is in style or popular at the time.
You will however notice that if you google EDC belts or gun belts you'll see a million and one different kinds. Out of all those options, the 1 belt that we do carry is the NEXBELT. This thing has been a game-changer for me and all the people I have recommended it to. The NEXBELT is a ratchet style belt that is extremely sturdy, comfortable, and fits just about everybody's size.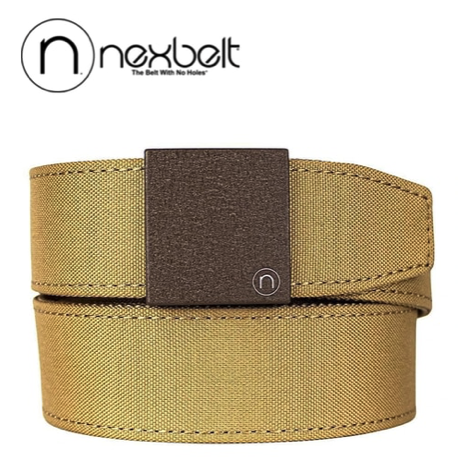 The belt starts out unassembled and at a 50 Length. You cut it down to your size, install the set screws and you're good to go. What's nice about it is lots of times people are between sizes and one hold is too tight, one is too loose and somehow none are just right. This belt allows you to put on the gun and holster, then pull the belt as tight as you need. Getting ready to run around a bunch? Pull that belt tight and make sure that the gun doesn't bounce around. About to get into the car and need a little breathing room? No problem, just pull the lever and the belt will naturally release and open up to the width you want it.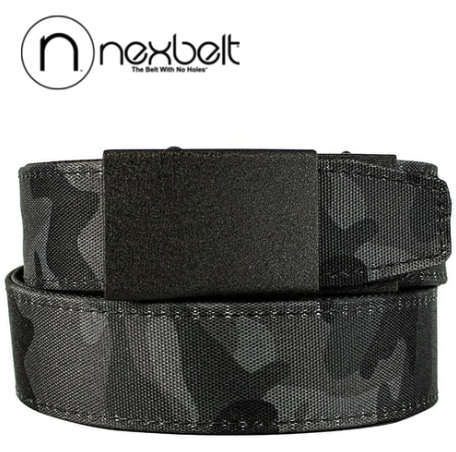 The belts are so convenient and work great and they come in a bunch of different colors. They have multiple belt designs, buckle designs, and materials. We carry the EDC ones and they are literally the only belt we even go out of our way to carry. With all the options out there we like to carry any product that we stand behind or care about even if it's not something in our wheelhouse. That's the benefit of being a big enough company that we can support the ones that we like ourselves.