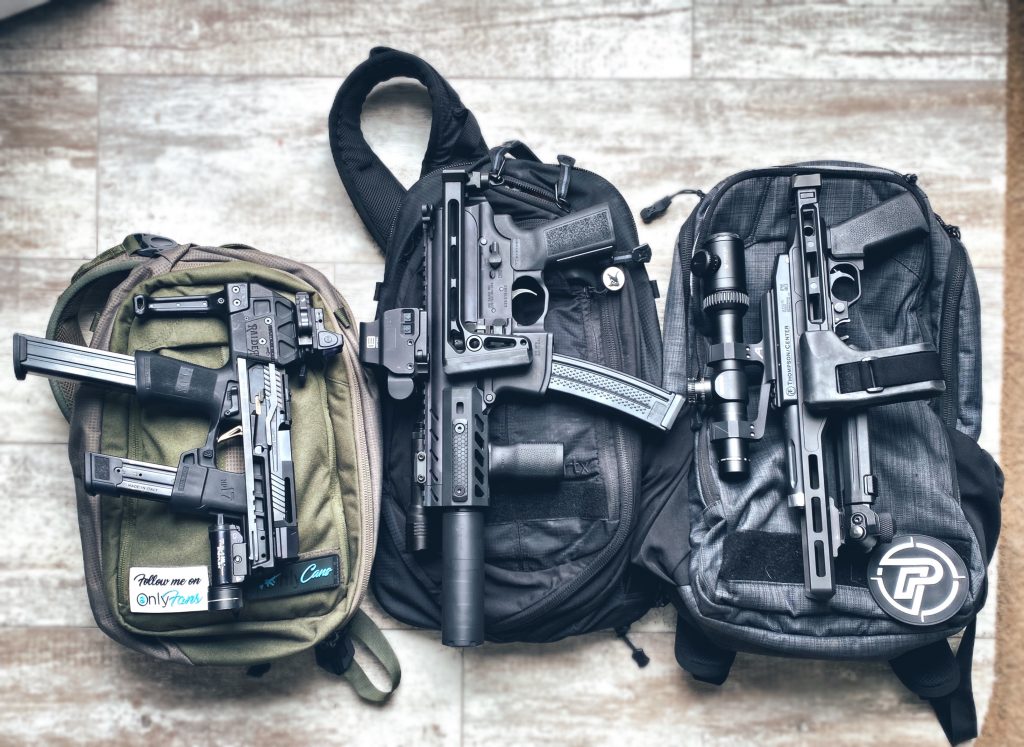 One thing that most gun guys have in common is a love for the "EDC World" or the Gear world or EDC items in general. If you carry a gun every day, your wallet, keys, phone, flashlight, and maybe a backpack to and from work, you're in the EDC game whether you knew you were or not.
EDC just refers to your "Every Day Carry" The stuff that you take with you and keep on your person that are essential to your daily life. Some people get really heavy into it like I do. I have multiple bags set up for multiple different places/reasons. Not just guns either. It's nice to have bags set up for going to work I can just toss my laptop and handgun into. If I'm taking the dogs to the park one full of supplies for that, but I can still toss my gun into. So I don't have to swap over the medical kit, the knives, the masks. Ect. I just have multiples.
We have slowly been carrying more and more gear here at work. We are a Vertx Dealer, we carry more medical supplies and live-saving measures. We have been looking at some discreet ballistic plates to carry. We have flashlights and good knives. All kinds of things you could obsess over on their own. That's why the EDC community is so much fun. There are so many different aspects to be a part of.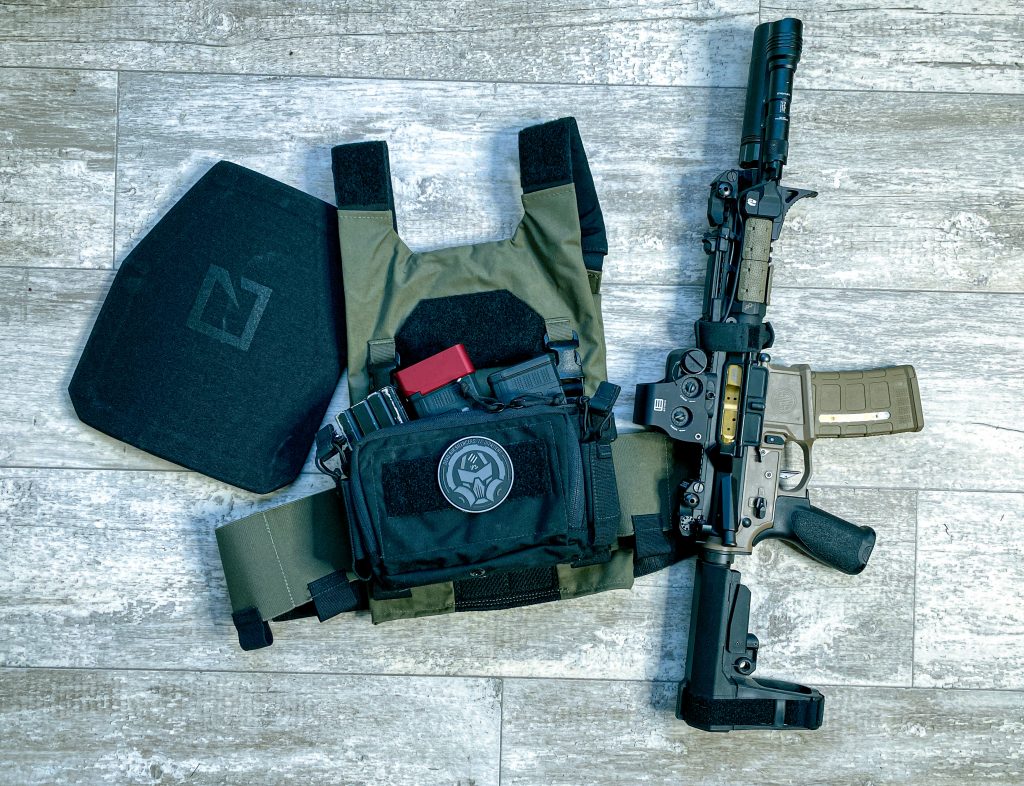 Everyone talks about truck guns. Some people EDC those, plates, carriers, and sometimes even more. I always love talking about and looking at other people's EDC items because maybe somebody is carrying something you haven't thought of. Even might be a product you've never seen that would answer some problems you have in your daily tasks. You never know.
With this being a blog on a gun website, I assume most of you (us) are carrying guns every day. Which means we probably dabble in the EDC lifestyle already I'd like to hear about what products you guys think are absolutely necessary EDC items? What do you EDC that maybe lots of other people do not? What items would you like to see us carry more of? Let us know on one of our socials and let's talk about gear for a little while!