We have been very blessed with the business and support we have been receiving from all of our customers. You guys are literally why we come to work every day and are all part of a community that we love being apart of.
With that being said, we are doing our best to maintain our high level of service with the number of people that we have. We would like to add another person to our team who can help us out. We do not hire very often because we have employees that are very versatile and willing to work and help out in multiple departments. Our guys and gals love to work and to work hard even.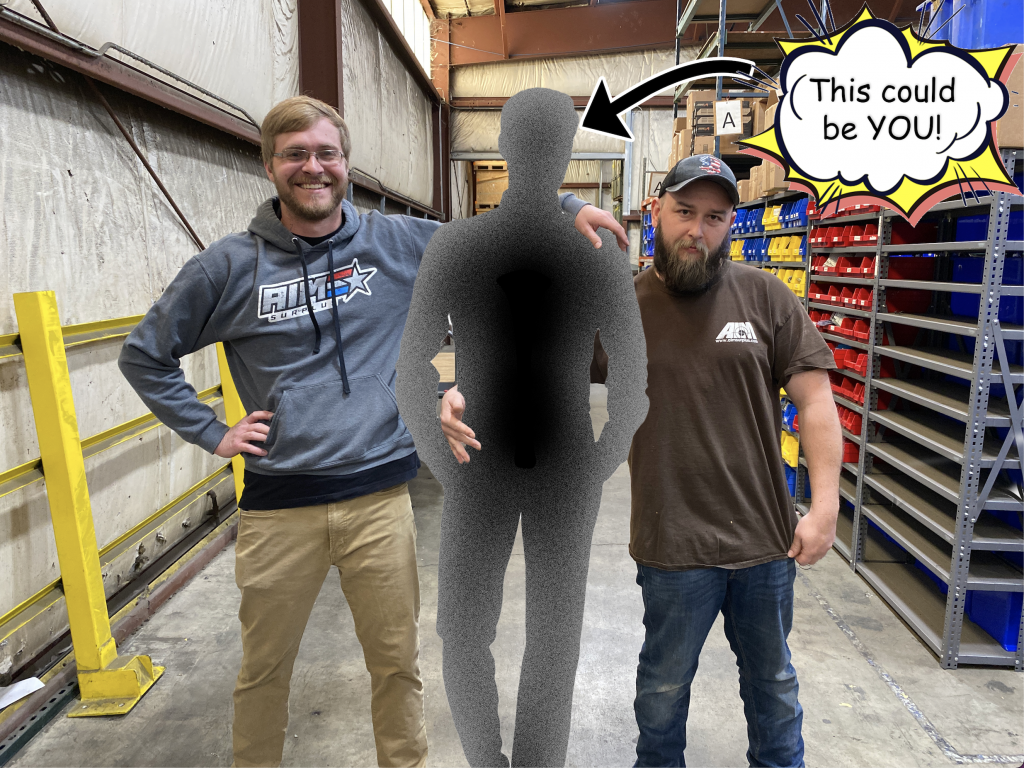 Like I said, we don't hire very often. So if you're looking to get your foot in the door in the gun industry, have a job that you enjoy going to every day or just need a reliable job with a good group of co-workers. Send all Resumes and inquiries to "[email protected]" and we will contact you if we think you would fit with our team!