I say gun but technically it is 3 guns. The same model just different versions of the gun. The PW MK1 Mod 2-M features the PWS long-stroke piston system. While the internals are the same as other PWS lines, the MK1 MOD 2-M offers a variety of features exclusive to this line.
The handguard features a cool setup on the bottom rail that will allow for pic rail or Mlok attachments. They have a fully forged upper and lower but have eliminated the forward assist and added a flared magwell and trigger guard. This gun is built to be a tack driver that is perfect for all uses.
Currently, we are carrying it in 3 sizes.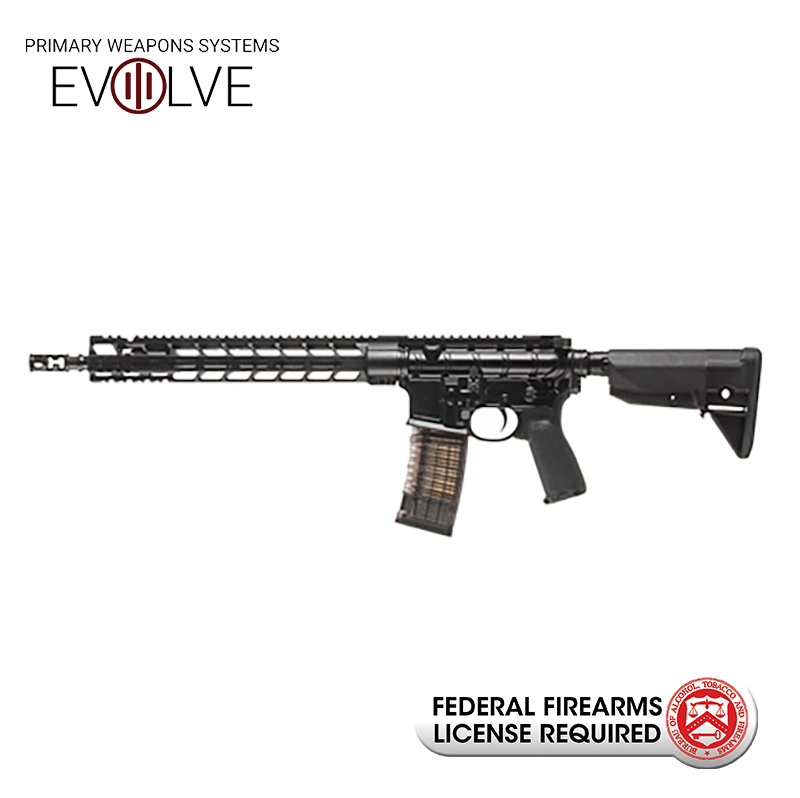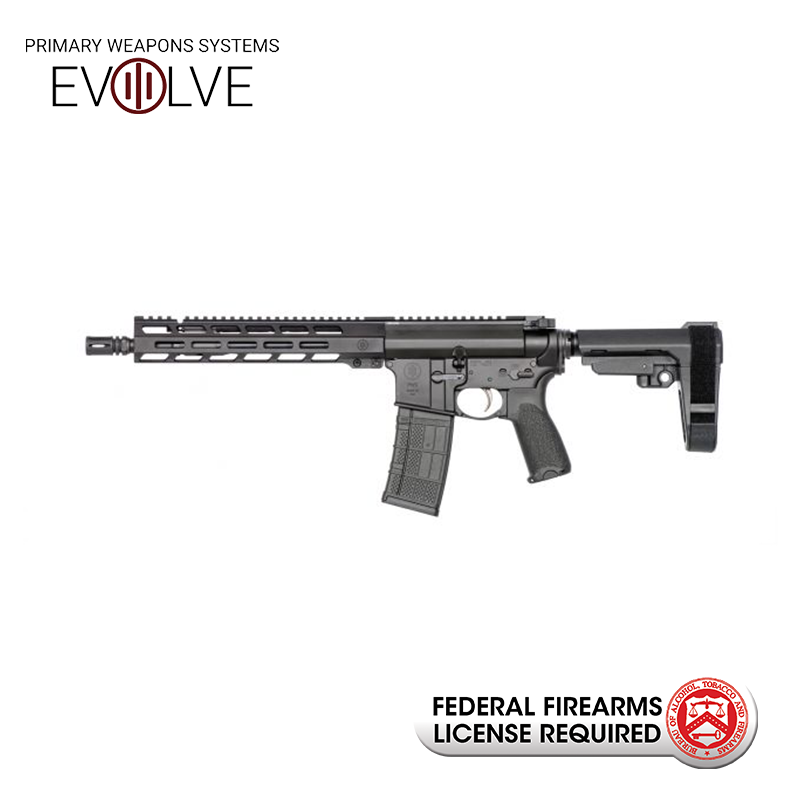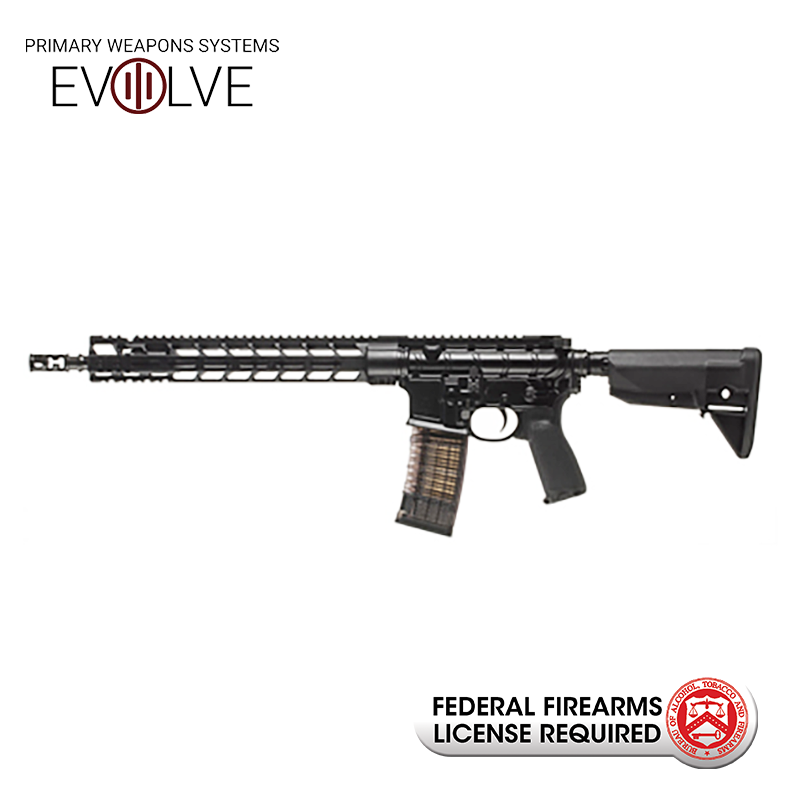 Super cool setups where you don't really need to add anything other than an optic and you are ready to have some fun.
-Cano