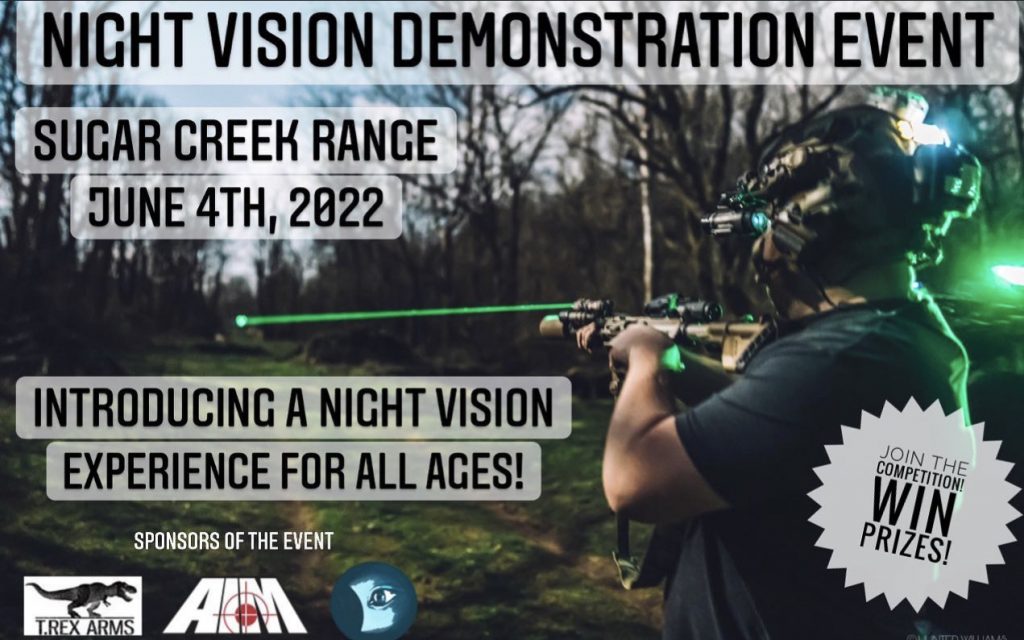 This last weekend we went to Sugar Creek Range to do a really cool night vision demo event.
Everyone who came out had the opportunity to shoot suppressed guns utilizing helmet-mounted night vision with a laser and/or a night vision clip-on unit mounted on a rifle as well as given the opportunity to compete against others by time in a steel target competition.
We brought a couple of our aim ported barrels and window cut slides for people to try out, we also brought some of the offerings from Foxtrot Mike to let people see how awesome those are!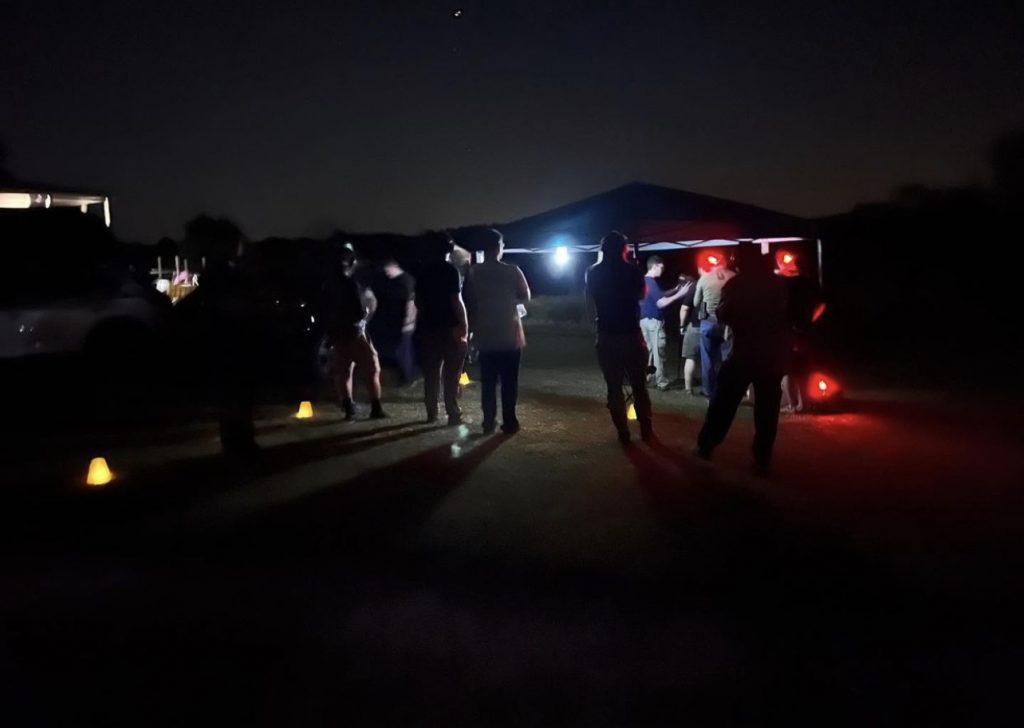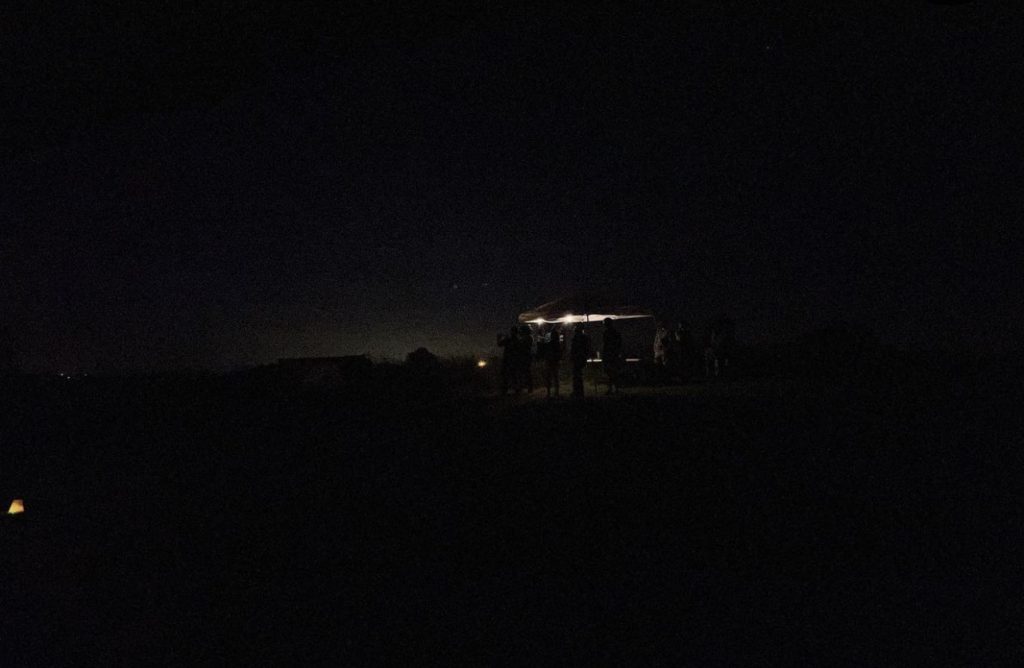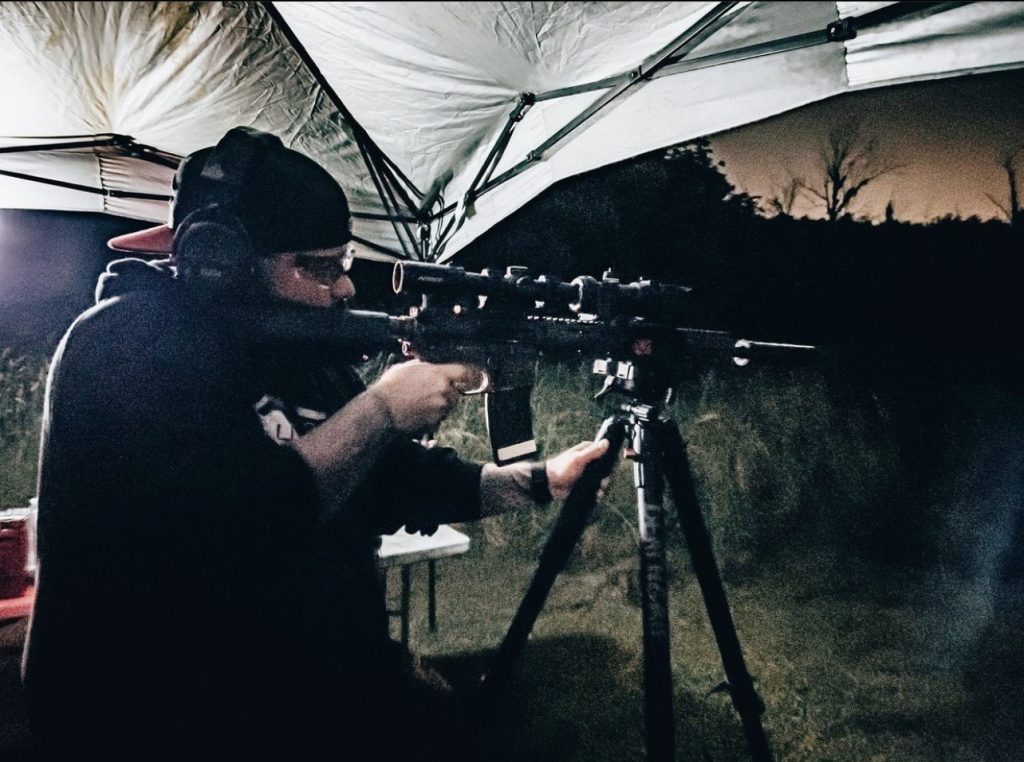 It was a really cool event especially if you have never shot with night vision, when they do another one, definitely go check it out!
-Cano