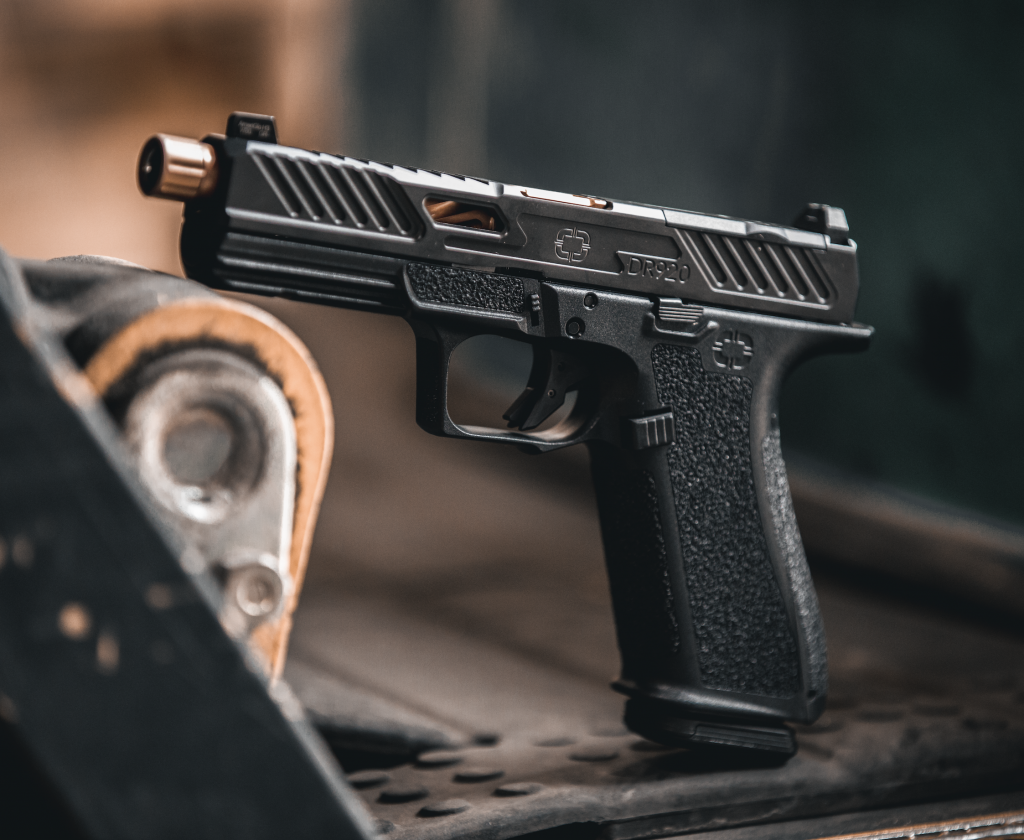 For a while, the Shadow Systems MR920s has been one of the best "Not a Glocks" on the market. They are very comfortable frames with a ton of features and some premium parts. They have been my go-to replacement for a normal Glock 19. The frames are more comfortable and the slides are optic cut. They include a magwell and some of the most comfortable back straps I have ever used.
What makes this one a little different is its size. This DR Elite is the same as a Glock 17. This is the full-size offering from Shadow Systems and you get the same features as the MR920, with more frame to wrap your grip around.
The ones we just got in stock come with a bronze threaded barrel, RMR optic cut, front serrations, removable magwell, 4lb trigger, and 3 removable backstraps. I have not gotten a chance to shoot these yet, but if they are anything like the smaller ones, they will be smooth and awesome.
The MR920 was a super flat shooting gun and it had similar ergonomics to a regular Glock 19, just a little more comfortable and the grip angle felt more natural. It fits in normal 17 holsters so I'm gonna have to get one of these to the range and run some drills with it and see how it compares to the other. I'm excited to see how these guns run because they are in my opinion the best alternative to a custom Glock from any factory out there. The price point is great and the features you get are insane. There are plenty of places making a "Glock-a-like" that are way more expensive and come with fewer features.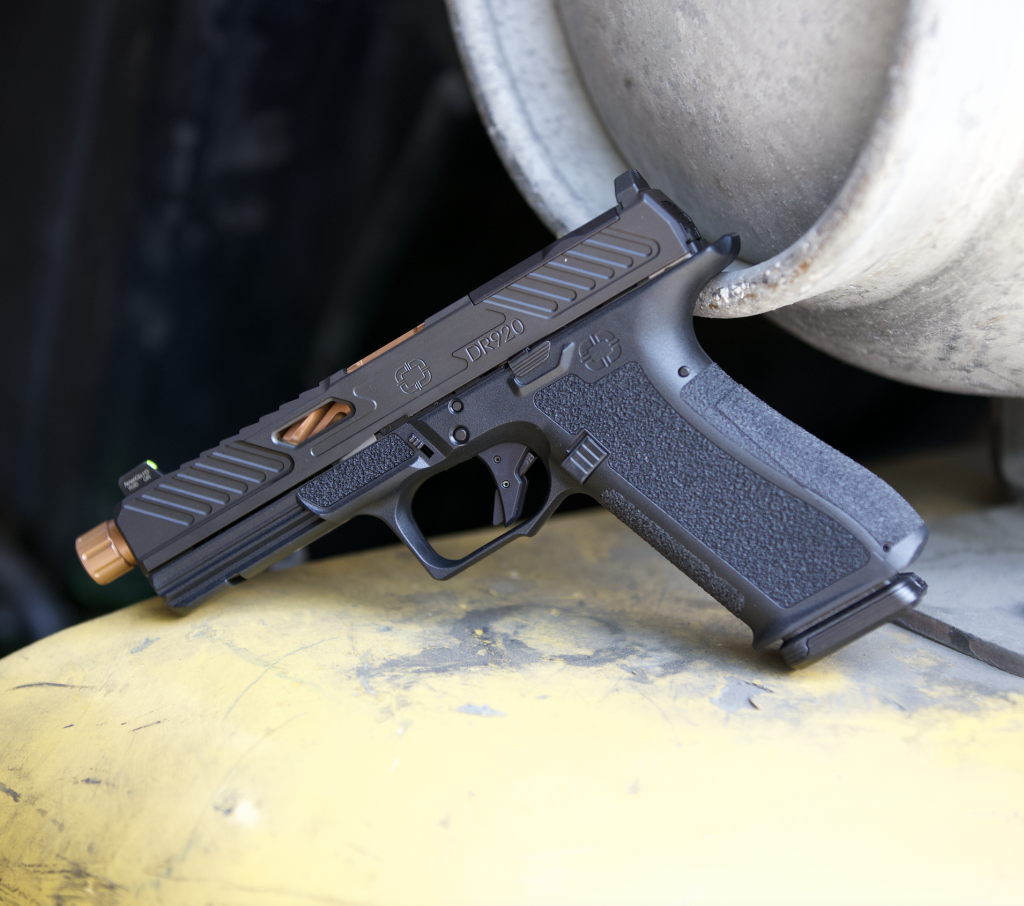 We have these on the website and boy do they look pretty. If you've been on the fence about grabbing one of these DR Elites, I would definitely do it. They haven't been out for long and they are going to dry up super fast once people realize they are available. Check out the website and make sure you add one to your collection while you can!