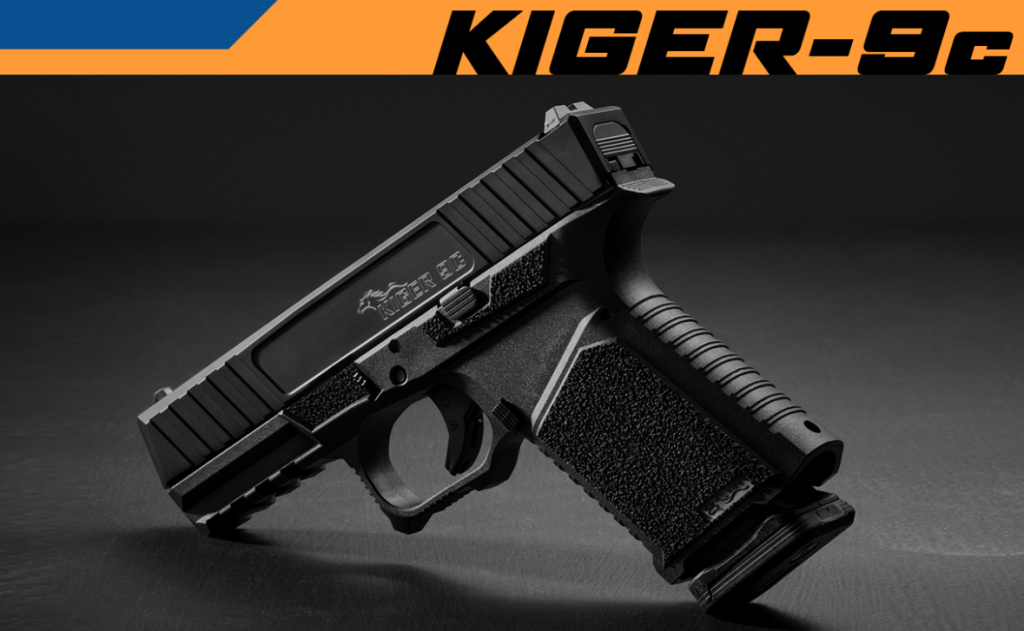 Custom Glocks are something that will never go away, and budget Glocks are something that will never go away. Why should they? You take a proven and reliable platform, find a way to make it more affordable, and make changes to cater to a specific crowd. That is a win-win.
Anderson decided to throw their hat in the ring with the KIGER 9c. A Glock 19-size firearm with a solid foundation. SCT frames have been blowing up, you may see this frame on the Kiger and think man that looks like an SCT frame. You are right it is. SCT made the frame and branded them with Anderson's logos and name. Everything else is Anderson. The barrel is really nice and the only knock I have against it is that it is not an optic cut. It has a clean design with front and rear serrations. It is just missing the optic cut.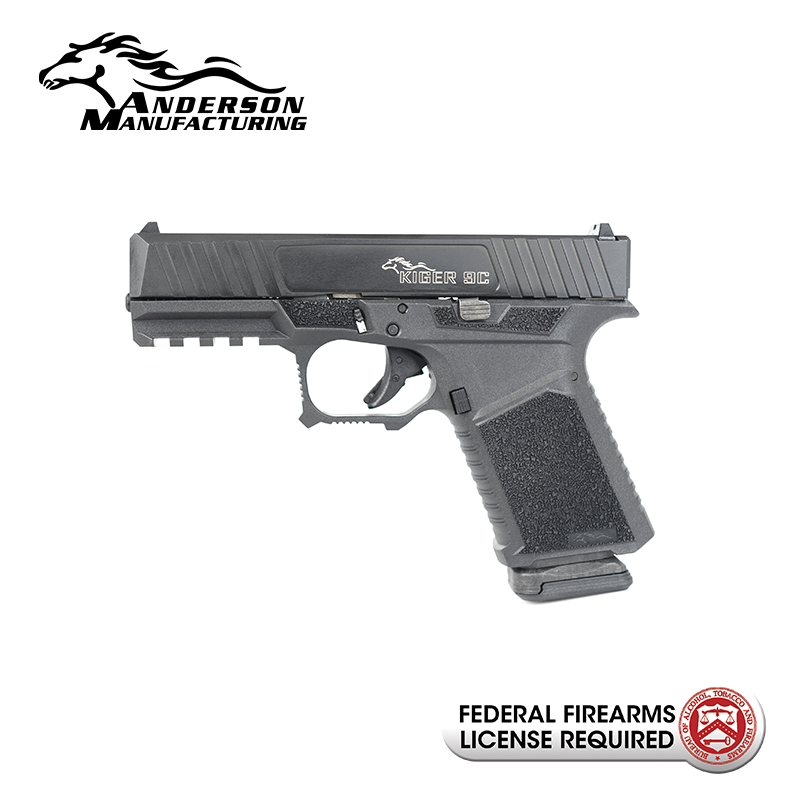 The frame is great and custom enough to please the majority, another cool part being that you still have plenty to work with if you wanted to customize it even more. Deeper undercut, shave some spots down, and get it laser engraved and stippled at Aim Surplus. Plenty of real estate to work with!
Check them out before they are gone!
-Cano