This week I picked our very own Project Rain for the EDC this week, when he's not a DJ setting the trance world on fire he's shipping your orders out!
Tim likes knives. Tim also loves p80 builds. He is running our ported rainbow barrel on one of his many builds. You should see his actual backpack and all the stuff he has in there. He can survive for days with what is in there.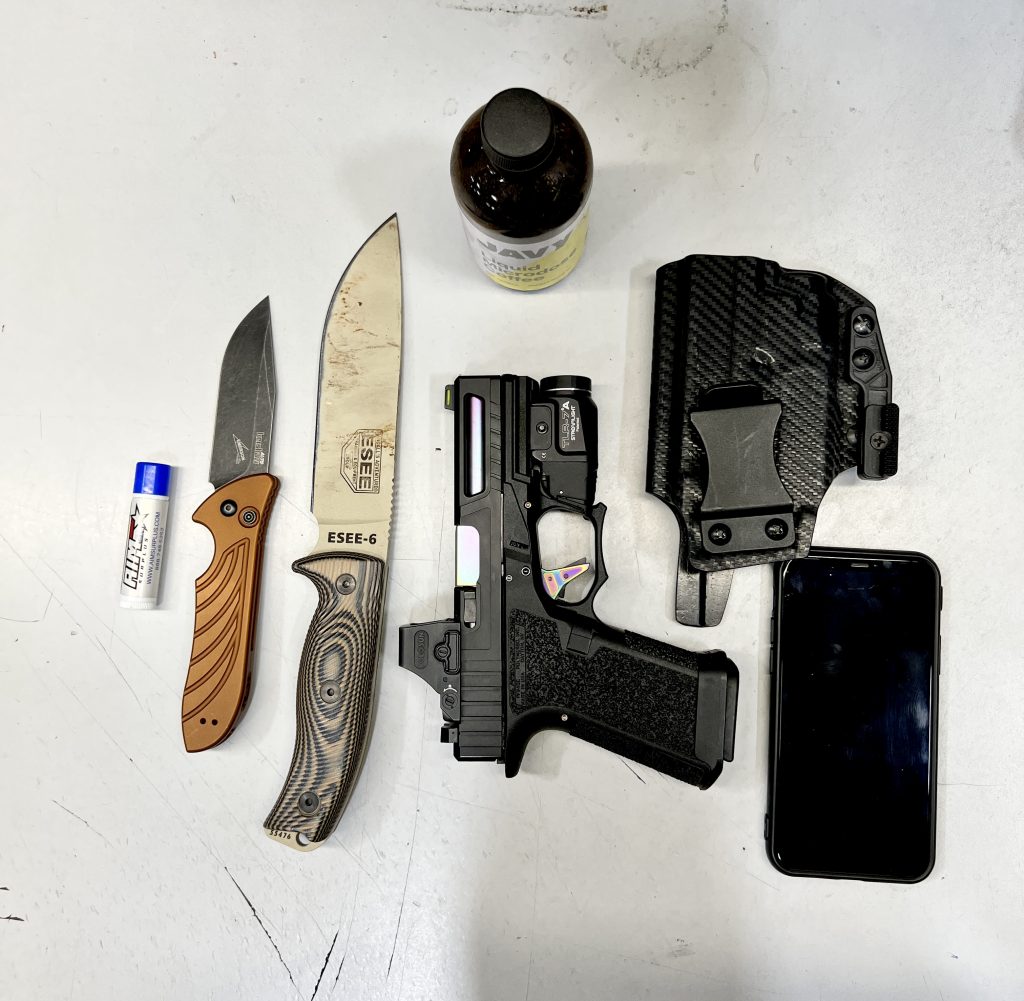 There is such a wide variety of what people carry daily. Minimal carry to everything you can think of and more.
-Cano