The Stribog has exploded onto the scene for being a really fun gun at a really good price. The main complaint people had was that you cannot change the trigger or the grip without changing the lower out for one that takes Glock mags or scorpion mags. I personally have not had an issue with factory Stribog mags and the factory setup but I get it, people want to change stuff up to make it more personal to them.
Well, problem solved thanks to Matador Arms. You get this complete upper that is blowback, which lets you shoot without a buffer. Perfect for a little truck gun or backpack gun.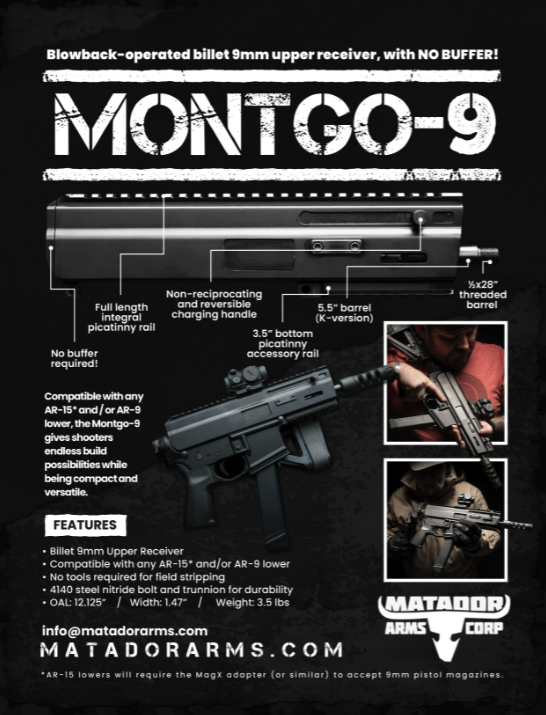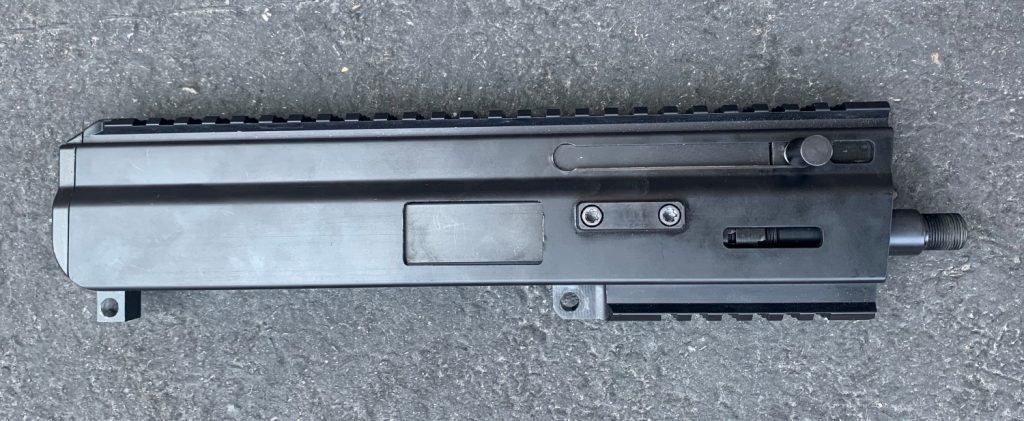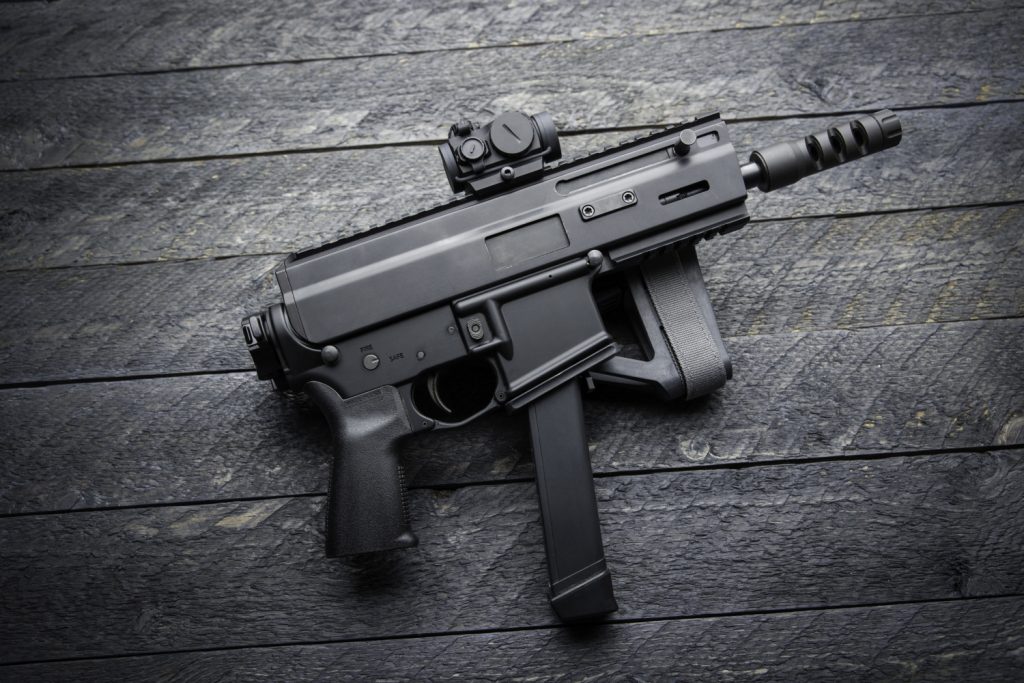 Matador Arms Montgo-9 upper receiver assembly comes with a 1/2×28″ threaded muzzle, non-reciprocating and reversible charging handle, a full-length pic rail on top, and a 3.5" pic rail section at the bottom of the handguard. The slots on the sides of the handguard are not M-LOK slots which is really the only thing that I kinda am bummed about but it isn't a make or break.
It's a pretty cool option for a fun little setup.
-Cano