After what feels like a neverending wait, Magpul finally shipped out their 50-round drum mags for the Glock, PCCs with Glock style mags, and the MP5. I personally never thought the Glock drums would actually come out and I would be forced to use a Promag drum in a PCC. Wrong!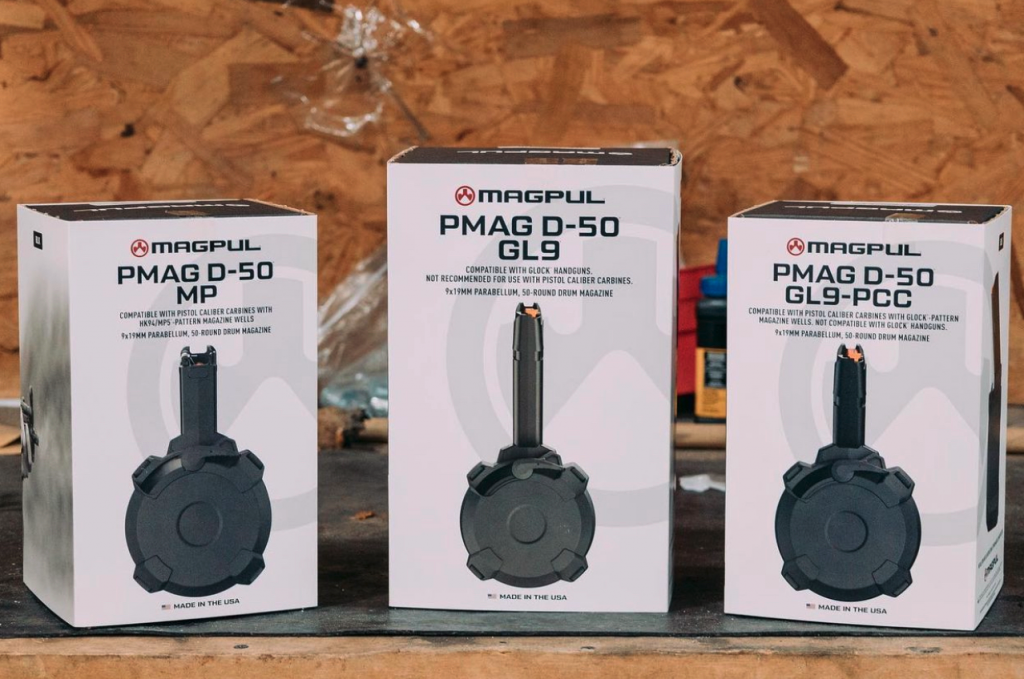 Magpul took everything that worked about the drum mag for the 5.56 drums and created these 3 awesome mags that deliver exactly what we want from them. Easy to load, easy to maintain, easy to transport. Made right here in the USA. For easy loading, it includes a ratcheting loading lever that removes tension from the internal spring. To keep track of your available firepower, They included a rounds-remaining rear window, a high-visibility follower, and a capacity indication roller. And like other Magpul drum magazines, they are easily disassembled for cleaning and maintenance.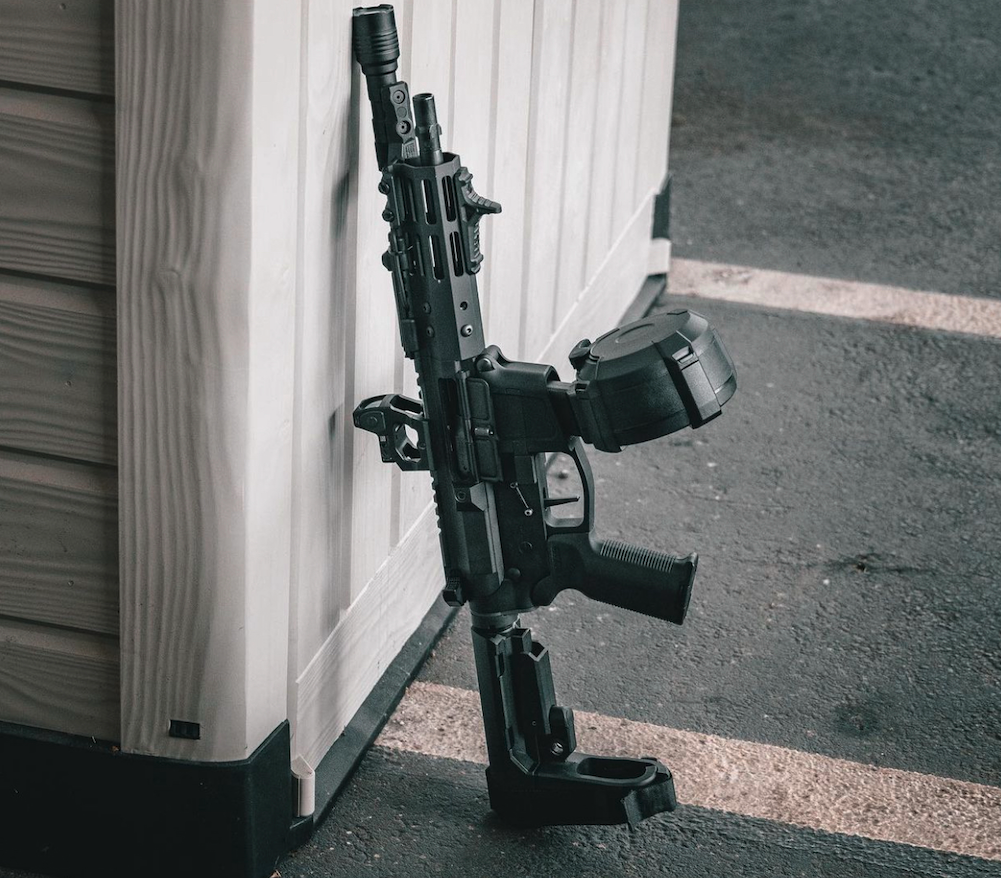 You may be wondering why there is a Glock mag and a PCC for Glock Mags. The PCC version has a shorter-bodied magazine, the Glock mag is a normal size 17 body. While providing a 50-round capacity, the unique drum configuration keeps the height of the magazine manageable, allowing for prone firing and easier storage. innovative bolt hold-open feature, the D-50 GL9 – PCC reliably locks the bolt back on empty when used with firearms designed to lock back on Glock pattern magazine followers. A really cool option outside of the 33-round Glock mags and both the PCC and Glock versions are the same thing except for that body length difference.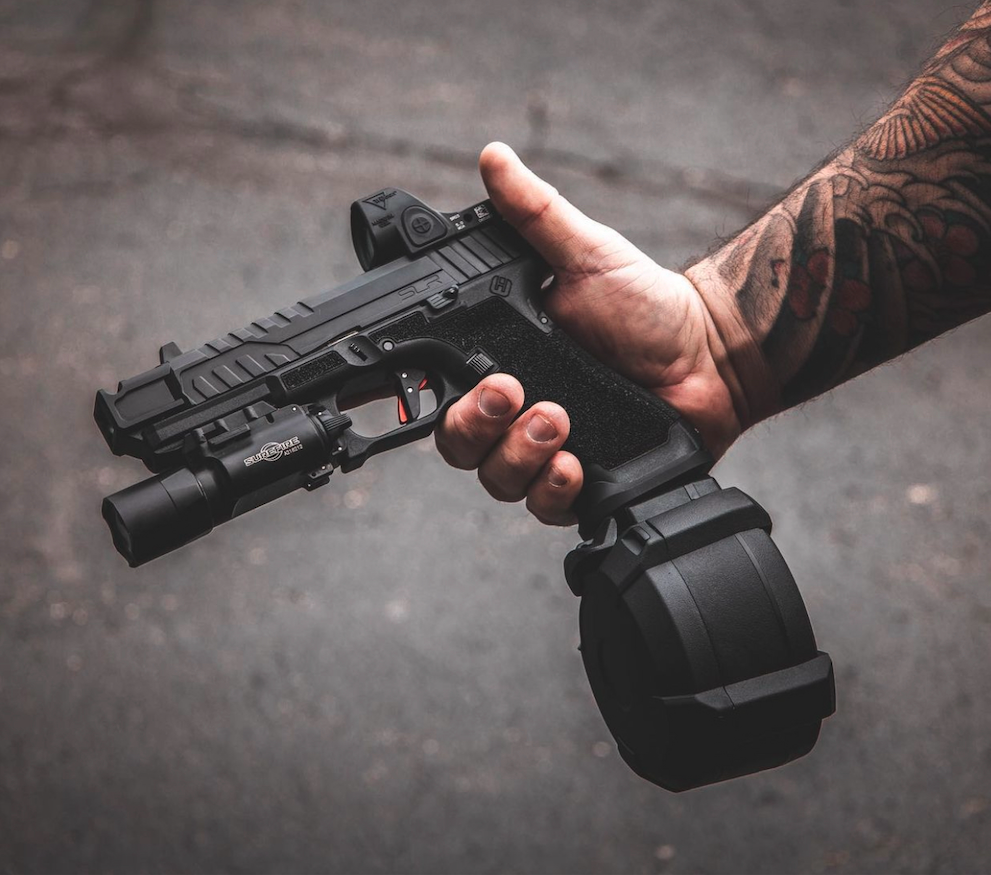 The other new mag is for the infamous MP5. Same benefits and features in this version but for an MP5/HK94. Giving the MP5 owners something fresh to play with on that already well established platform.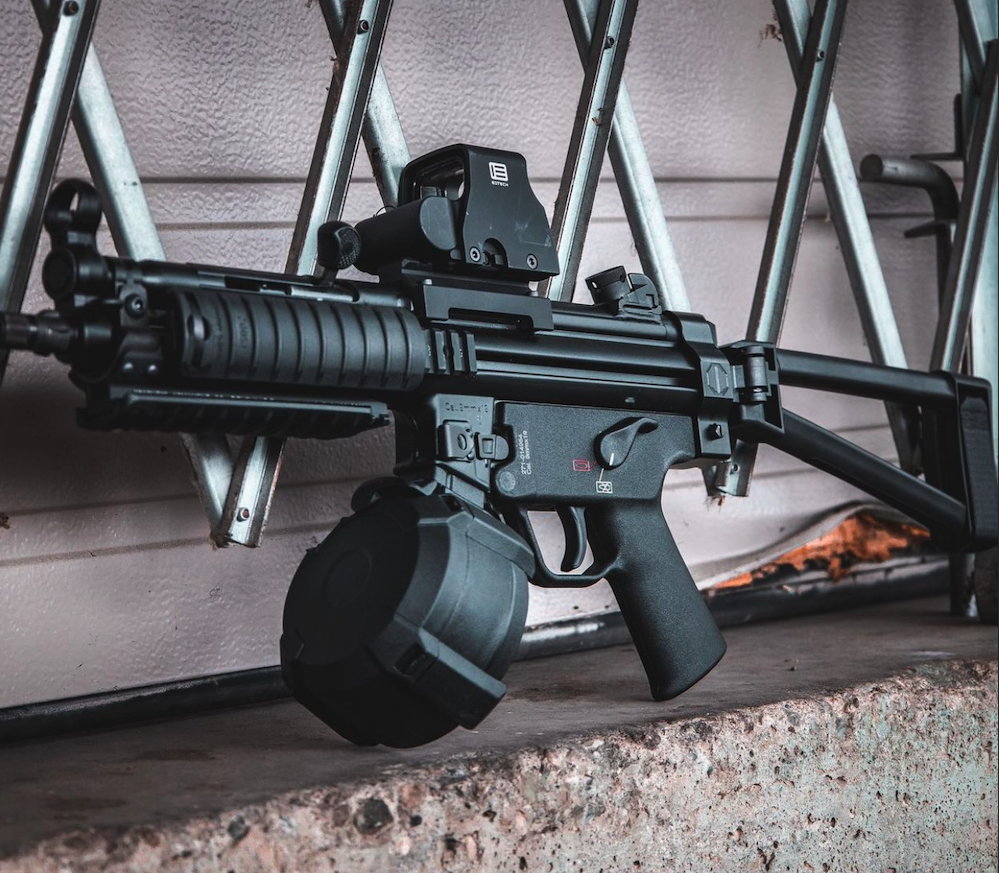 Excited to finally run a pcc with a drum and see how I like it vs a stick mag.
-Cano