Last week we dropped an in-depth video on our AimSurplus BCGs, spending a little more time on why you should run ours and even some install tips. We take great pride in our BCG offerings and we stand behind them, not just because they are made in America by hard-working Americans, but because it has our name on them and that means something.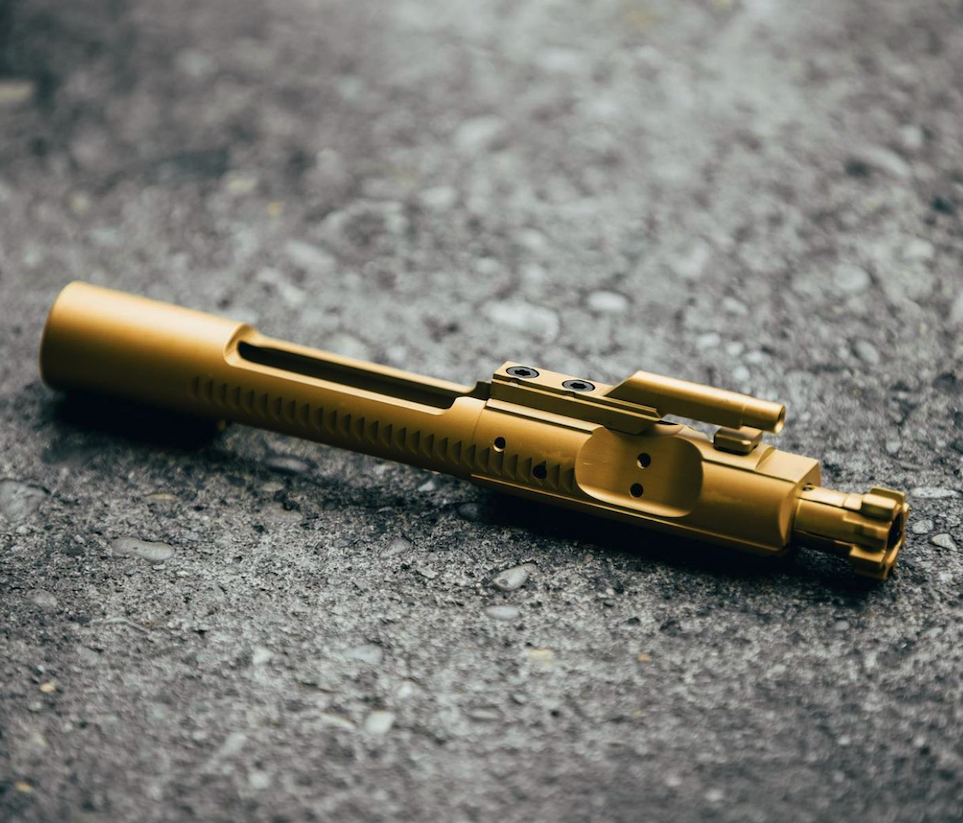 We have multiple offerings on them with the most popular being our ar15 bolts for AR/M16 5.56/.223/.300 BLACKOUT. We get them in TiN which is the gold color you see above. NIB which is a nickel boron coating and a silverish color, and DLC which is the black version. My personal favorite is the TiN, the color gives you a nice break from the standard all-black rifle, but the best part is that coating. The coating improves the maintenance, cleaning, edge retention, and corrosion resistance of the bolt. The majority of the time, wipe it down, and it's clean as if it wasn't used yet. Use a cleaner on them and they look like you just took it out of the package.
Check out the in-depth and see what I mean. Hopefully, you learn a thing or two!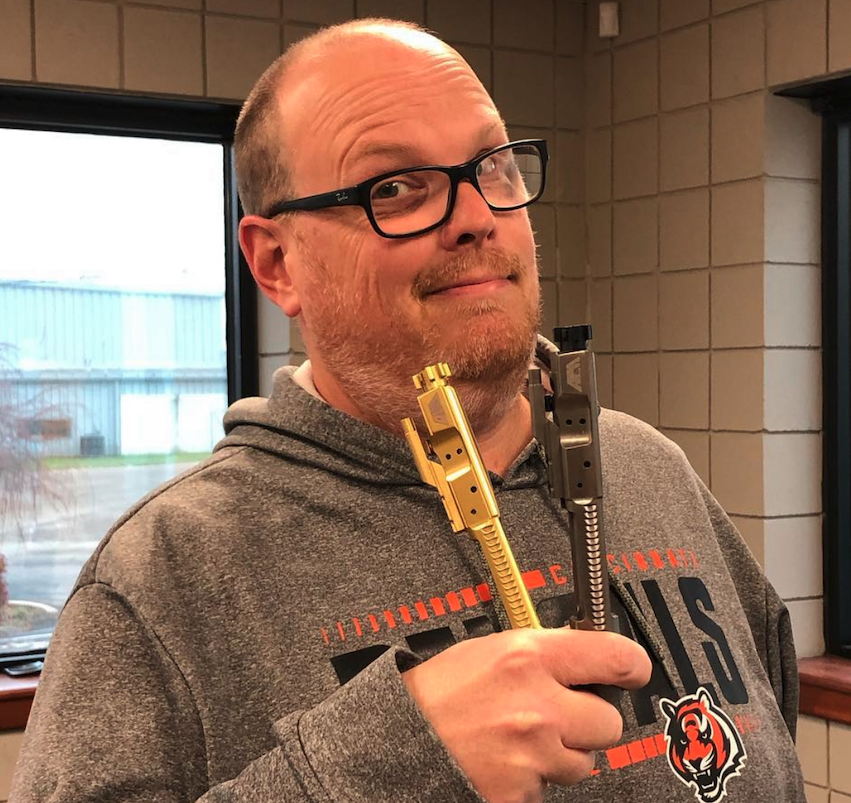 If you are local, stop by the showroom and check the bolts out, we have them in several of the wall guns for you to play with.
-Cano