On Friday we got our very first shipment of the Foxtrot Mike Gen 2 11.5in AR Pistols. These things have been teased and teased for months and we have been dying to get our hands on them.
James, Peter and myself grabbed one off the shelf. Added a bunch of accessories to the gun. Including an Eotech EXPS2-0, Midwest Industries Fixed Iron sights, a BCM K.A. Hand stop and finally a SB Tactical 1913 Triangle Folding Brace.
These guns had a ton of hype built up around them because they do not require a buffer tube to function. Other uppers on the market that work this way are usually piston driven and not Direct Impingement. The gas system and BCG and bolt are all unique to this design. There is literally nobody else on the market right now doing Bufferless ARs this way.
With the hype being built up so much we decided to take it out immediately and put a bunch of rounds through it. We wanted to see if it was going to live up to the hype. We shot almost 1,000 rounds of Red Army Standard steel case .223 through it and had 0 problems. The gun was also running a Griffin suppressor and had been lubed before we started shooting.It was snowing and about 30degrees outside while we were at the range. So definitely not the best conditions. However, the gun ran great. Not a hiccup we could come up with. It shot nice and flat with the can and the recoil and gas in your face was very minimal. Thats the benefit of the modified gas/bolt system they are running.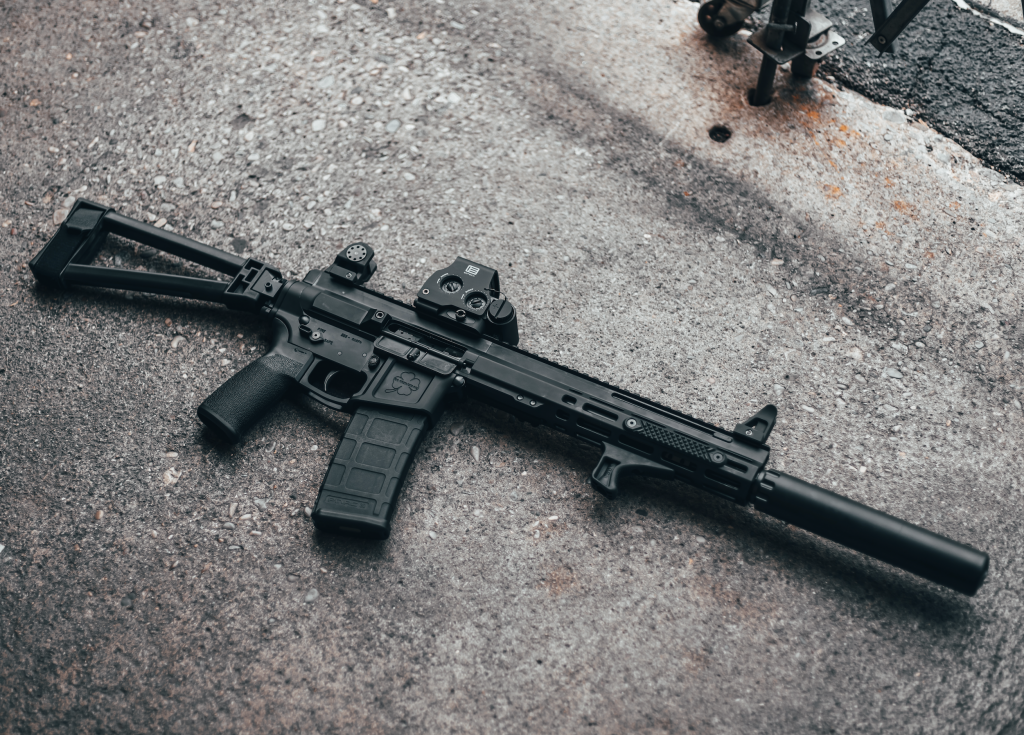 If you wanna check one out for yourself, head over to the website and grab one off of there. If you're not sure and just interested in learning more about the FMG2, then subscribe to our YouTube channel or IG accounts and we will try and get out some more videos of the gun in the near future. Explaining how it works and maybe even a takedown video!